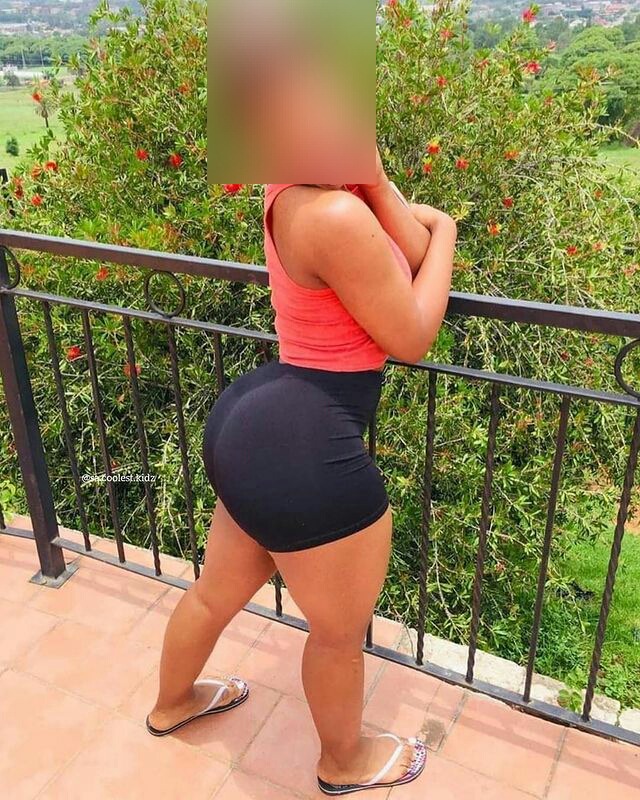 Gone are those days when women used to respect their bodies and only exposed flesh to their husbands and lovers, but these days women do anything to attract men.
Pictures of bare women are everywhere but they still want us to lust for in public. What i keep asking myself is what do their parents say about the way these women dress. Most do these because of money and peer pressure which doesn't get them anywhere. They don't care about diseases, they don't care about their reputations, all they care about is money and they know that by advertising their bodies then they will find men who will give them money.
The thighs they wear show the Cookie-print which shows how big or small the cookie is and when men see it their buttons get turned on immediately. It's not good because tights are for swimming and wearing at home in your own personal abode. It shouldn't be in public, that is why sports players wear it inside their external clothes like shorts and skirts. This leads to many loveless relationships which results in single mothers because their relationship with the baby daddy happened only because of the way they were dressed, there was no love.
THE PICTURE IS ONLY FOR ILLUSTRATIVE PURPOSES AND IT DOESN'T REPRESENT THE ACTUAL PERSON.
Content created and supplied by: MakhayaNews (via Opera News )