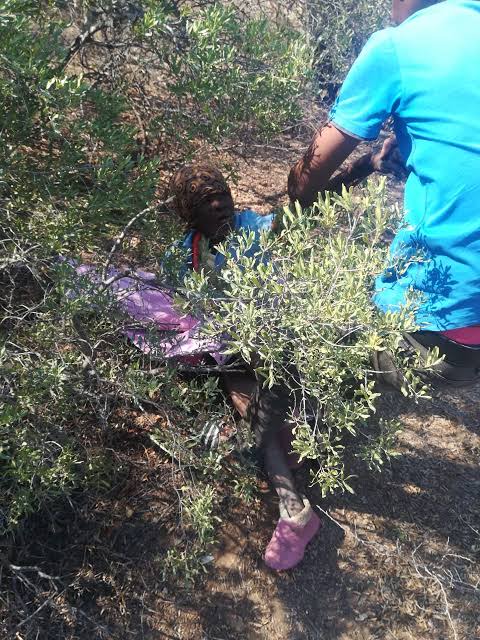 The country has turned to redefine the definition of Ubuntu, now some sees their neighbors as their worst enemies who is against their progress.
I'm from a family that is not poor or rich, but some of the community members think otherwise of our home. We afford the needs and little of the wants. We have a neighbor who is old and has been abandoned by her family.
Growing up as kids, I did not understand what was he going through living alone. Sometimes I would question my parents of their generosity and they taught us humanity in those teachings of giving and expect nothing in return.
Not everyone within our black communities care for the disadvantaged. It is time people change their behavior and show generosity to the less previlaged.
Now it has become our lifestyle to invite the old grandmother in our house for lunch and supper, then in the morning we join her in her home bringing her breakfast while she's in bed.
I will forever thank my mother for teaching us to take care of the less privileged, and some of our community members think we just doing it because we have money, and we don't it's just the essence of Ubuntu(humanity).
Content created and supplied by: ArthurM (via Opera News )