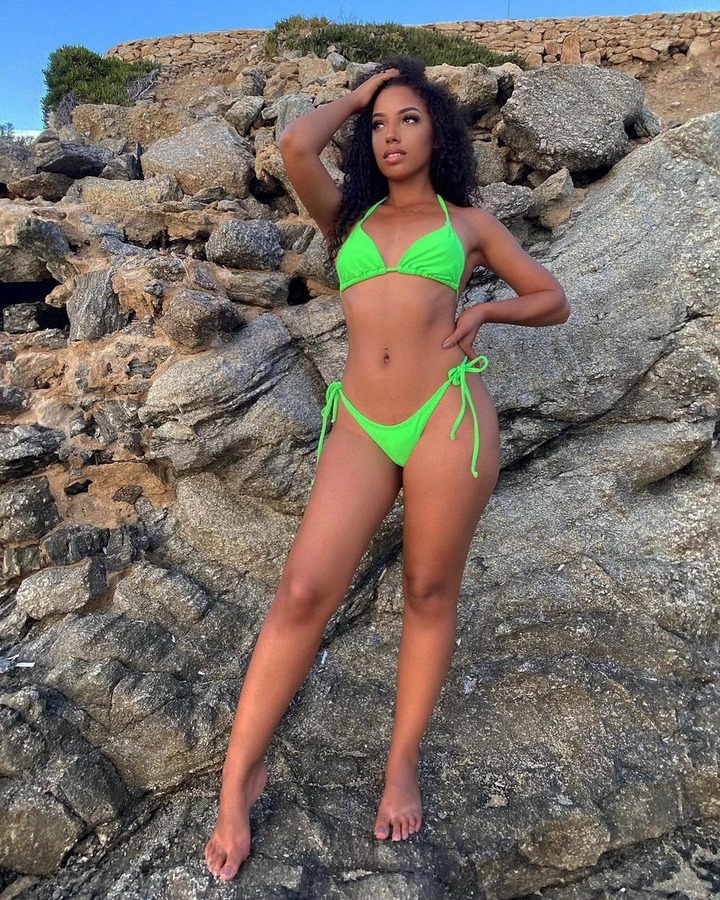 I have been with my boyfriend for five years. About two years ago, I had a fling with another guy. It was all flirty banter until it went too far and we slept together. I told my boyfriend and cut the man off. I told him I didn't want to lose my boyfriend and he said basically "Okay, but you know where to find me".
I haven't contacted him again. However, on five or six occasions since then, usually several months apart, he has emailed me. The first couple of times, I just deleted the emails. Then I blocked the email address in January this year. Now, he has emailed again. It's from a different address, so I don't know if he just uses a different one now, or if he realised I blocked him not sure if people can tell. It says "I miss you. What are you up to? I don't even know where you are. How's life? Are you married now?"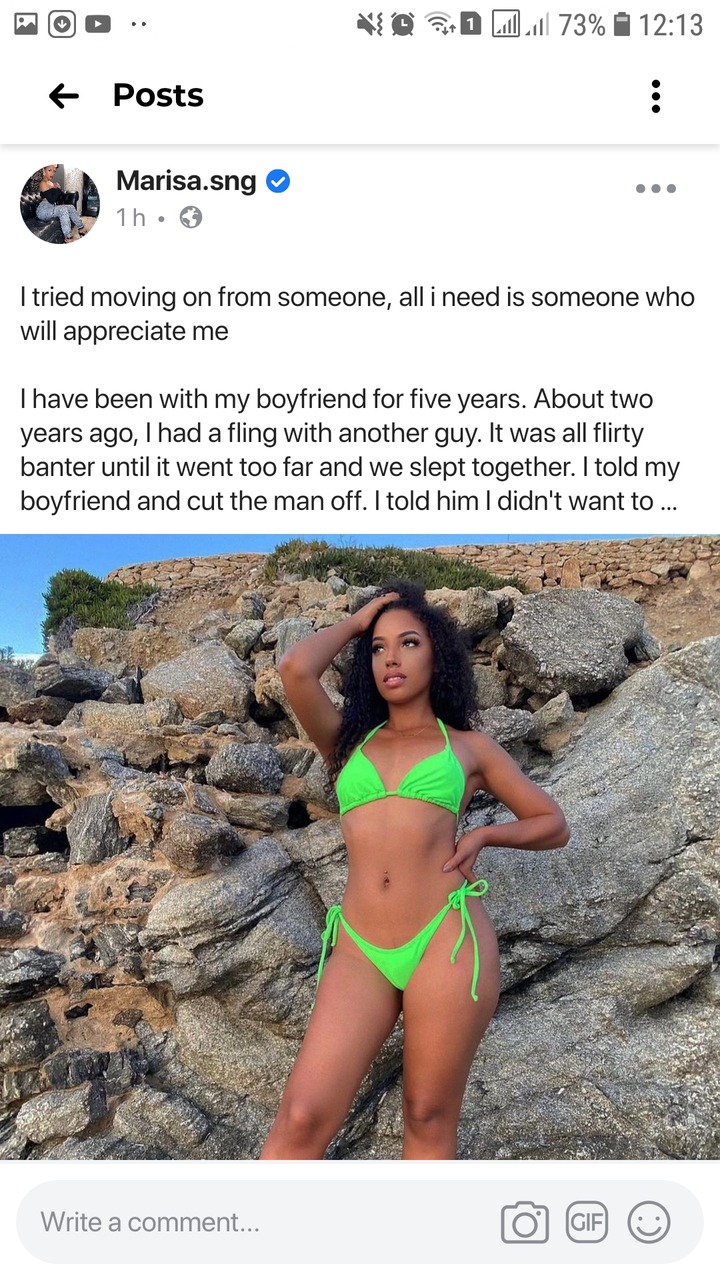 It's so frustrating because I've been so happy. I love my boyfriend and love every moment I spend with him. Even though we can't live together right now because the pandemic shook up some plans, we see each other regularly. I've been so lucky. I'm getting on with my life I feel like I'm thriving! but every time this man contacts me, it brings up old feelings again.
I know well that he's being manipulative, but his cheekiness, charisma and confidence were what attracted me to him, and there is still attraction there. I'm irritated and frustrated about getting this email, but also intrigued, and it makes me feel the flash of excitement I used to get from being around hin. I don't want to feel this way. I just want to forget about him and feel no kind of way towards him at all.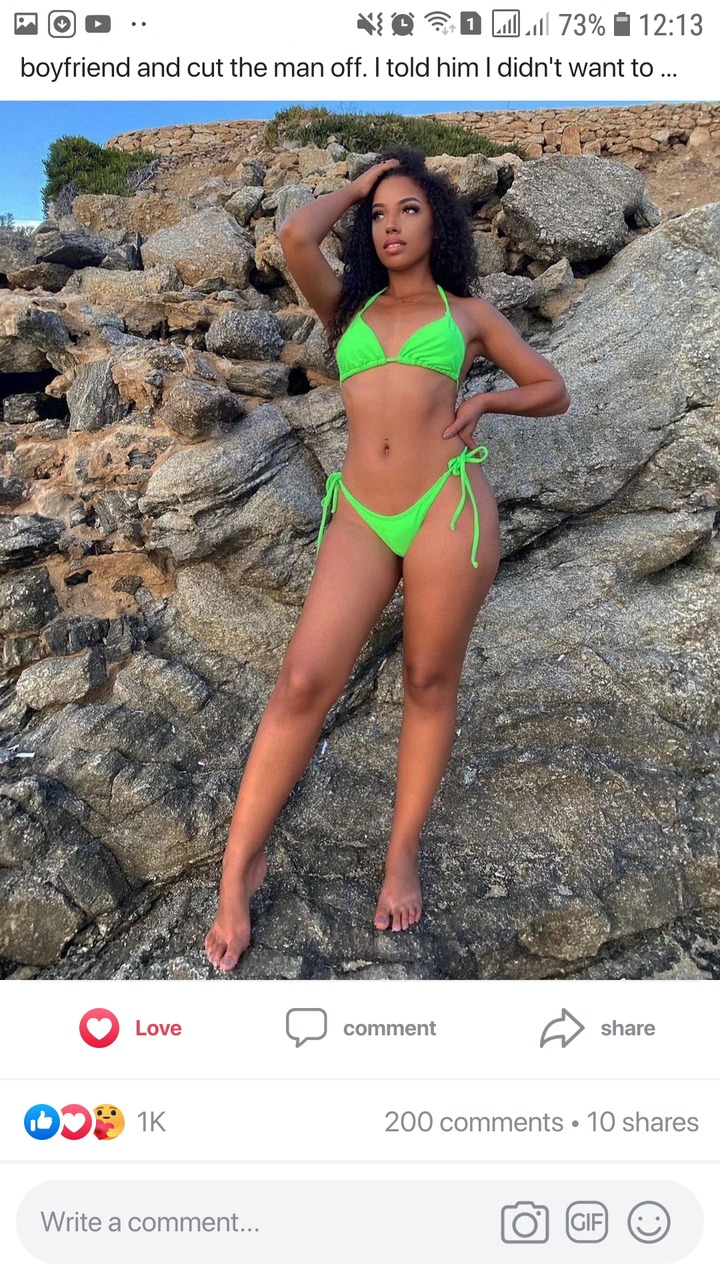 Content created and supplied by: KINGNEEZY (via Opera News )