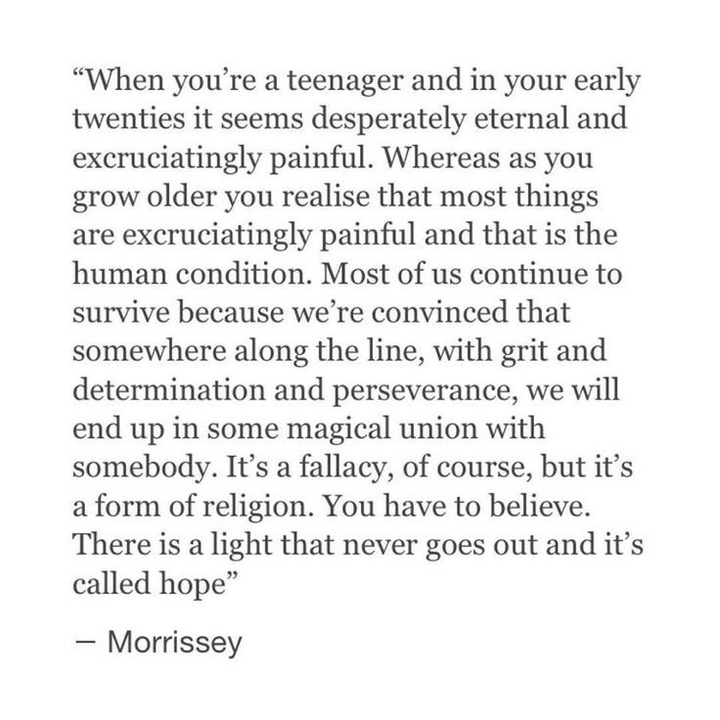 Photo courtesy: Pinterest
Our early twenties are the most important part of lives this were we learn new things that we did not learn in our childhood and our teenage years this article gives you advice on how you can improve your life.
1. Choose Wisely who you go out with.
2. Learn how to cook. 
3. Stop engaging with toxic people in your life.
4. Get rid of any toxic habits that you may have.
5. Learn a new language.
6. Learn to say and also create and enforce boundaries. Do not give out your attention.
7. Change up your hairstyle.
8. Travel as much as possible (Shocker Alert). Learn new things.
9. Get therapy for past Traumas.
10.Open a savings account.
11. Mend open wounds.
12. Give back as much as possible.
13. Start defining and refining your friendships.
14. Practice self care.
15. Open a retirement account.
16. Start forming good habits.
17. Monetize a skill you have.
18. Do not be hard on yourself.
19. Network as much as you can.
20. Always show up for yourself.
Content created and supplied by: ThinaDlamini (via Opera News )