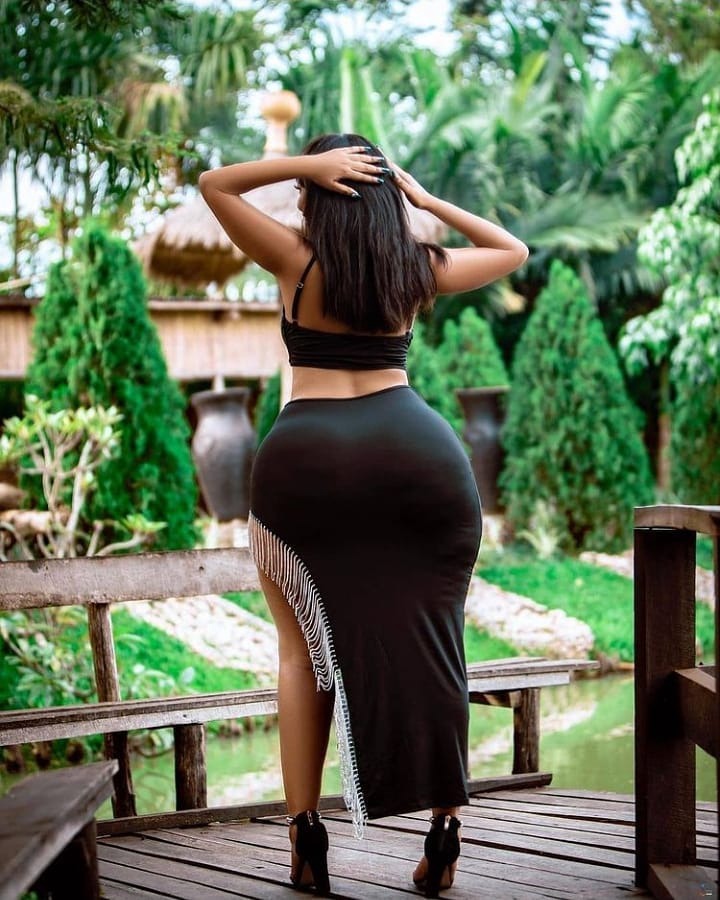 Picture used for illustrative purposes only.
NB (THIS IS AN OPINION PIECE AND SHOULD BE TREATED AS SUCH)
I have my own opinion on what women should always do for their men and husbands on a daily basis and at least twice a day.
I believe that a woman should give her husband or boyfriend happiness at least twice a day.
Because i know that everyone understands the fact that kindness is the one thing that would get a person about 3 years ahead of life.
Women should be entitled to giving their men some proper home cooked meals twice a day, because even the old sayings do mention that a woman should take care of her husband or man.
And giving your man some food twice a day would make sure that he is full in the stomach and he wont go around doing wrong things if the woman is not around.
I also personally believe that women should be entitled to giving their men some free time so they can be with their friends too and not always clog their space every now and then, some men want to play video games and drink at least twice a day and that helps them also focus in other things according to my own point of view.
I mean this is on my own personal opinion and point of view, some others will think otherwise. Comment your views below.
(THIS IS AN OPINION PIECE)
Content created and supplied by: Deejezra (via Opera News )