Dear lord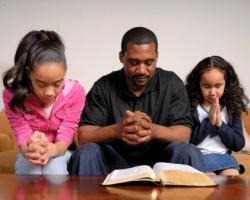 thank you Lord for you are the king of my heart you are my savior. Lord Jesus and out of love you came to this earth and you were crucified on a cross .so that I may be saved I praise you for such a deep supernatural love that I could never repay how Great is your love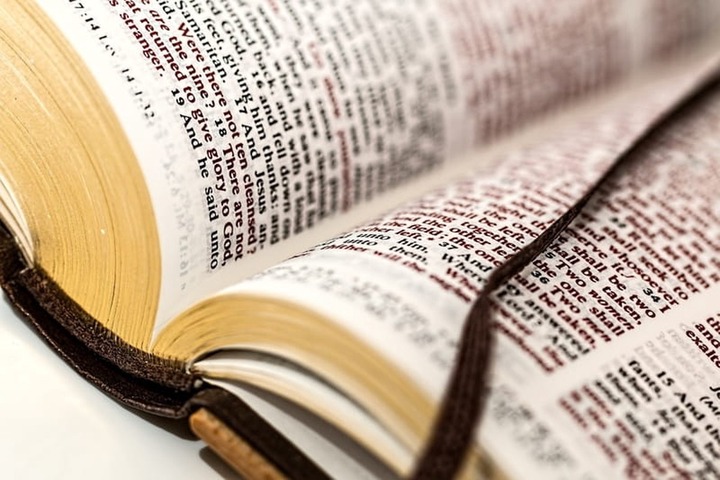 .
oh god that you gave your only begotten son so that I should not perish .but have everlasting life your love amazes me today your love is incredible. I thank you for your word that tells me in "Jeremiah" that "before I formed you in the womb I knew you before you were born ".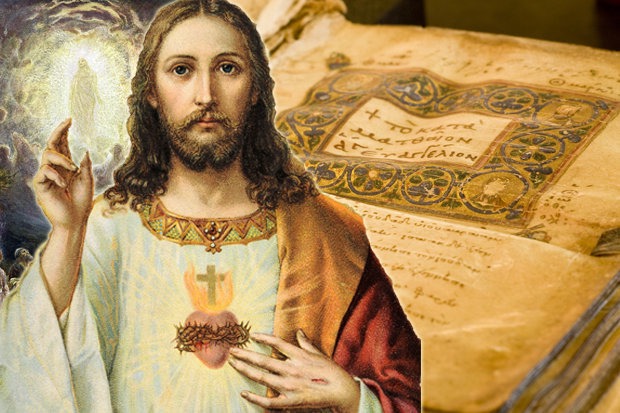 a sanctified may your name always be praised for such a love I thank you for meeting my greatest need .which is to be loved unconditionally you are a god who knows all. you are a god who sees all that is done in the light and all deeds and thoughts in the darkness.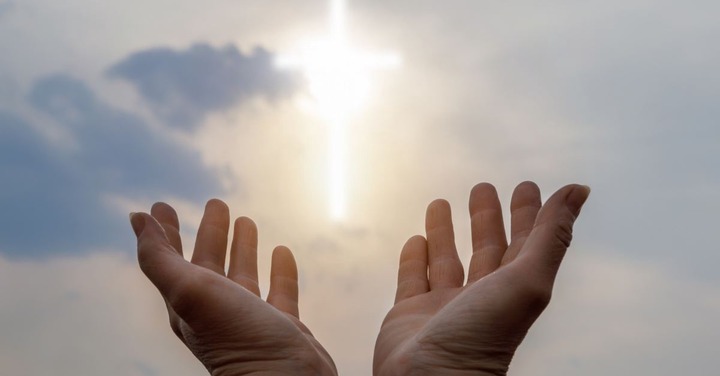 and regardless of knowing my most shameful secrets .you still decided to offer me a perfect sacrificial and eternal love. you decided to offer me Grace and mercy despite of my faults you decided to show me a powerful love .so you know me inside out and you know every area that I fall short. and for that king Jesus I am truly grateful.
in the name of Jesus Christ Amen
Content created and supplied by: Katty-kobbie (via Opera News )