"I want all my days to begin with your smiling face. I want you to be the last thing before I sleep because you are beautiful", these were the words I used to tell her whenever I wanted to see that beautiful smile of hers..my true love, the only one I was head over heels in love with. What a beautiful soul that taught me how to be a better man in life.
The first time I laid eyes on her I knew she was decent. Her smile made me forget all the pain and hardships I was going through at that time. Oh, beautiful Belinda !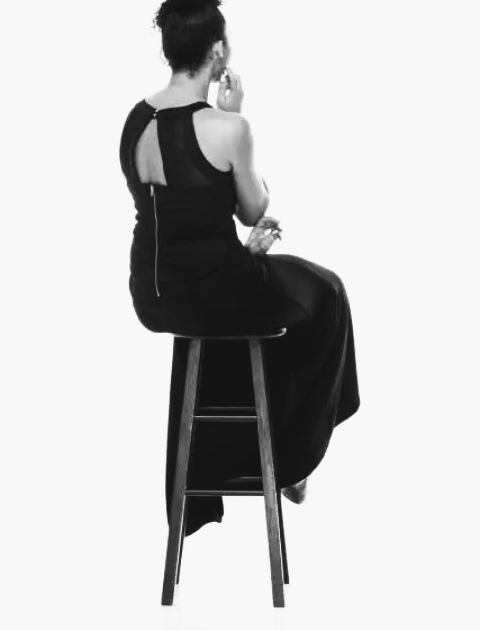 She loved me unconditionally, a young gorgeous lady who chose to be in love with me even when I was just a destitute, a beggar who was always mocked by people in the neighborhood. The fact that I was jobless was not an issue to Belinda. She was only looking for genuine love and because love doesn't cost a thing I gave her just that and in abundance!
Initially I thought she was pityful towards me for no other girl ever gave me the attention that Belinda used to give me. The covetous types always gossiped about us " bare re tla ba bona ba tlo felela kae", but such nasty talks didn't at all move, shake or alter how Belinda felt about me. No doubt, Belinda was an angel sent to me from the one above.
I was impoverished but she eradicated that by sending me R7000 every month and at first I turned it down for it was an amount I never earned before in my life, and I don't want to lie, I felt so ashamed, but that didn't sit well with her. She then told me I will pay her back when I'm financially stable. Because of her moola I was able to buy myself Nike footwear and the Levi's Jeanwear.
Next thing she bought a very big house in Houghton and registered it in my name. This wasn't normal at all, I even shed tears when she gave me the keys... I thought to myself "what did I ever do to deserve all these? How the hell can someone love a poor guy like me, endow him with luxurious things and not expect anything in return?", unfortunately I couldn't find an answer.
In 2018 around June she fell pregnant with my child. During her pregnancy term, she had an appetite. She would always gobble almost everything in the fridge and whenever she needed something from the shops I'd run and go get it for her. We would take baths together, share romantic stories and laugh about how I was so fazed of her at first. Life was just full of delight. When we talk about paradise we talk of the kind of relationship I had with Belinda!
On 12 February 2019 was that time to bring Lil bambino to earth. A moment we forever had been waiting for. Belinda believed our first child would take her looks but I then told her that my chromosomes are stronger than hers and that our child will look exactly like me. Well, on the 14th of February she gave birth to a very cute princess and the doctors even called to tell me the good news. I went to George Mukhari hospital straight away to see them.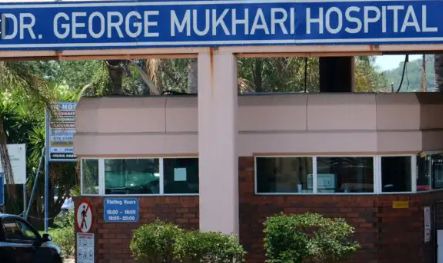 When I arrived in the ward they were in it was during visiting hours. I asked the porters where my small family is, one of them took me straight to them. Belinda smiled when she saw me, told me she loves me and asked me to give her a kiss and I did, but that was her way of waving the last goodbye to me. .. as I was busy holding and adoring our child she was long gone , just like that !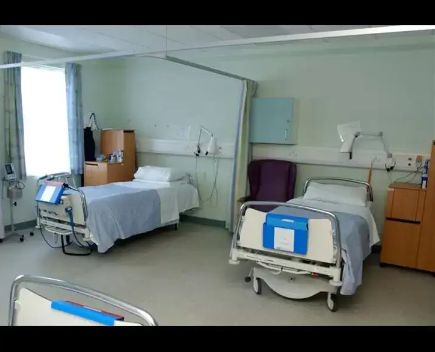 Content created and supplied by: Septic (via Opera News )