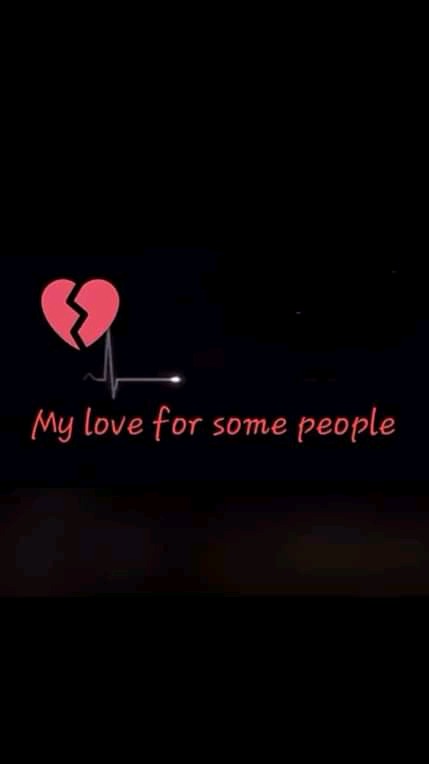 In a world full of temporary things you are a perpetual feeling.Love is too weak a word for what I feel for you.
You take my breath away.Baby girl it was a million tiny little things that, when you added them all up they formed a beautiful, gorgeous and stunning lady which is you.
My heart clings to u every now and then, because I have created a castle for you in my heart,I hope you'll come live in it soon.
Roses are red violets are blue I think of you every minute every second and every time I think of you I feel like I'm loosing my mind because of how happy you make me feel.
 Loving you was never on my bucket list.I guess it was love at first sight because I fell in love with you the very same time I ran into you.If loving you is a dream then I don't want to ever wake up from this dream.A persons sins are meant to be forgiven but the sin of me loving you is way too big to be forgiven.I never believed in true love until I met you,you've given me a reason to love.
Content created and supplied by: @MidoQuive23 (via Opera News )