are you possibly someone who's got to the point where you are so lonely. that you think God has forgotten you. someone who finds themselves today at a point of uncertainty you don't know. whether to turn left or right you don't know whether to cry or smile.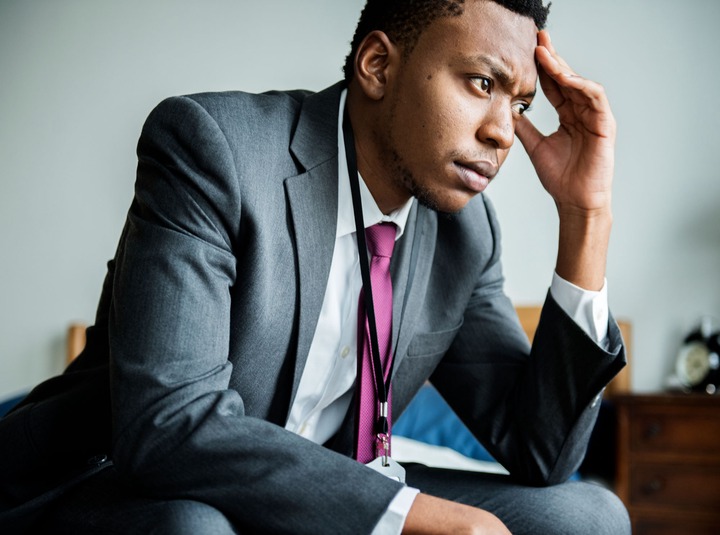 whatever is this making you feel this way. if it was addiction if it's your marriage or if it's the fact that you can't seem to find someone to marry. if it's your job or financial situation. I want to encourage you to pray about it before you give up.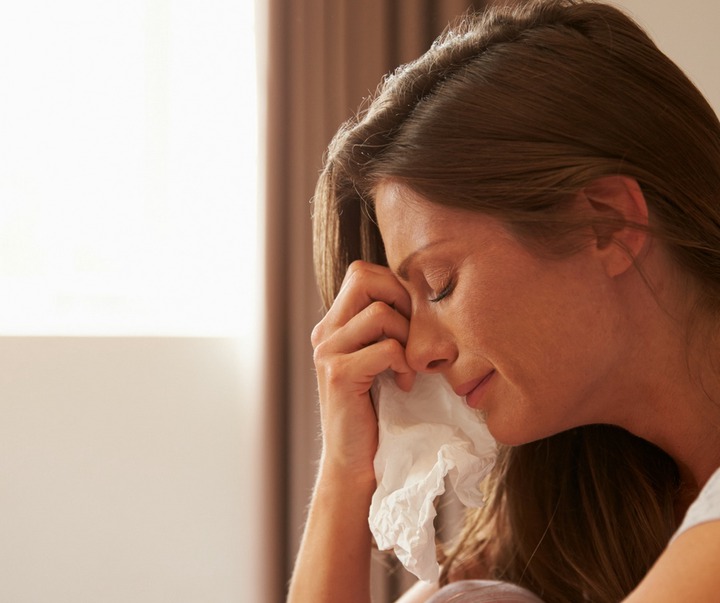 pray about it before you look anywhere else pray about it before you look to anyone else have you had one of those days. where is justified where everything is a fight your journey to work seems like it's starting to get some work done .it's about that day you get home and something unexpected happens and unexpected letter in. unexpected bill an unexpected argument with your husband and wife.
have you ever had a day work everything is a struggle is a fight each other weed but that becomes a fight .you try and pray but that's supposed to be a fight you put some worship music on but you're still fine and what do you do?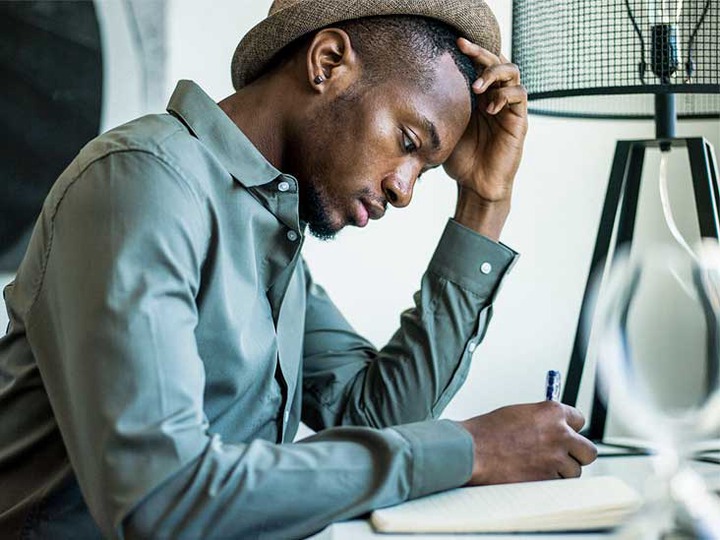 well, I believe that David experience days like this quite often he must have. because if you read psalm 18:6 the Bible says in my distress I called upon the Lord oh my god I cry for help from his temple. he heard my voice in my cry to him reach his case that's a man who's been going through sins.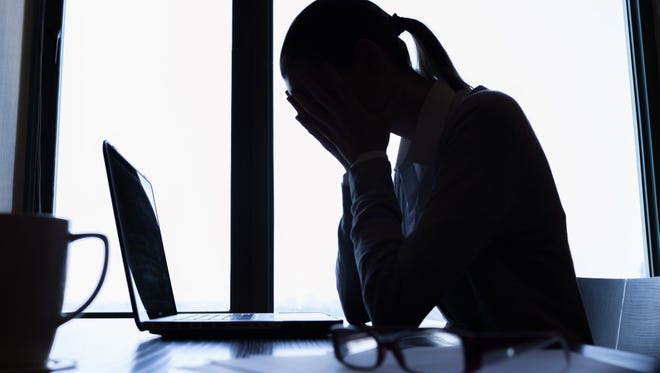 kindly leave your comments below like share and follow our page for more updated news.
Content created and supplied by: Katty-kobbie (via Opera News )