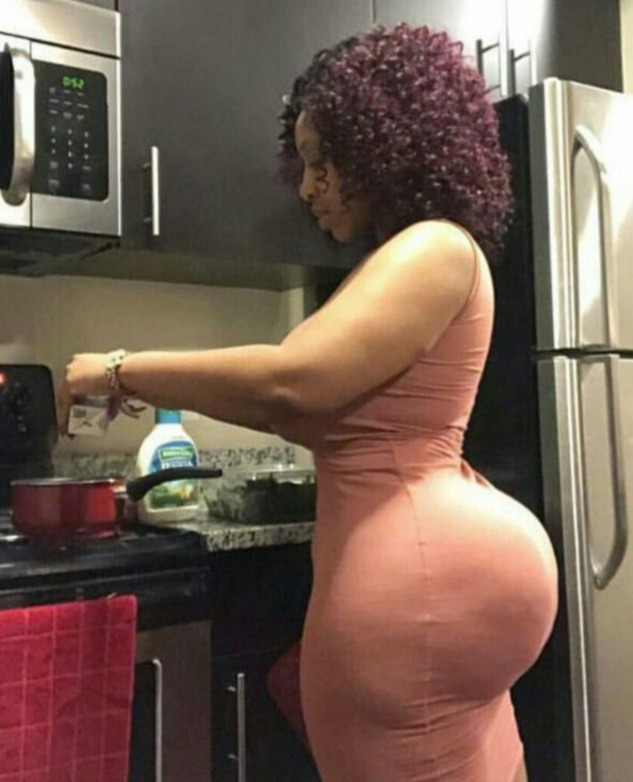 If You are under the age of 18 years old please don't read the story because the story is only for adult .and please note that this story is fictional and their pictures are used for illustrative purposes.
The woman lives with his husband and his husband works seven days a week, and most of the time his husband comes home late around 7pm, and he leaves home in the morning around 5 a.m as h is going to the work.he works as a merchandiser,meaning that he packs the products at the shoprite and most of the time he comes home very very tired.
The only thing that he does is to come home and eat, sleep ,and go to work.as the woman observed that the man is no longer performing the duties of his manhood he decided to give him something that can boost him as a man.
so that he can start working his Duty in the house and the man discovered that there was something in his drink and he asked the woman what is in this drink and the woman clearly confessed that it is something that is going to make him do well as a man.
The man drank it and his system was rejuvenated and he started working again.thanks to the woman who fought for her husband.
Kindly like,share comment and subscribe
Content created and supplied by: Creativitydomain (via Opera News )