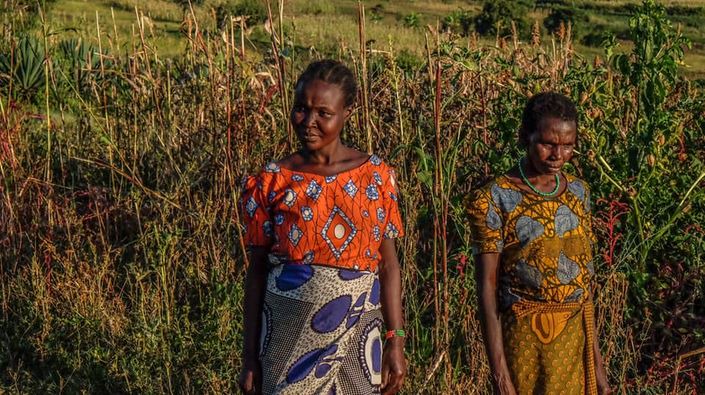 In our traditions, apart from male polygamy we have woman-to-woman marriage in sub-Saharan and most parts of Africa. This must not and must never be confused with modern homosexuality.
It is an arrangement for women to advance their social and/or economic status in society.
Woman-to-woman marriage may also be beneficial to the persons involved other than the woman who initiates the marriage (the so-called female husband). Cross-culturally, women take wives under three circumstances, all of which enhance the status of the female husband:
(1). Barren women take wives to gain rights over children produced by the other wife,
(2) Rich women accumulate wives to gain prestige and wealth in the same way men do through polygyny, but all in all to address the question of poverty, and
(3). In societies where women possess the right to have a daughter-in-law, a woman without a son may take a wife to give her a non-existent son.
In Tanzania, a centuries old local tradition, called 'nyumba ntobhu' or 'house of women', has been given a modern revival by members of the Kurya tribe in remote villages in the north of the country.
The little known history about Africa's female husbands adds an interesting element on African sexuality and women's power they held in society. Women marriage or female husbands was more pronounced than might be expected in Africa where it occurred in over 30 societies, including; the Igbo of southeastern Nigeria, the Zulu of Southern Africa, the Nuer of East Africa etc.
There is also strong evidence of its existence in the Nandi tribe of Kenya.
These are straight women, not allowed by traditional laws and customs to have same-sex with each other. Woman-to-woman marriage allowed for greater freedom of sexuality for the wives, they could have boyfriends, anonymous men whose only duty was to supply sperm, henceforth "male sperm donors", and this was socially accepted.
Any child they had were taken care of by their female husband, and carried her name and this was legitimate in the eyes of society.
So modern feminism, not only is misguided, but it is a lack of knowledge on African traditions - where women held societal influences and powers.
Oppression of women is never African, but it is a culture that came on ships on our shores.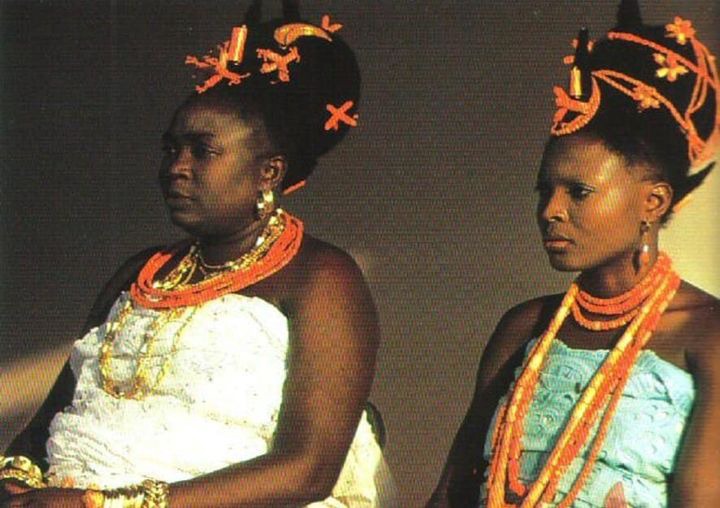 Content created and supplied by: Alupheli (via Opera News )