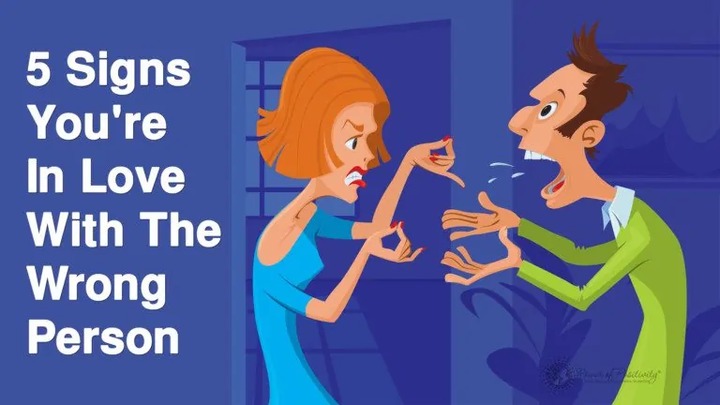 1. Living in the past
Focusing on the wrongdoings and mistakes that people in your past made will only make you feel negative about your current relationship. Let go and leave those relationships where they belong – fixating on prior pain will only cause more to appear…what you resist persists.
2. Someone is withholding the truth
When ask about the most quality a person can possess, most people quickly say trust if two people don't have that ,the foundation of the relationship will quickly crumble once the truth finally comes to the surface.
Healthy love requires two people committed to sharing their darkest secrets and most authentic self matter what.
3. You don't understand exactly how to make the other feel truly loved.
Well all preferences when it comes to receiving love. In the wrong relationship one or both of the partners fall to understand the others needs . If you want to care for them in the best way possible.
Content created and supplied by: Sebenzile1 (via Opera News )