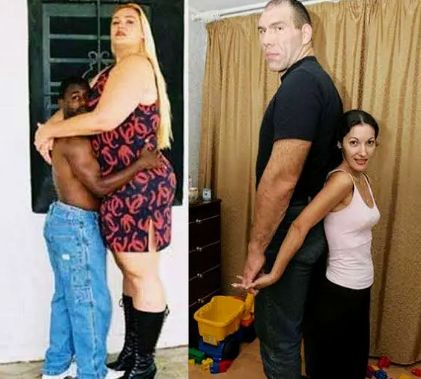 Love starts from the heart. It does not care about age, height or looks. It is more about the feelings that get aroused when that special someone is right next to you. We choose who we fall in love with, but others might not fathom why we fell for those particular people. Some even judge the decisions we make, they always ask "out of all people why did you choose that person?".
Friends especially, love playing 'match-maker', sometimes we even make the wrong decisions because of heeding to everything they say. At times they will make you feel stupid. Learn how to take your own decisions and stop asking for people's opinions, in that way you will learn from your own and not other people's mistakes. When it comes to love, one needs to follow his/her heart...
"When it comes to loving you, yeah all my walls fall down. Your touch in the dark lights a fire in my heart that can't be put out. I swear the walls stand still and the stars shine blue. The angels start singing a song I believe in when it comes to loving you".
There are other couples that get mocked all the time. They endure a lot and receive more discouragement from other people each and everyday for they'd made a decision to fall head-over-heels in love with the people who were written off or seem to be oddballs upon other people's eyes.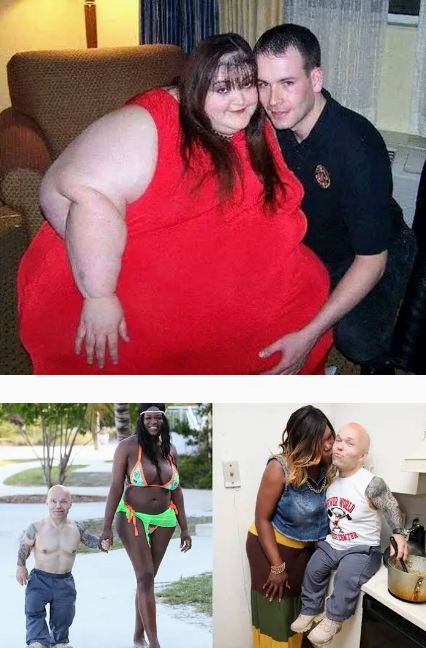 Love is always bestowed as a gift - freely, willingly and without expectation. We don't love to be loved, we love to love.
Most of our relationships started on that level where we and our partners were initially buddies, but when time went on we developed feelings for each other, like real feelings. See, when you're deeply in love with someone you find it easy to confide and confess all the secrets nobody else knows to that special person. Cheating also doesn't make sense when you're with the right person, the reason you decided to stay loyal !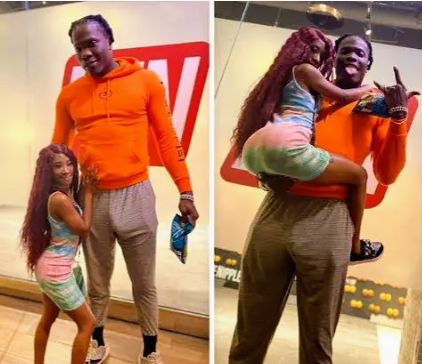 Relationships are not always a 'smooth sailing'. Couples go through rough patches at times, the fuss and fights, misunderstandings and jealousy that leads to one partner throwing tantrums etc.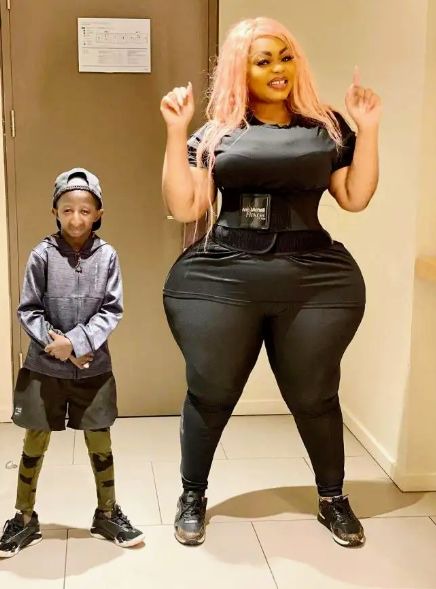 Immature love says 'I love you because I need you' and mature love says 'I need you because I love you. Loretta Young once said love isn't something you find. It is something that finds you. Well I believe that one, especially true love. It comes when we least expect it and after we had lost hope. We also find it in the most strangest ways and places !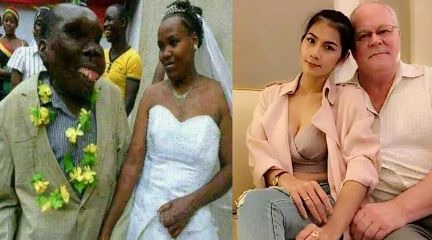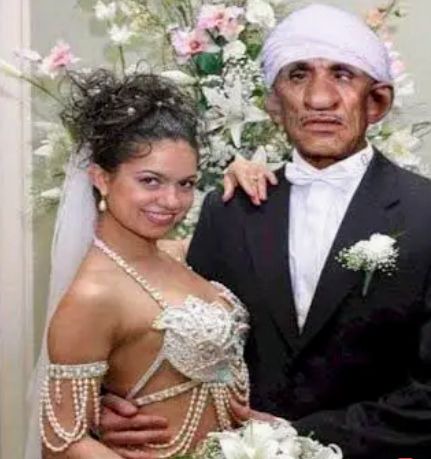 Content created and supplied by: Septic (via Opera News )