I Was Warned Not To Open That Room But My Mind Kept Pushing Me!
After a very long time trying to get something that will help improve my life, applying for jobs with no luck. Things were just not happening at all. A certain week after months of trying i finally got my self a piece job from my former class teacher. Was told that i will be doing the gadern and fix some leaking pipes.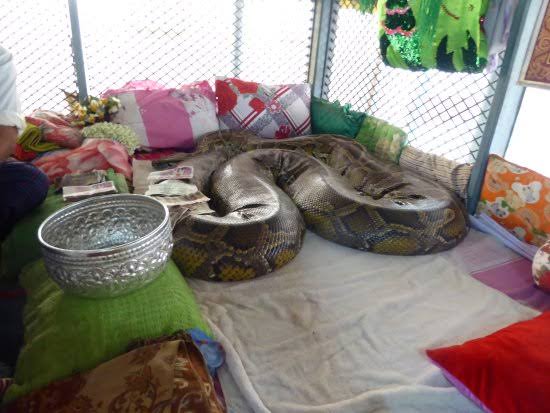 Woke up full of energy, when i got there the pipes were just blocked and it was not a big deal to unblock them. Since i got those skill from my late father! Actually its just something that i can do with my eyes closed. My former class teacher left to get some money from the ATMs and some small groceries. I was left with the kids (two small boys) i didnt notice but they warned me not to enter one of their rooms even though the pipe was leading me to it. I asked no question.
As i waited for them my mind kept pushing me to sneak around and check what exactly are they hiding there. I started to suspecting that there might be a safe full of money hiden in that room, like in the movies maybe. The two boys that were left with me was 13 year old and a 17 year old.
I was scared but forced my self to check if they are hiding something special behind that... you won't believe how shocked i was when the door opened without me me touching it. 
A very big snake starred at me straight in the eyes and i was shocked by there amount of money all over the floor. Surprisingly the room was so clean. I took some few papers with me
Unfortunately as soon as i turn to exit the room, the door disappears. It becomes a 4 sides wall withou a door and a window. It's just me and this beautiful snake in a room full of cash.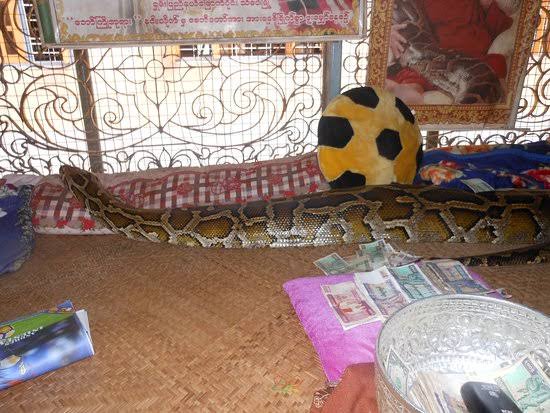 I had to take it all out (cash/money) and the exit door automatically opened and i had to walk so slowly to exit. My former class teacher and wife came back and got me sweating so much!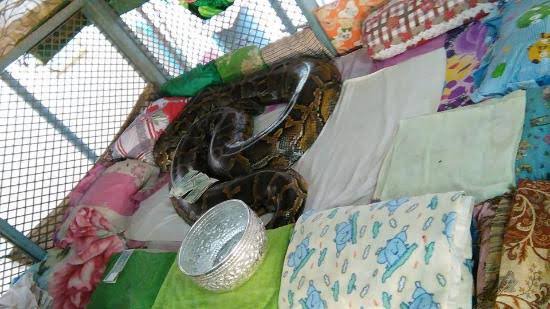 Is it safe to work for these people again? Am i safe if to report them for keeping that harmless snake?
Content created and supplied by: Masobode (via Opera News )