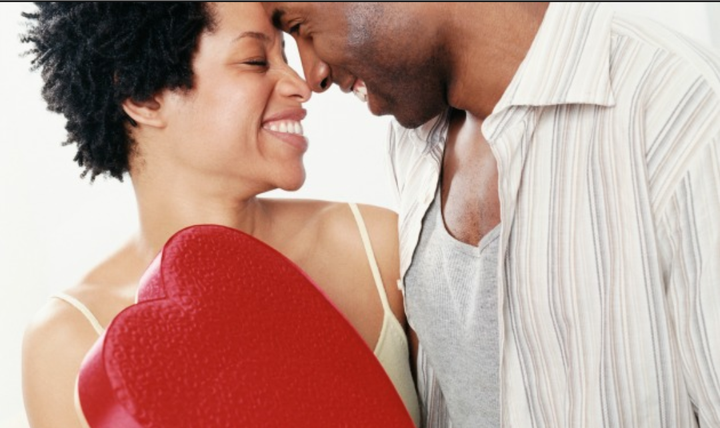 Searching for the right pick-up lines to try out this Valentine's day? If so, then you have come to the right place.
Whether you're an average Joe with no smooth-talking experience or a master poet, these sweet and thoughtful lines are guaranteed to sweep your potential partner right off their feet and leave a lasting impression. No need to thank me.
Sweet Pick-up Lines for Valentine's Day
1. Will you be my Valentine?
2. Valentine's without you is like a broken pencil. Pointless.
3. Do you believe in love at first sight or should I walk by again?
4. I thought happiness started with an H. Why does mine start with U?
5. You're all I want for Valentine's day.
6. What are you doing on the 14th day of the 2nd month of the year?
7. Wanna be my cuddle buddy?
8. If you had to choose one Valentine's day gift to receive, what would it be?
9. I'd do anything just to hold your hand.
10. I'm sorry I didn't get you a box of chocolates this Valentine's day, but if you want something sweet I'm right here.


Cheesy Pick-up Lines for Valentine's Day
1. Right from the start, you stole my heart.
2. The doctor says I'm lacking vitamin U.
3. Red or white roses?
4. I'm new here. Can I have directions to your heart?
5. I don't need Twitter, I'm already following you.
6. Can I be your Valentine's day teddy bear?
7. I'll be yours forever, just tell me when to start.
8. You must be a keyboard because you're just my type
9. I've got a pen and you've got a phone number. Imagine the possibilities.
10. Roses are red, violets are blue, I can't rhyme but can I date you?
As laughter is one of the ways to the heart, try this collection of pick-up lines this Valentine's day and see just how your partner reacts.
Drop any of your favorites pick-up lines from this list in the comments below or any other ones that you're anxious to try out.
PLEASE SHARE AND FOLLOW FOR MORE WRITINGS COMING SOON 
Your friendly neighborhood Cupid signing out.
Content created and supplied by: @DiamondLife (via Opera News )