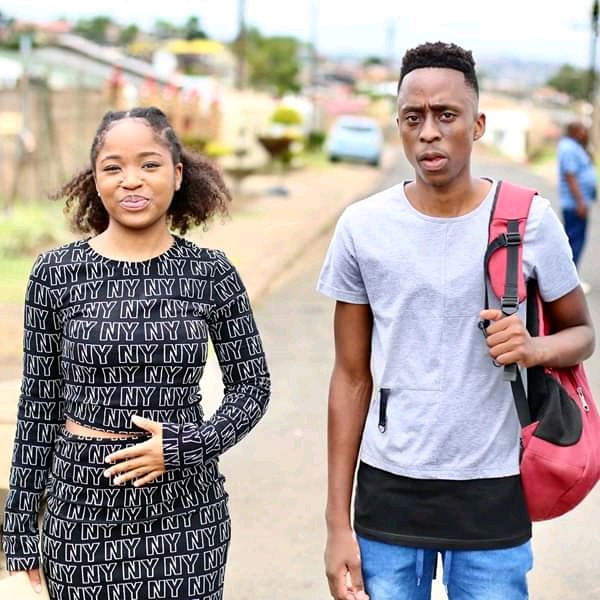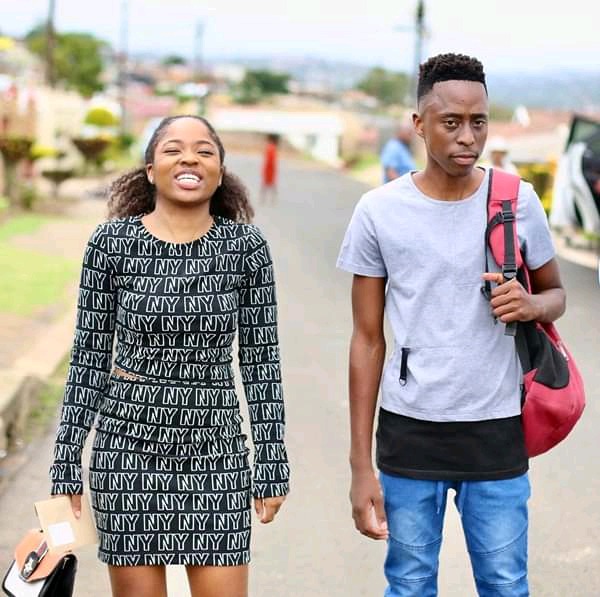 Nonka still love Sibonelo and they make a perfect couple , Everytime when Sibonelo is facing challenges Nonka comes to comfort him, It shows that she still care about him, Eventhough they devorced each other and mdongwe never hesitate to accept Sibonelo and phonka trying so hard to impress madongwe to be accepted at nonka's family.
Nonka might end up leaving phonka because she dated him because she was trying to forget about Sibonelo and their marriage and phonka was always there for Nonka and guiding her,he also advised her how she can go back to school and pursue her career.
The Problem about Nonka she experienced thing that phonka Never does to her,he is still a school boy and Sibonelo is a doctor and his background was good, phonka and Nonka they don't even make a good couple.
Nonka if she really wants to leave Sibonelo she was suppose to stop visiting him, because there is a high possibility that they can start again and phonka will be heart broken.
Thank you for taking your time reading this article if you enjoyed please share with your family and friends.
Content created and supplied by: Holliness (via Opera News )