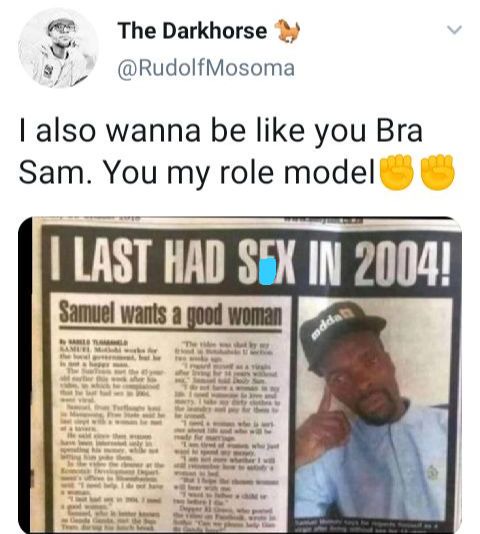 He comes to social media with a hope of a rescue if their could be someone whom could help him get a partner and it has been a long time for him, since he took pictures with someone.
It would be good to see him on a picnic with someone whom are enjoying their time and at the moment people are being allowed to be in a park, but with social distancing to avoid being on the wrong side of the outbreak.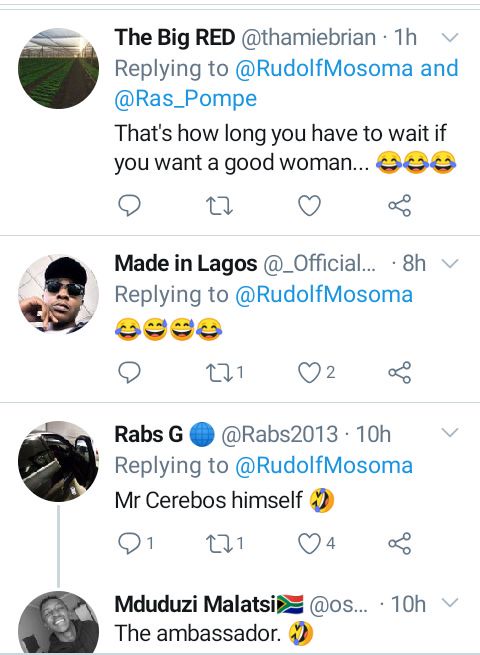 With more activities open but not also forgetting the regulations in place to keep you safe. Perhaps he would be able to get to meet someone at any place to change his current situation.
Since his concern is out to the world, it would be easier for him to meet someone whom he is happy about. Dating could not be pleasant at some occurrences, but it would not be good not having a partner.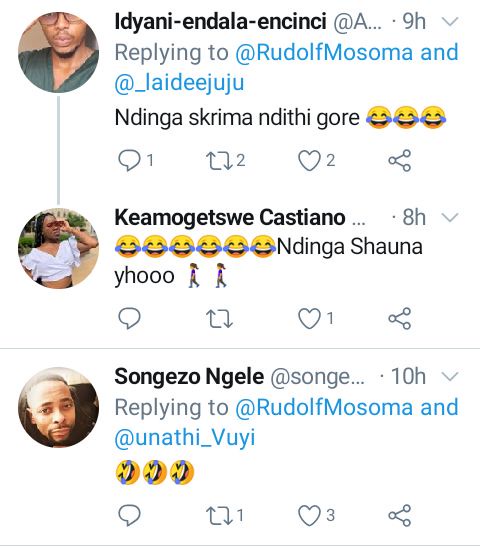 Anyone whom reads the story, could be able to assist him and your effort would be much appreciated with a great thank you. God bless people in may ways and this would be your grace in blessings.
Hopefully he would be taking pictures by the end of this year with a person whom he will be sharing some good time with. Sharing this article would give him much more needed exposure in a good way. Good luck to him.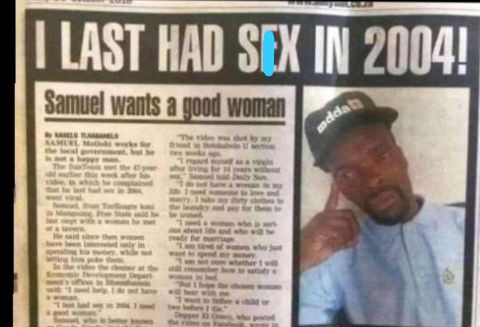 What are your thoughts?
Content created and supplied by: [email protected] (via Opera News )