Ama 2000s are more evolved than 90s(opinion)
(Picture used for illustrations this are not actual people)
Opinion piece:
Friends let's try not confuse things. When ama 2000 talk about training the parents (refer to previous post), often these are your +18yr old teens. Mainly because in our families we don't know how to negotiate growth with our kids.
Most still want to treat 19 to 21yr olds like 8yr old kids.
In this age group they'll definitely challenge you while asserting their freedom too, this is a normal stage of growing up.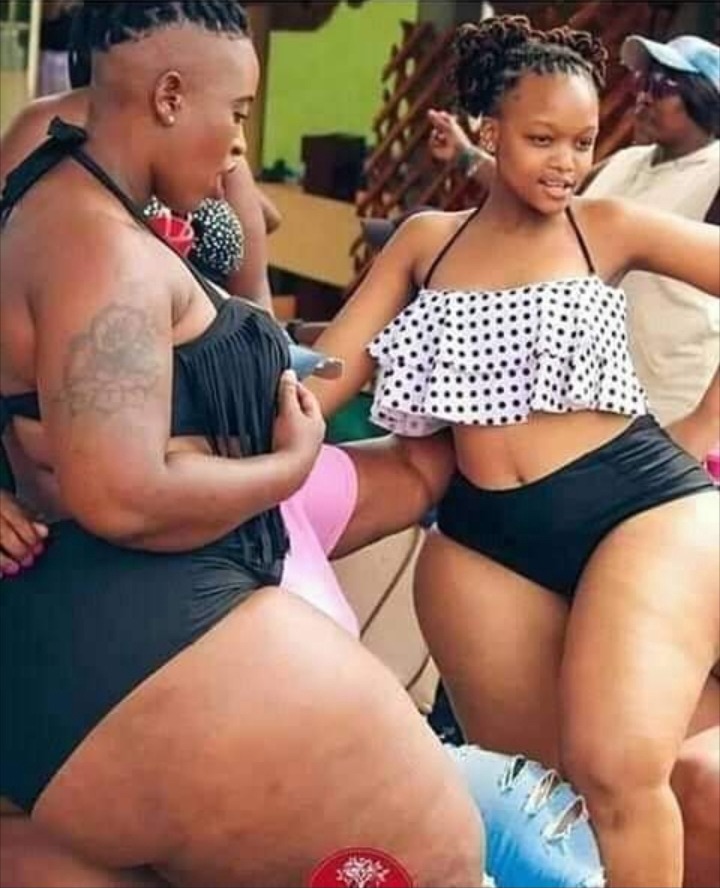 Now for younger kids +-12yr olds that's acting up, sleeping out & horrid behavior patterns: you NEED to pay attention in seeking intervention as those could be from emotional trauma wounds.
Nothing is normal about a 12yr old "sleeping around", they are not trying to act like grown up, they are running away from themselves or from trauma wounds that could be from family or environment around them.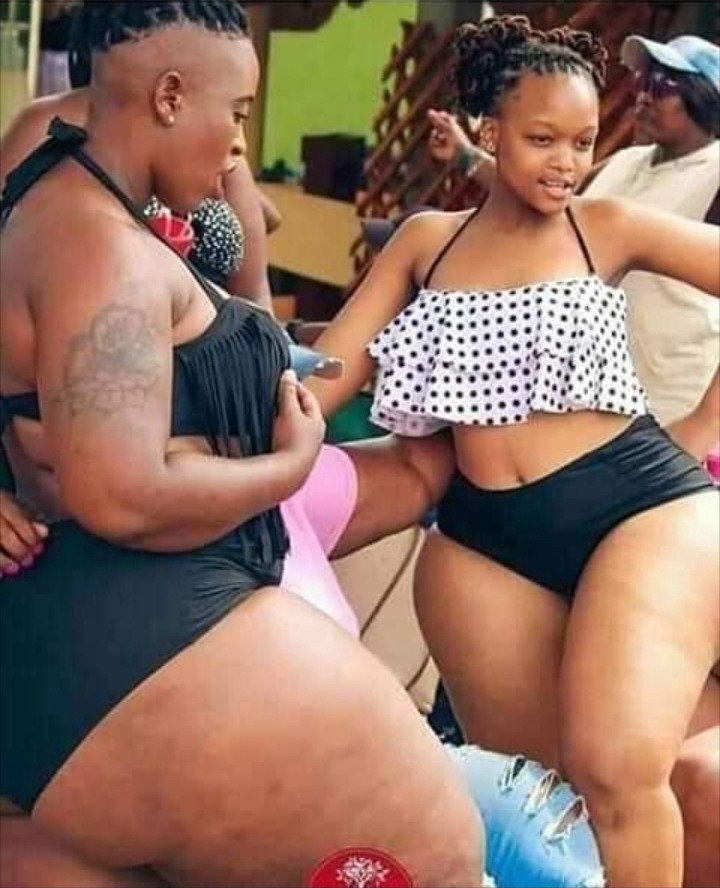 have finally committed to journey with Teenagers (BOTH GENDERS) from all walks of life, imparting knowledge and skills in assisting them to be the best people they can be. 
My experience of working with youngsters at church and at varsity has really helped me into understanding them better.  
With so much cases of them committing suicide, falling pregnant (referring to both genders), dropping out of school, etc ,something had to be done. There's a saying " be the change you want to see" , I subscribe to that.
I'm excited to announce that from today onwards I will be officially working as Teencoach in a Teencoaching program, The Alignment (Teens) offered by Lali Tokwe Consulting. What's exciting is : We use the African Centred approach to personal growth and human development. 
I'm so excited about this journey of intentionally impacting lives.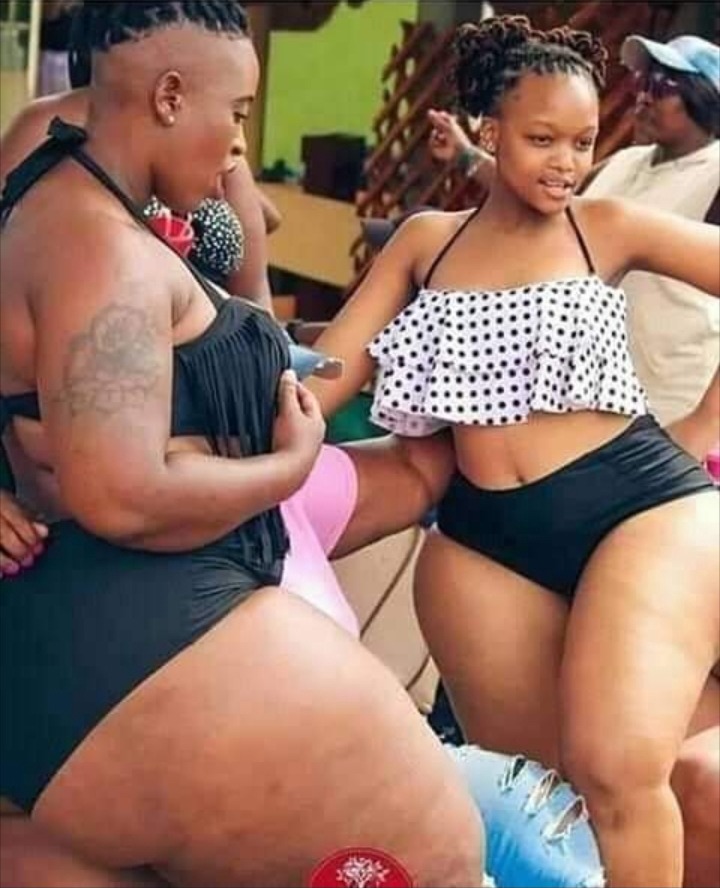 Your thoughts are highly recommended on the comments section
Please share and follow for more
Content created and supplied by: TAKASHIMOGORU (via Opera News )