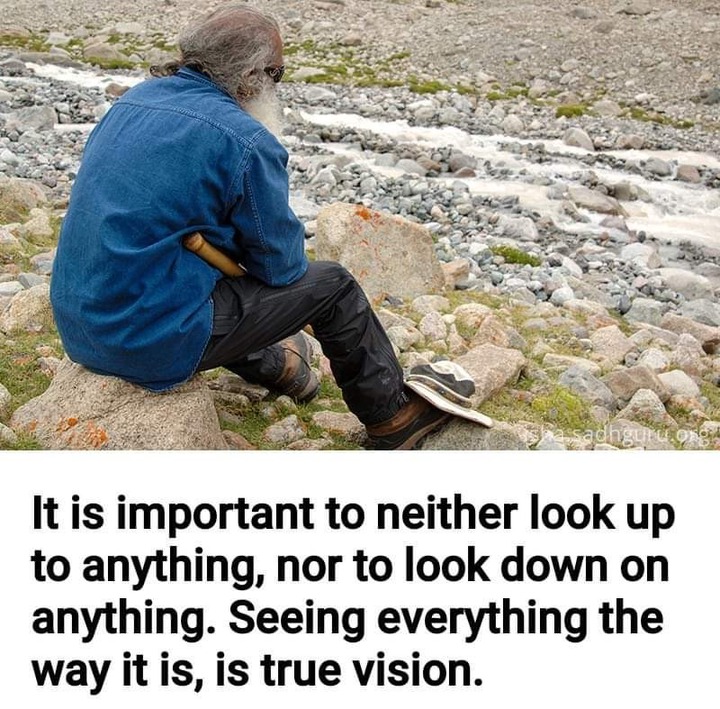 Growing up one gets to have a fixed idea of what tyoe of person they want to be romantically involved with. There is nothing wrong with having a checklist are the prerequisites of the ideal partner whom you would like to spend time with and get to know them better.
Equally so when growing older life has a funny way of humbling a person to look beyond the check list and a criteria of what they are looking for in a partner. Now what is important is the internal true character of a person, how they were raised and if you guys share the same sentiments on major things in life.
Before this selection of looking at the internal character of a person happens it is regrettable that many people get it wrong with this thing of having types. Reality is their types will use them and dump them and fall for people with mindset of having a greater life.
Having a long list of the perfect partner is a waste of time, people watch too much TV. In the same breath it is important to have a few deal breakers like (employed, no addictions, believes in God).
As a nation we will grow when we realise that the outside features we look for, when we qualify these people as our types are going to perish and fade. But the inner beauty stays forever. It is best to look for someone who appreciates you the way you are, someone who respects you and happy being with you in their lives. Give everyone else a real chance. Your soul mate is usually under your nose waiting for you to throw away the "tall, dark, rich, & handsome" list.
In sum you must meet the requirements of your requirements. Do not miss out on experiencing a fulfilling relationship because you are looking for 'your type'.
Content created and supplied by: CleopatraMH (via Opera News )