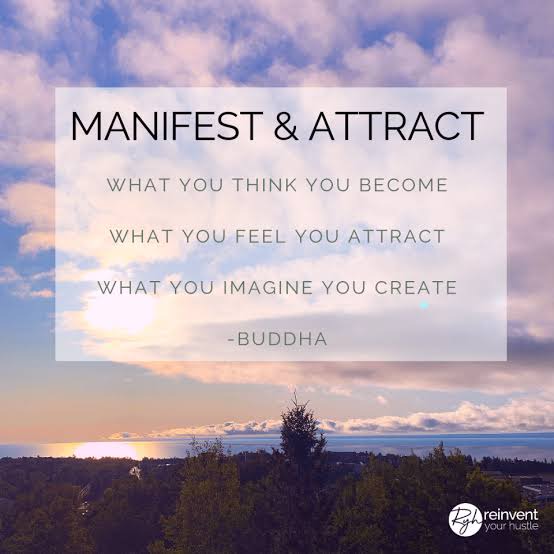 Inorder for you to have your dreams become a reality you should do the following things.
Your desire. What you truly want? Write it down and be very specific?
When, where, how much. What is your personality traits.
What does it looks, feel, taste and smell.
Visualise how you feel when your dream finally comes true. Really become a reality. Visualise the feeling like it's already yours. The feeling of not having attracts more lack. Yet the feeling it having attracts more abundance.
Affirm write down strong affirmations. Read it to yourself twice a day.
Allow yourself to release your desires. Just allow the universe to do it's job.
You need to trust your manifestation is on its way.
Look for signs that it's coming your way.
Always be thankful for all the small things in your life. No matter how small it is. It really does matter.
Be grateful for what you already have.
Receive as your desires transform into your reality.
Enjoy and relax.
Stay safe and healthy.
Sources: Google and Pinterest.
Content created and supplied by: Julliesjennilee (via Opera News )