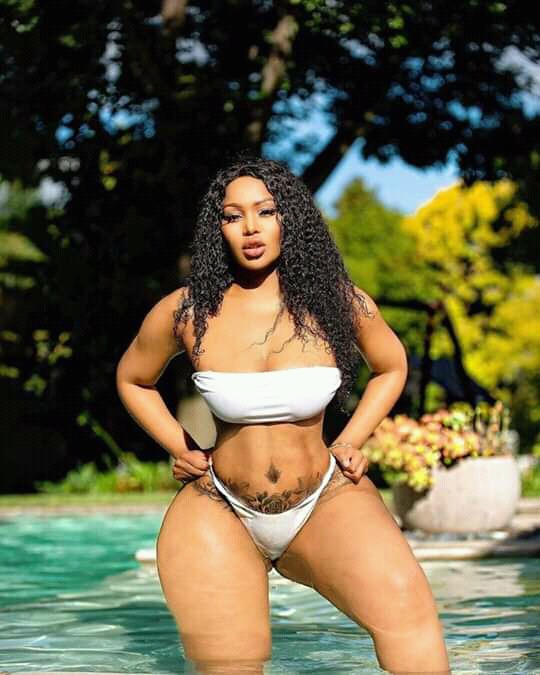 The reason why many man's end up being hurt in many relationships is becasue their sometimes find themselves inlobe with yellow bones, you must be financial stable when you go after woman's like this one.
DONT GO AFTER WHAT YOU CANT AFFORD
Many man end up dying without nothing becasue their are dating woman's their can't afford this one she will ask you about expensive cosmetics and trips and fancy hairstyles that you can't even afford.
Date the wan you think you will be able to afford her imagin dating woman like this one, earning small money at work per month you will end up not buying yourself not even pants.
Date your types as a man know your worth don't be inlove just becasue the Pearson your dating she is beautiful and everyman would date her be your self and follow your heart so that you will be fenencial stable.
Date a woman you think she is yours and she will never cheat on you even if you go broke do think woman like this one she will still be inlove with you if you go broke.
Man's their must know their worth to have a healthy family and with stable fenencial and happy relationship ever.
Content created and supplied by: SAnews12 (via Opera News )