There is a trending video in the streets of Twitter this morning of a young black woman washing dishes and the white granny is spitting saliva on her.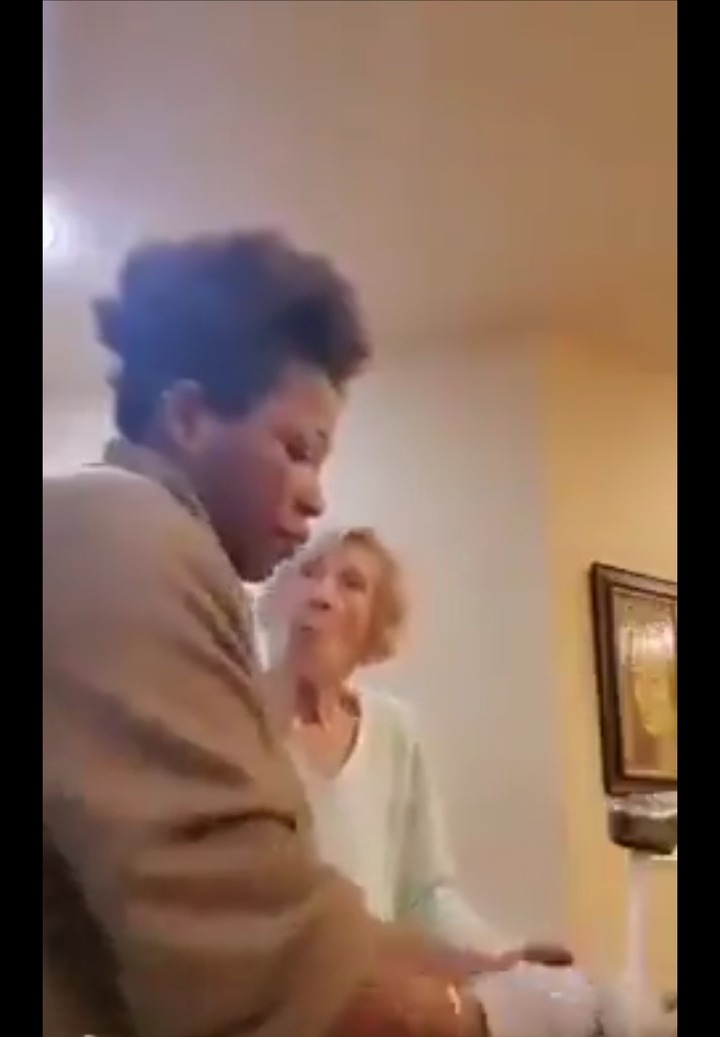 Apparently the woman ia washing dishes peaceful then out of the blue she spit on her she ignores her and continue washing dishes, she took a tissue and cleaned herself up, but the granny continues provoking her by spitting on her again which is very white breaking.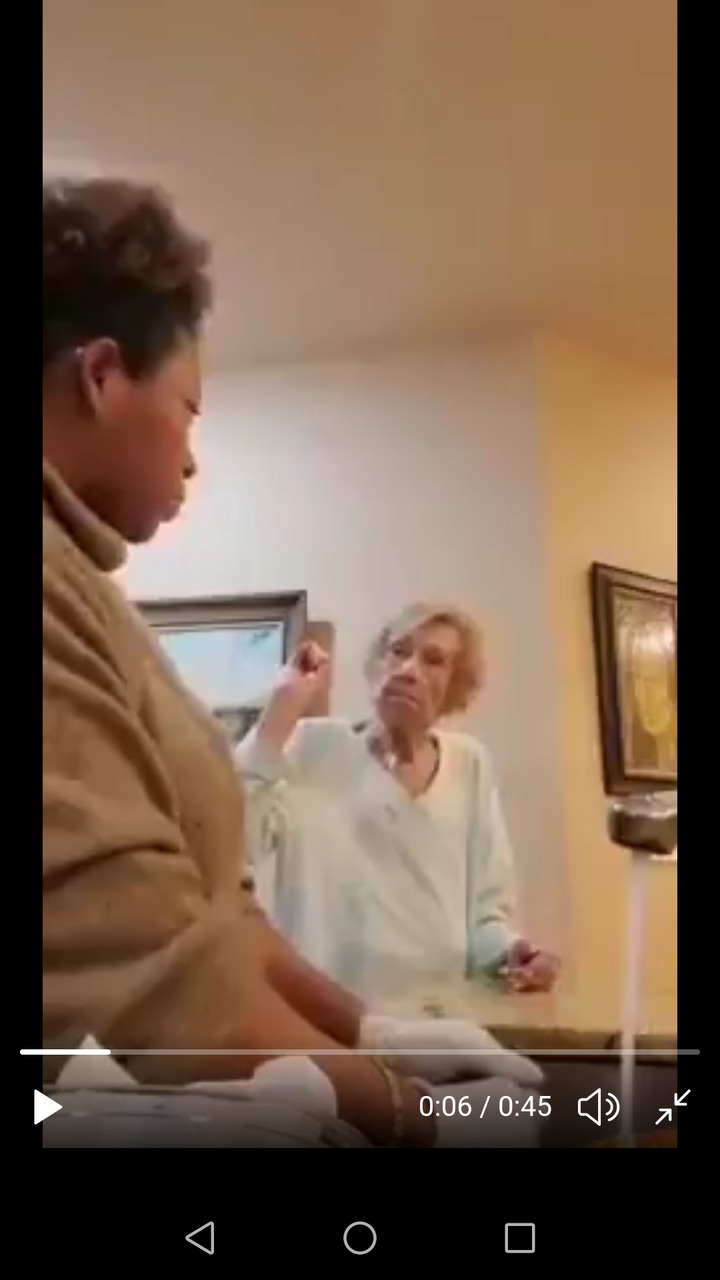 Because from history white people are known for harassing black people and even now it is still happening, last year the was a video of a white farmer brutal beating too black young boys and again another whit farmer beating a man with a sjambok.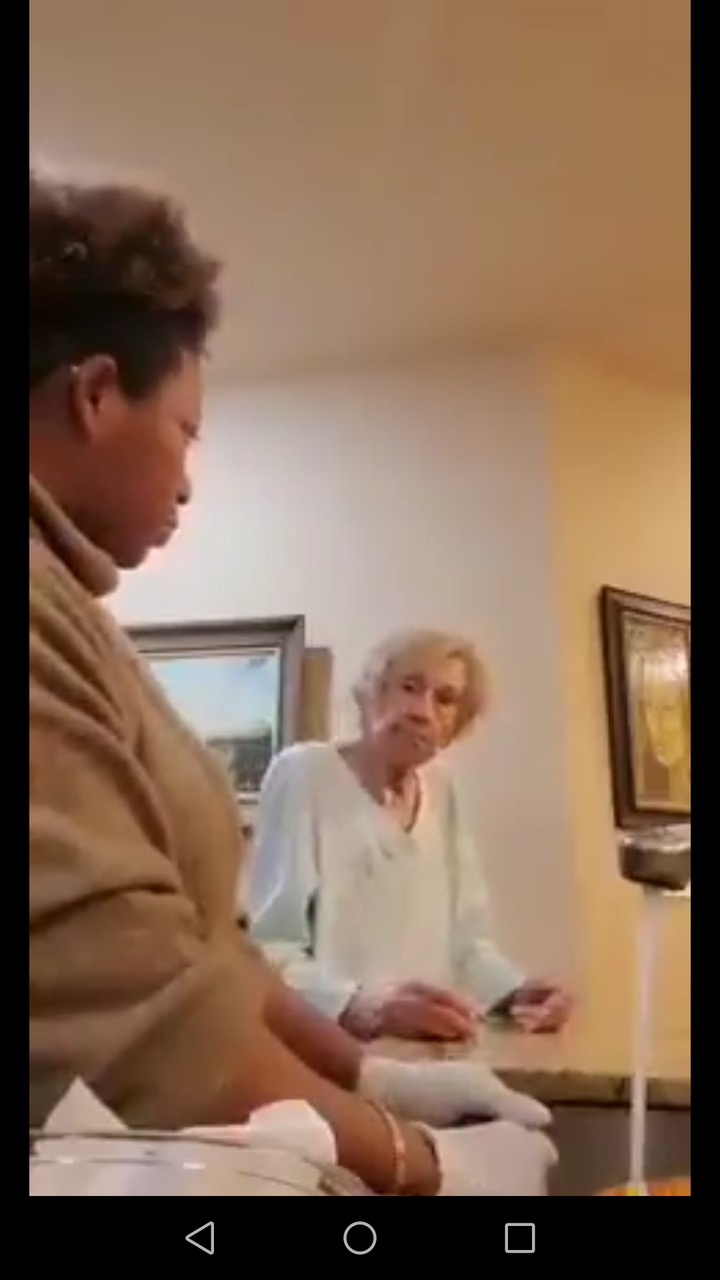 White people must learn to respect black people and stop to undermine them because of their color of skin.
Tweeps left comments on the video as follows
@wenkosisithole "Na Dementia patient can be inappropriate but this is pure racism. This person probably didn't respect black people before dementia and now the racism is manifesting it's self"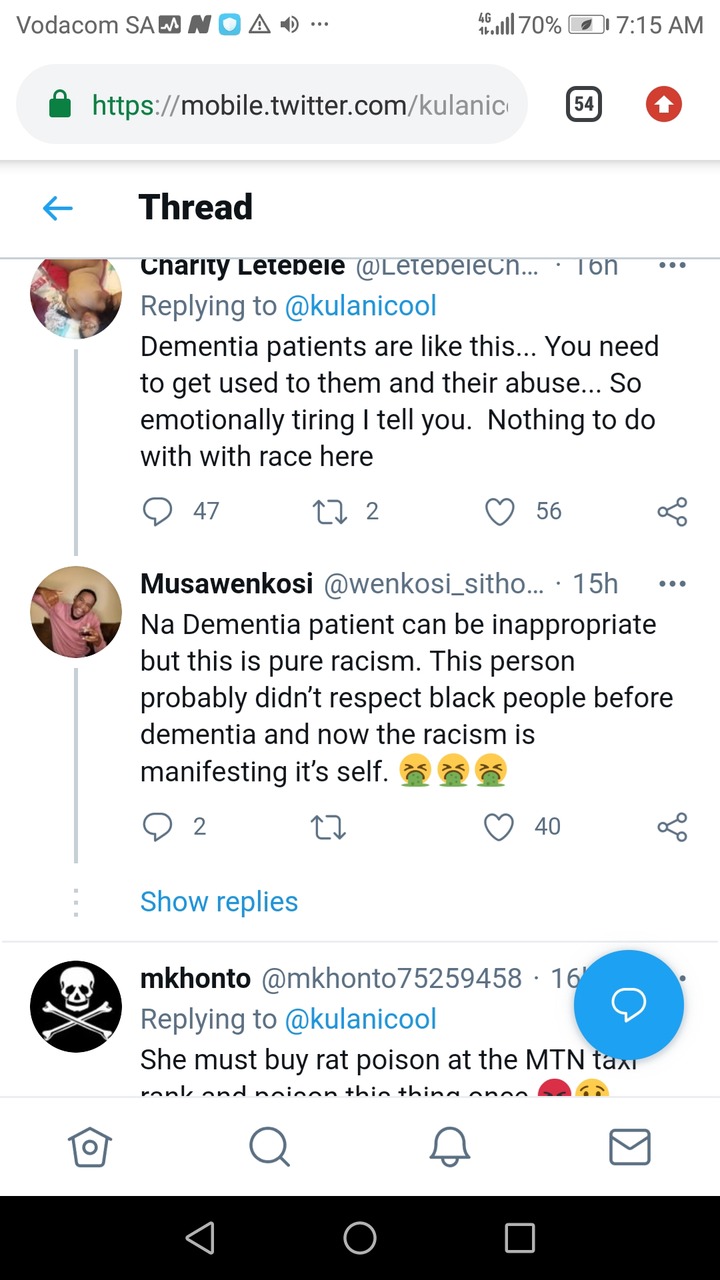 "Ya neh! It's them never forgetting to be racist...they'll forget car keys you name it, but never forget their hatred for a Black person. This video is disappointing man. Racists are exhausting. I'd have quit honestly. But then again I don't know what other options she has."
We are created in God's imagine, we are the same created equal the only difference is physical features and color complexion but we are the same.
Content created and supplied by: Mthulisa (via Opera News )