How many promises have people made to you and actually kept them? Not many, right? The only thing you remember is them making those promises.
But God is a Promise Keeper. He is not a man that He should lie. He makes promises and keeps them.
Below, I'm going to share 10 of the promises that God has made to us and continues to keep.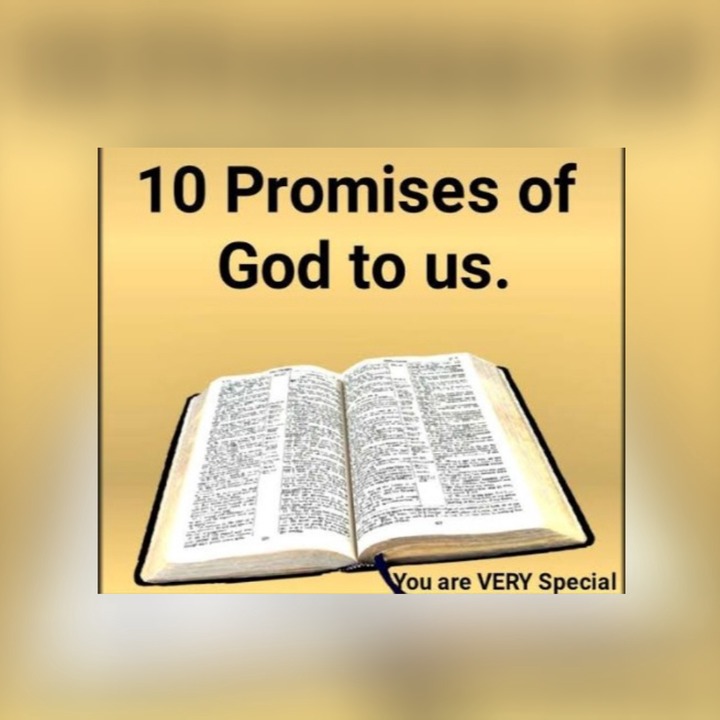 1. I Will Provide For You(Philippians 4:19)
God has promised to provide for us. His name is Jehovah Jireh, the Lord our Provider. I believe God has kept this promise to you and have made many and plenty of provision to you and your household.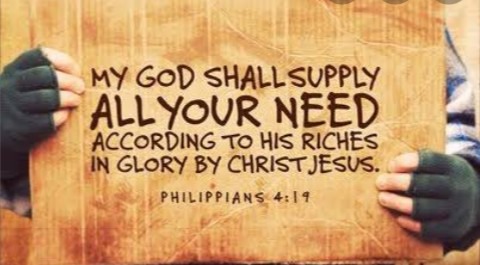 2. I Care For You(1 Peter 5:7).
The Bible says, "Cast all your worries to me for I care." God cares so much about you. Sometimes you may not see it or feel it but He cares. We are His children. He made us in is own image and breathed His life-giving breath into our nostrils so we may life and life in abundance.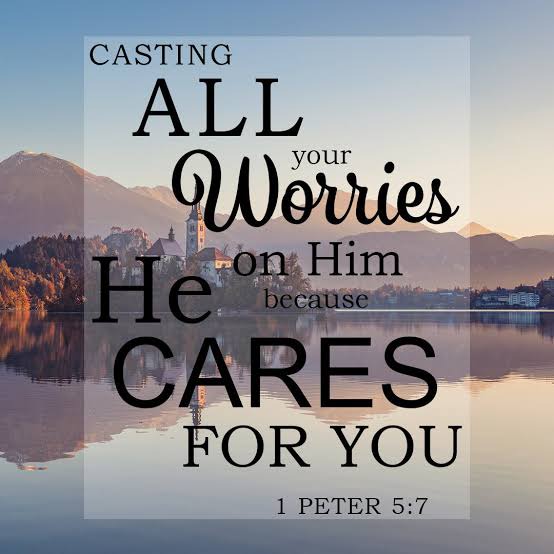 3. I Will Not Fail You(Luke 1:37).
The Bible says, " what is impossible for man, is possible with God. Nothing is impossible with God."
God promises us that He will never fail us. He is God and He never fails. He will continue being God in your life and forever. Believe it.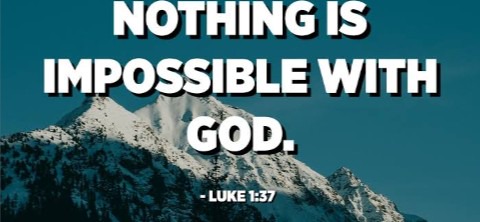 4. I Will Give You Strength (Philippians 4:13)
The Bible says on the book of 1 Corinthians 10:13, "No temptation has overtaken you that is not common to man. God is faithful, and He will not let you be tempted beyond your ability, but with the temptation He will also provide the way of escape, that you may be able to endure it."
God will give you strength to endure whatever situation you may find yourself in.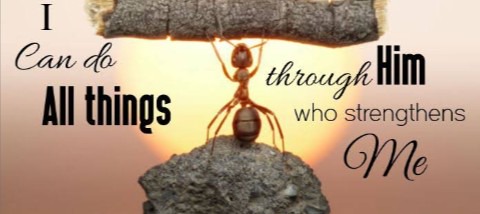 5. I Will Fight For You(Exodus 14:14).
The battle is not yours but the Lord's. Some things you just have to watch them and and let God be God.
He says, "Be still and know that I am God." He says again, "You need not to fight, just take your position."
God will fight for you and conquer for you. Just be still and know that He is God.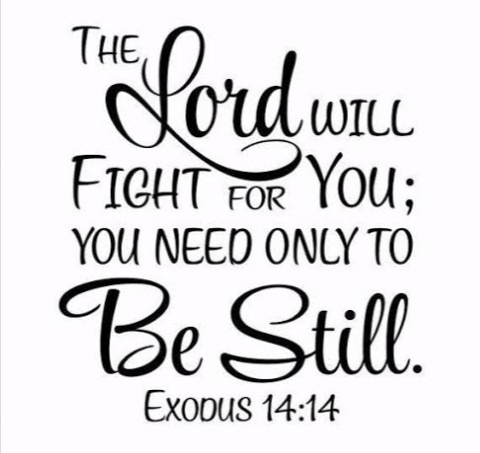 6. I Will Wipe Your Tears(Revelation 21:4).
The bible says, God records our tears in a bottle, one day, you he will reward you as per every tear you have shed.
God knows your pain and has seen you cry. Your tear did not roll down your cheeks in vain. Your tears will one day be rewarded. God will wipe your tears away.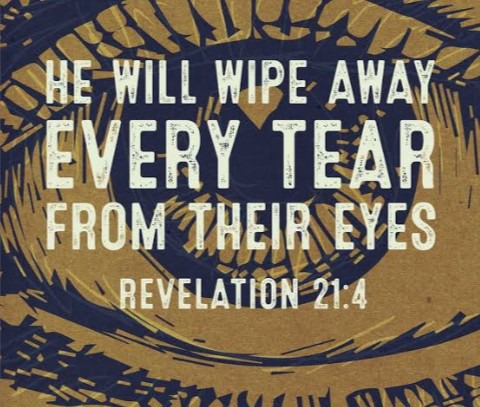 7. I Will Give You Rest (Matthew 11:28).
We get tired along the way, trying to make ends meet. God sees our struggles and hustles. He will give you rest. You will find peace. You will rest in His arms.
All the effort you have made and risks you've taken, God will reward you and give you rest.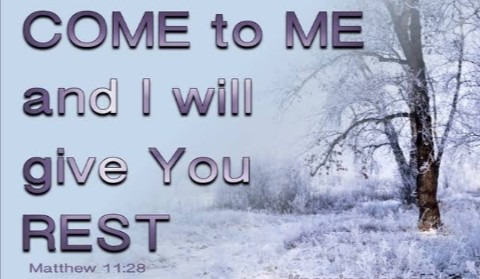 8. I Have Amazing Plans For You(Jeremiah 29:11).
God says, only He has a plan for you. Plans to prosper you and not to harm you. Plans to give you a future you're hoping for.
Trust God and His timing. Things will come together. You will reach your goals. You will achieve all that you want to achieve. He is God.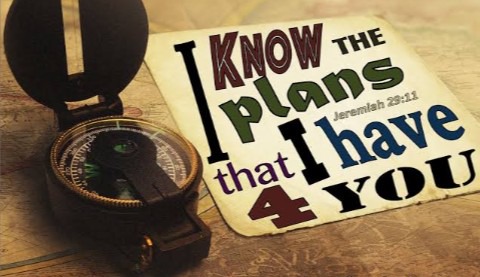 9. I Will Never Leave You Nor Forsake You(Deuteronomy 31:6).
God promises us to be always with us. The breath of life is God's Holy Spirit within and in us. That is why we can never run away from God's presence.
He is an omnipresent God. He is God and God everywhere. We can never hide from Him, as His promise says, "I will never leave you nor forsake you."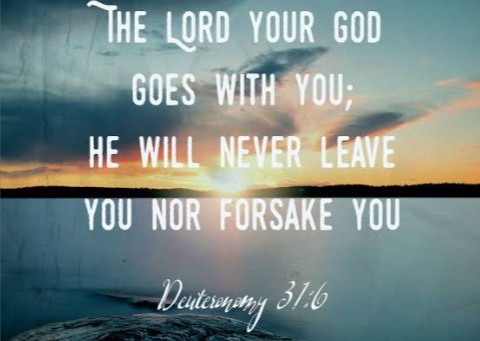 10. I Love You(John 3:16).
Oh what greater love that God has for us. For Christ, His one and only Son, to die on the Cross for us to live.
That is unconditional love. There is no greater love than the love from the God we serve. His love is incomparable. His love is amazing and unconditional. God loves you so much.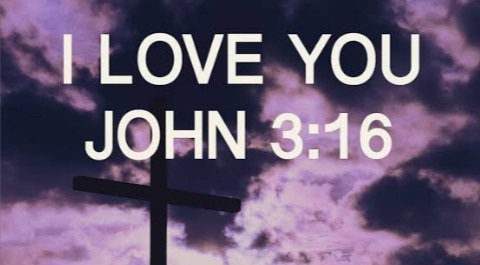 May the Good Lord bless you. Remember these promises of God and trust that God will deliver.
On the comment section below, COMMENT WITH 1 PROMISE YOU'LL CONSTANTLY KEEP IN YOUR MIND AND HEART.
Thank you for your time. I appreciate it. You are loved. Take care of yourselves ❤.
Please do LIKE. COMMENT. SHARE🙏
Please do Follow MphoMM For More WORDS OF ENCOURAGEMENT #WOE🙏❤
Content created and supplied by: MphoMM (via Opera News )