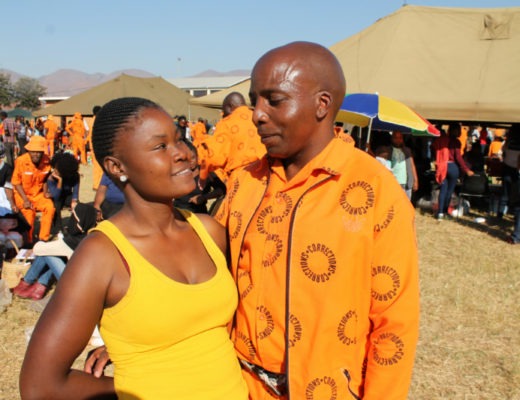 Growing up in a family with many brothers and only 2 sisters was a challenge which caused me to wonder if i shall ever get married. All my brothers got married and had children before i could think of marriage, they were very stricted and always encouraged us girls to go to school and get a degree of some kind. But well after them getting married wives started controling financies and furthering my studies to tertiary was a dream that never materialised.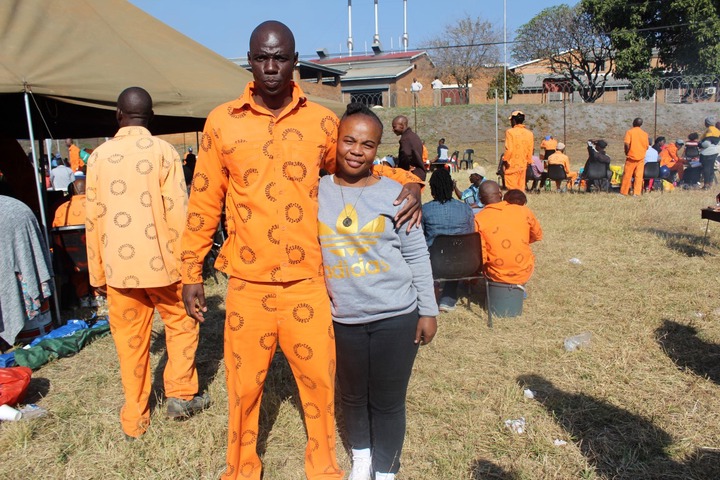 I had kids with a man who never valued marriage and was very abusive, well as someone who believed in working for a living i worked and provided everything to the children and they never lacked a thing. I worked hard and made sure they had all the necesities other one parent kids only dreamed of. As a young woman I felt the need for the opposite sex but traded softly and never rushed, in fact i had told myself that if i meet someone its okay and if i don't still it was fine.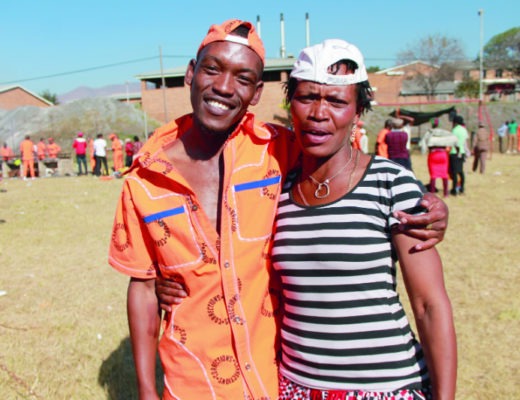 Years went by and i liked viewing and browsing through dating sites, where i meet scammers who wanted to loot women of their hard earned cash, i was there just for funny after realizing that these men were players. So it happened one day that a guy sent me a message and started a serious conversation, but because i had lost faith in these dating sights i quickly removed my photo and was about to leave the sight all together. The guy insisted in having my number and the reason i gave him was that he was so cute and the story which he shared with me made me curious and my question was what is it that this guy did that landed him in prison.
We started chatting and because he was an open someone, he told me his side of story and at first i told myself that this is gonna be a friend and nothing more. As time went by and as we continued to chat we spent more time chatting that everything else did not make sense anymore. Talking to him became a norm and not talking to him brought a void which no one could feel. He told me was he already sentenced and what happened on his case. Instead of fearing him I got even more closer to him and cared so much about him. At first I felt sorry for him and wanted to be his hero.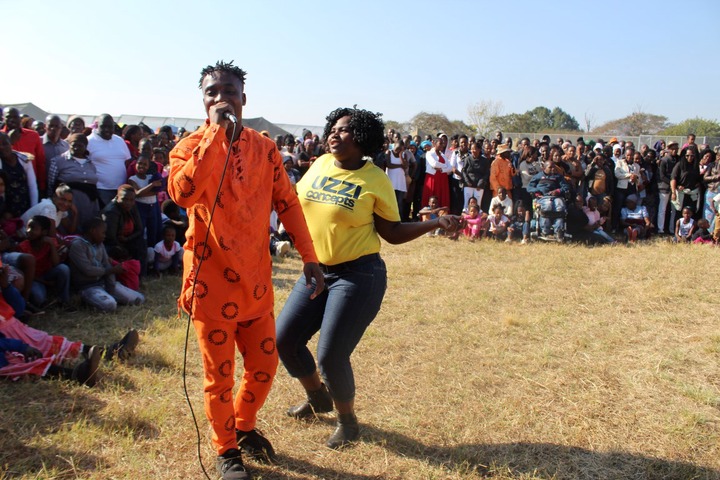 He invited me to visit him in prison one weekend i was both excited and nervous because i wasn't sure of what was going to be like going to prison, by the way it was my first time ever to visit an inmate. My tummy was not in a good state at all, but something in me assured me that this was the right thing to do. I boarded a taxi and got to prison and his name was called i went through the gates in a bus and i dropped where he instructed me to drop. After dropping we went through gates and locked doors until we got to a hall like area with benches and many prisoners. They were all dressed in orange uniform and I was puzzled to be honest i wasn't going to recognize him, I just followed others not sure if this was a good idea.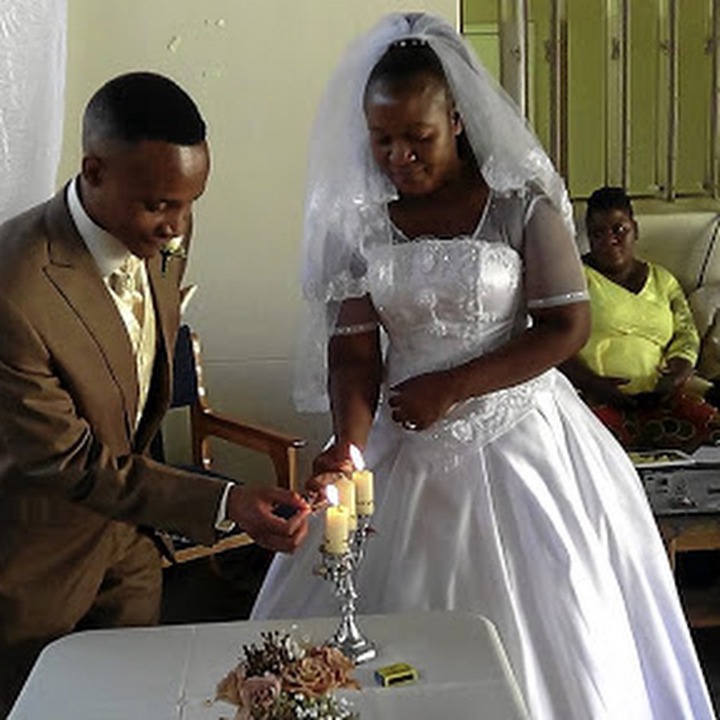 While i was busy wondering what to do next, I heard someone saying this way and boom he was there staring right at me. The moment was amazing and we connected from that day on . I visited him every other weekend and we spoke on the phone from dawn to dusk in the taxi, at home and every chance we had. They was no dull moment for us, if we didn't talk nothing seemed normal, we were so attached that nothing or nobody else existed around us. Every weekend i visited him he gave me a letter written with the most beautiful words which no one has ever written for me.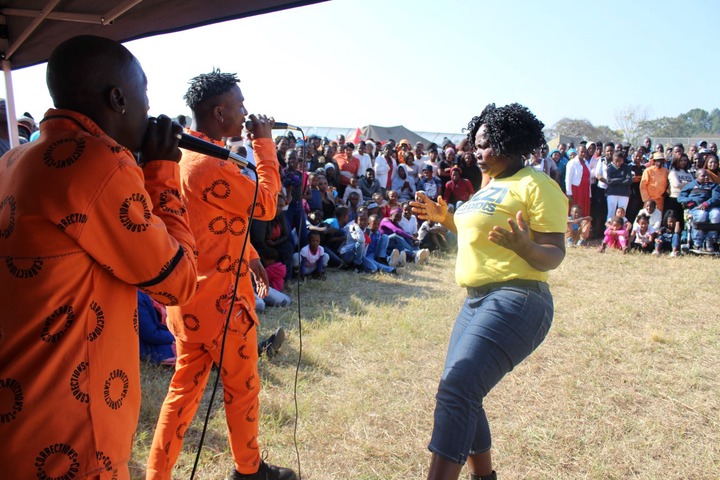 One day after visiting him he gave me a sealed letter and asked me not to read it until i get home because he needed my response, i was a bit nervous and thought maybe i have done something wrong and getting home was a struggle and i didn't want to open it along the way as i was afraid of what it carried. When i got home i went into the bedroom closed the door and i read the contents of the letter. And wala! it was a marriage proposal written in Zulu so clearly and emphatical! I couldn't believe what i was reading and i wore a smile all day and was like is it really happening. There is nothing on earth as nice as marrying someone whom you're getting along so well and connect so amazingly. Families meet and negotiations were done and wedding date was set.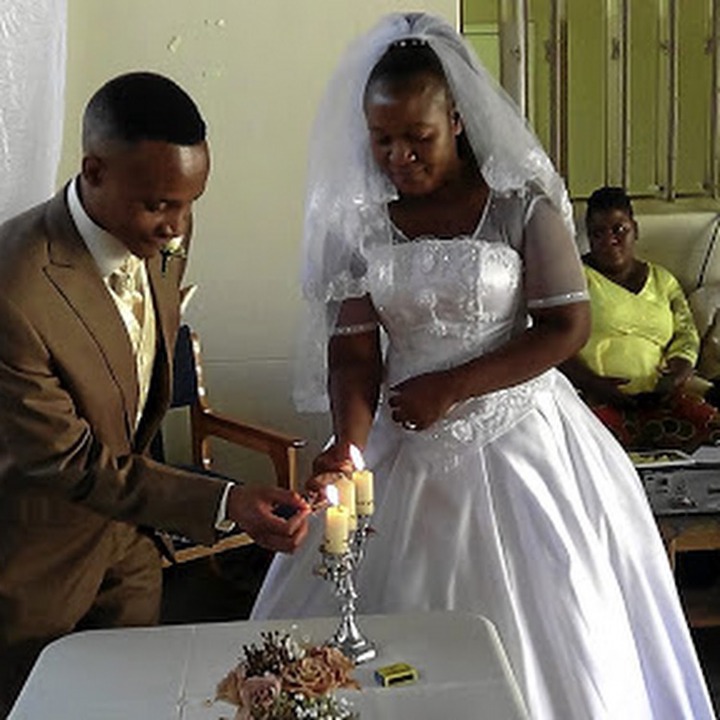 The devil never liked marriage challenges was our daily bread, imagine planning a wedding with an inmate and having to pass through the authorities is not easy. Sometimes you find someone who doesn't know anything about the wedding and have to explain again and give reference to get help. What i learnt in the whole process is that when God has said yes no one can do anything. Black weddings are not suppose to be limited because everyone wants to be there, the prison allowed only ten people from both families, we found it hard to swallow and we were not sure who to invite. We managed to beg the authorites to allow a bit more and with God's blessing forty people were granted access. The devil was not taking this lying down some official came and tried to sabotage the wedding by saying that the number proposed was not going to enter.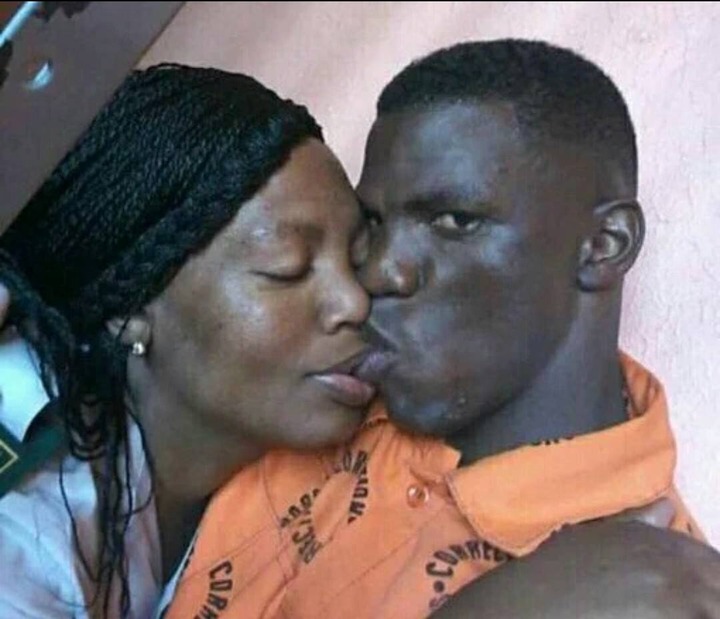 Like i said when God has put his mark nothing can stop , we have our wedding in prison and the day was remarkable everything went according to plan. And my husband was released and we united and had the best ever, the challenges i faced were so enormous and people that i regarded as my friend were so negative that i lost them along the way.When my husband was out and we were seen together it sparked jealous among my friends as what we shared was real.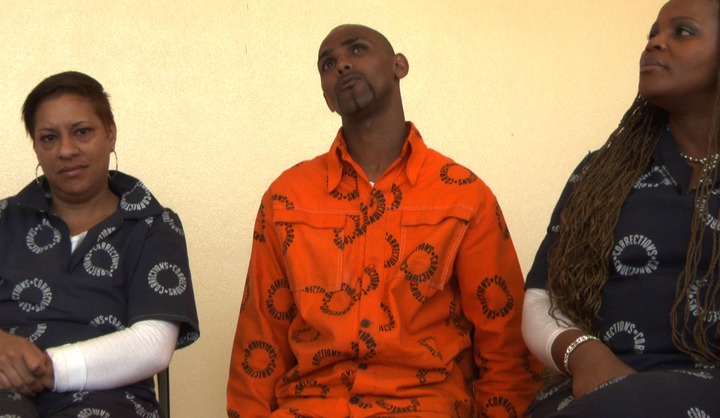 As i write this story he is a true story beside me editing some of the things, Love has no boundaries , love has no type and love knows no race, just give it a chance and it will blossom like a flower. What is your experience in love?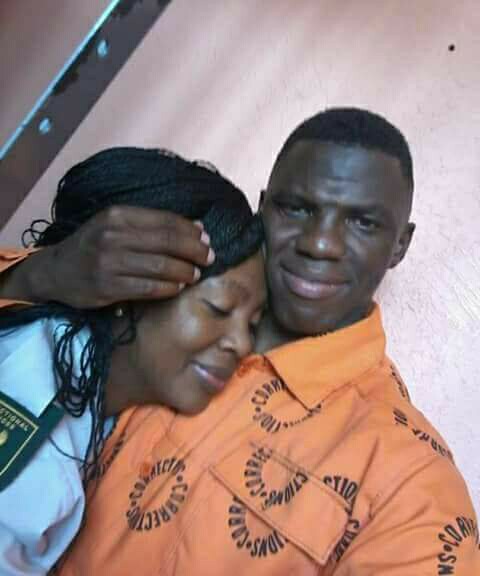 Please share and comment and like it. May God bless you!
Source: https://www.sowetanlive.co.za/sundayworld/lifestyle/2018-08-29-love-behind-prison-walls
Content created and supplied by: FreshDigitalMedia (via Opera News )