#stopforcingthings is a trending topic on twitter where people have expressed on why they've stopped forcing things. However what things are they talking about?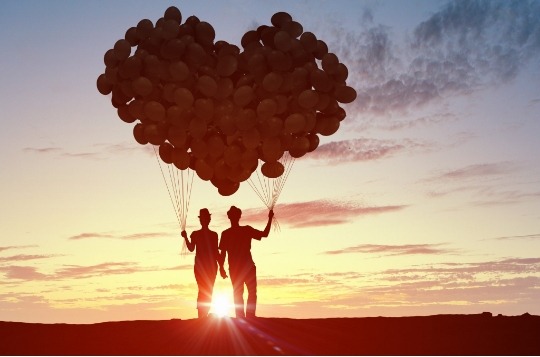 It is understandable thar most people would speak about their relationships. However what about friendships? Maybe your main focus in life should be yourself. The people around you are taught by you on how to treat you or how to be around you.
You need to know the difference between desperation and expression. Just cause you want things to be a certain way doesn't mean you have to be desperate for it. It is in desperation that most people are used. You need to be content with yourself .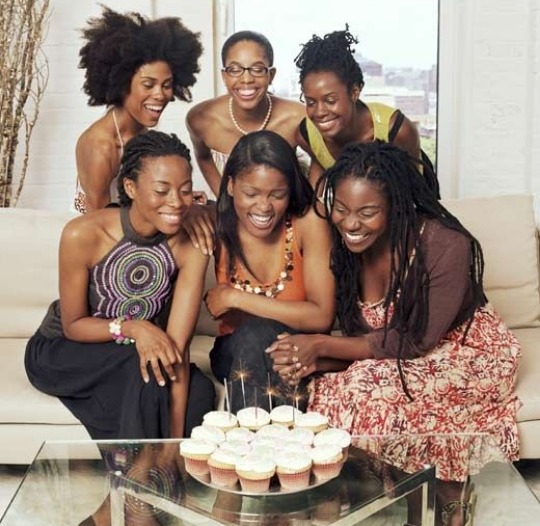 It is pressure to be in a relationship nowadays, everybody wants to share their life with a special somebody. You yearn to belong to somebody that belongs to you. However in that process do not loose yourself. You may want it but if it doesn't want you then let it go.
Friendships are almost similar to romantic relationships. Do not force it too, if your friend are not putting in work as much as you do then don't force it. Don't delay the process of good friendships. You don't owe any one anything and don't feel guilty about it let go of toxic friends, its only for your own good.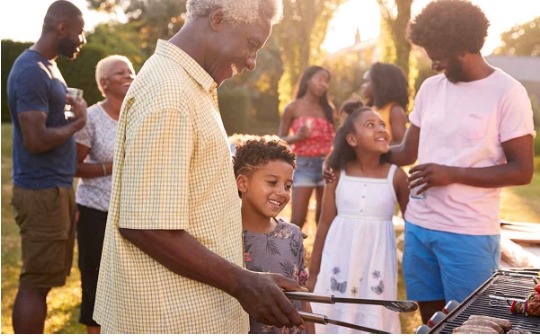 However how about relatives, the ones that always call you when they need something. The ones that are too quick to take 10 steps backwards just when you need their help. Let go of toxic relatives too. Don't force relations even there.
This is how people on Twitter expressed on why they stopped forcing things:










We would always want to force things because we always want to belong. Although it is advisable that we should stop trying to force things, it is also scary starting afresh. Letting new people in our lives isn't easy especially if we have been hurt and dissapointed many times. However not anyone who comes to your life wants to destroy you, some want to restore you. Let your previous relationships be lessons so you recognize who ever is to harm you from the start.
Sources: Twitter
Photos: GOOGLE
Content created and supplied by: Pertruth (via Opera News )