And so we talk about love, and we talk about this brave women who has been carrying her husband all her life.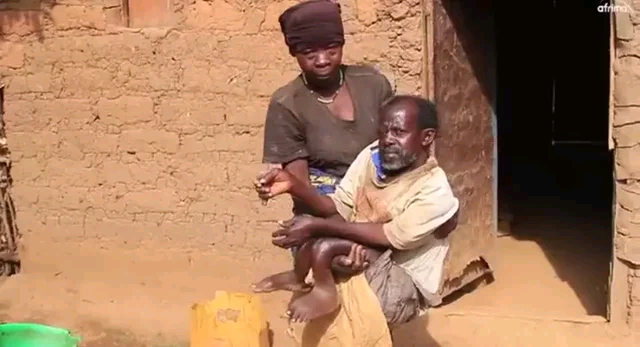 We believe that love like this doesn't exist anymore but it does. This women right here has been carrying her husband for over 60 years as he is triple with short legs.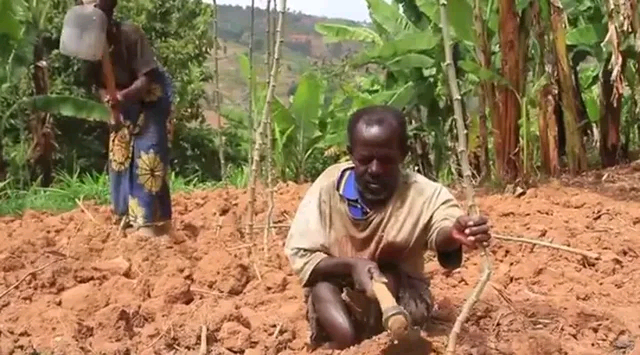 What is pure miracle is that this man still can work and do manly things regardless of his disability, he still provides for his family, which is probably why his wife still carries him for this long.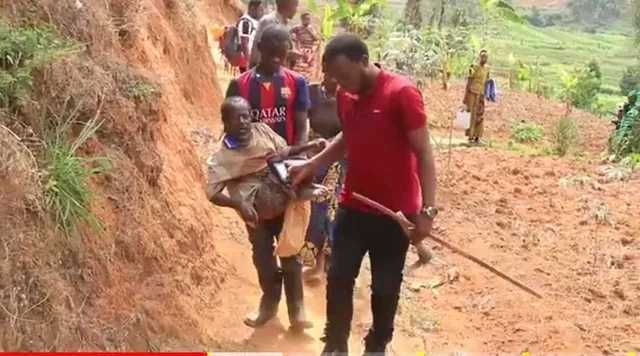 Even the people of his community still treat him as a man. They carry him to the work place, cause they know that regardless of his incapabilities he will still deliver, and surely after work they would carry him back home.
The moral of the story is that, this man right here never let himself down just because his legs where not capable, but instead he took the lead and does what needs to be done.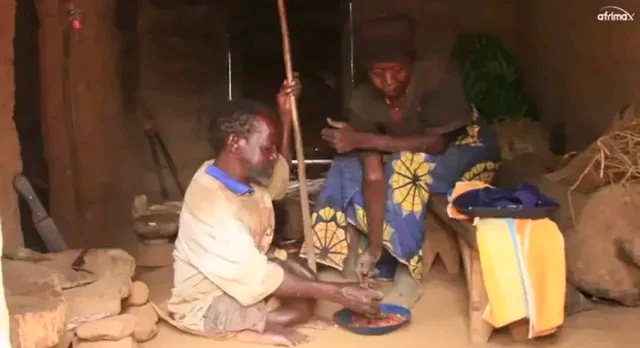 To tell you the truth, I'm inspired.
Leave a comment on the comments section below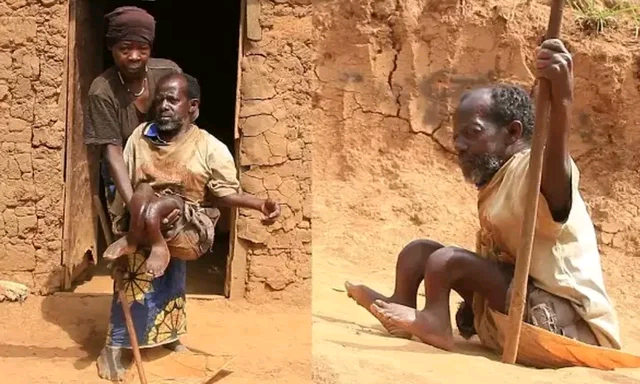 Content created and supplied by: TUDERUDE (via Opera News )