I recently stumbled across a piece of information that is both strange and distressing and while the information is has a reliable source, I do believe that it's gender biased, However at the same time I also personally believe that it is accurate. Here's all the information, tell me what you think of it in the comments.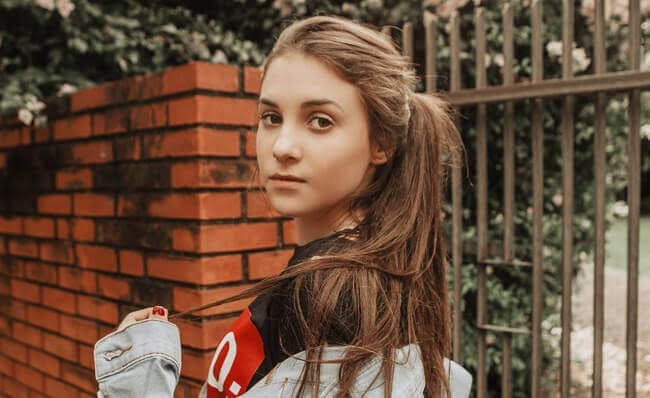 It is being widely reported that the cause for many parent separations are their teenage daughters. This new report that was initially reported by the economist news site, say that parents with a first born daughter are more likely to divorce, but only once the child becomes a teenager. While, like I said, I do believe this is gender biased. I can also see their point. I know many families who fight often because of their rebellious daughters and it leaves me to wonder why.
Their has also been a trend happening where many people want sons instead of daughters, in some countries like India its even preferred that people have sons instead of daughters. Personally I believe that all children are worth it and we get the children we deserve, we should care for our children and teach them proper respect from a young age. This is so you girls and boys won't become rebellious and desperate families. Tell me what you think in the comments and follow for more news as it happens.
Source :
https://www.economist.com/science-and-technology/2021/02/06/daughters-provoke-parental-strife
Content created and supplied by: Nkosi_Hlophe (via Opera News )