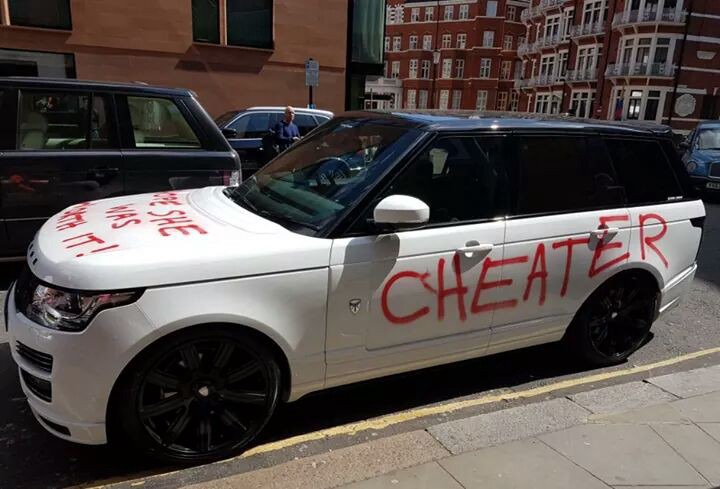 "I regret cheating on my wife with her sister, now she messed up my life and I have nothing." Said John Ndlovu. He said that if it was possible, he was going to turn back the hands of time and undo all the bad things that he has done.
John said he was rich and because of money many girls threw themselves at him, including his wife's sister and because the sister is beautiful and has a nice body, she fell for her and they started seeing each other behind his wife's back. His wife didn't suspect anything because they made sure that she doesn't suspect them, so they booked into hotels and poked there. The sister was also married, and she would sneak out and be with him. They tried to breakup but their feelings for each other were too strong and they continued with their affair.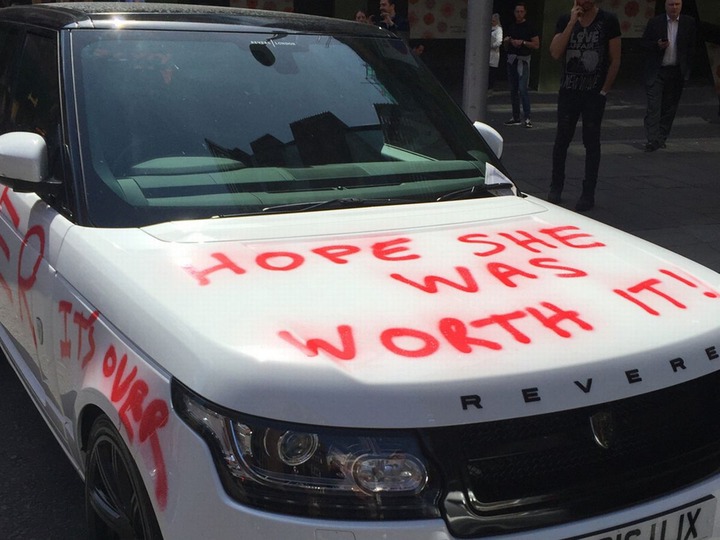 "I knew that what I was doing was wrong, but it felt so good, I couldn't stop thinking about her and whenever I was with her, I felt like a young man who is in love and not a husband and a father who is responsible for everything in the house. My wife's friend who had started working at the hotel spotted us going into the hotel room and she called my wife. I didn't know the friend because I don't know most of my wife's friends, so I only found out after getting caught that she had started working there. My wife came to the hotel, saw my car, and came to my room where she found us. The friend knocked and when I opened my wife stormed in and caught us, she went outside and scratched my car, painted it, poked the tires, and left.
He told her father everything and her businessman father made sure that I lose all my clients and my business collapsed. My cars were repossessed, and she left me. She issued me with divorce papers, but I didn't sign them but since she has been quiet about it, I will just let her keep my surname because at least my children will continue using my surname. I regret everything and right now I'm staying in a 1 roomed shack in Alexander." He said.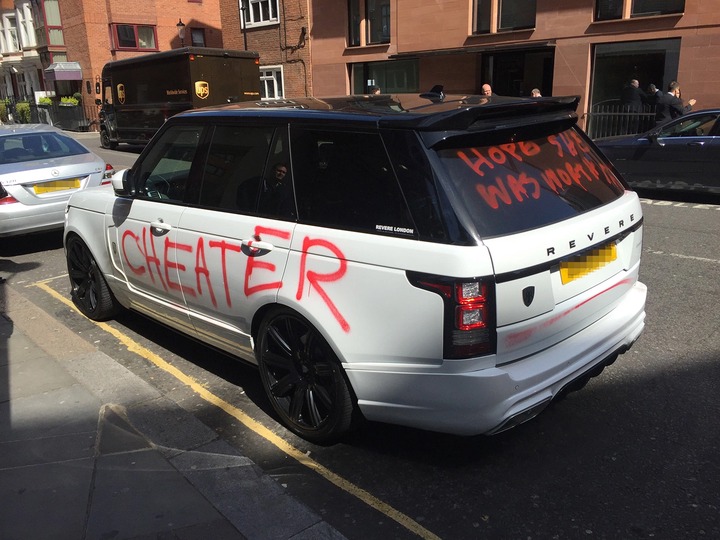 Content created and supplied by: MakhayaNews (via Opera News )