Witchcraft is real and alive . Some people that we call friends are most likely to be our biggest enemies . Sometimes , trusting someone could lead you to an early grave .
A girl went to visit her friend at her appartment and she was shocked to see what was in her friends closet . Took a look in her friends closet while she was in the rest room and she was shocked to see what was in it . She found a picture of herself tight to a rose flower stem which is surrounded by thorns .
She the decided to take a picture and ask around on social media as she was scared and didn't know what it meant .
One of her followers commended on the picture and told her what it means .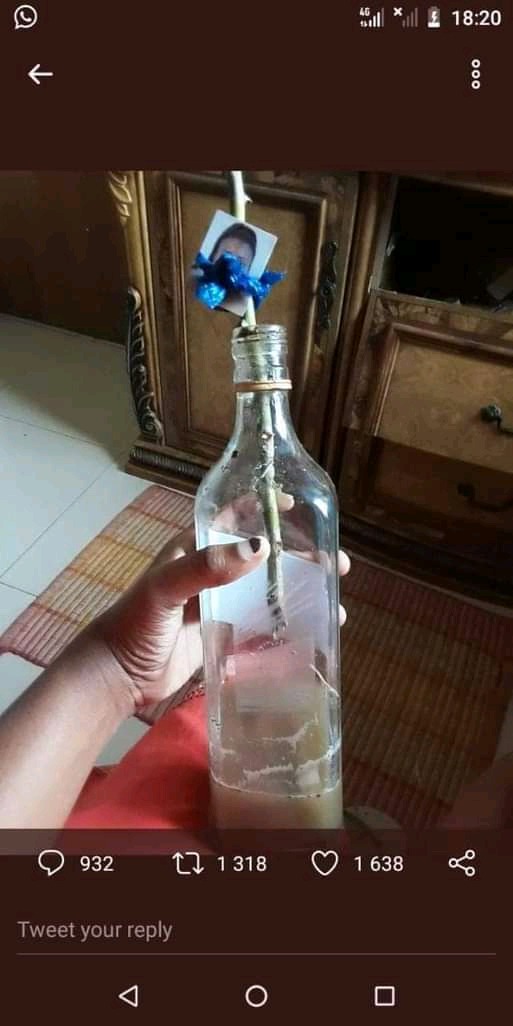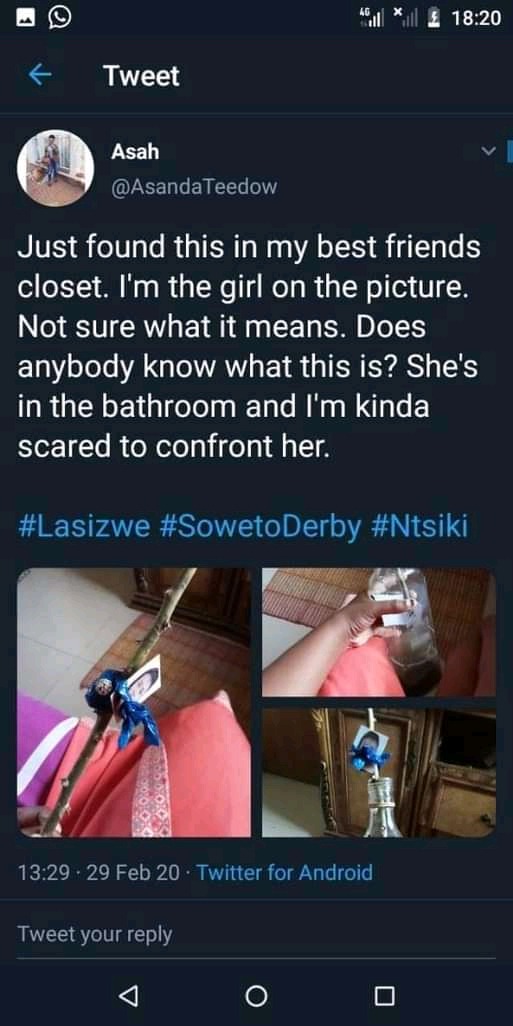 Well whatever that thing was , wasn't anything good as it is made to bring her bad lucks only . Nothing good will come out from her as her was are being stopped and prevented from growing .
Some friends are just wolves in sheep skin , and they are preying on you while you think that they care about you.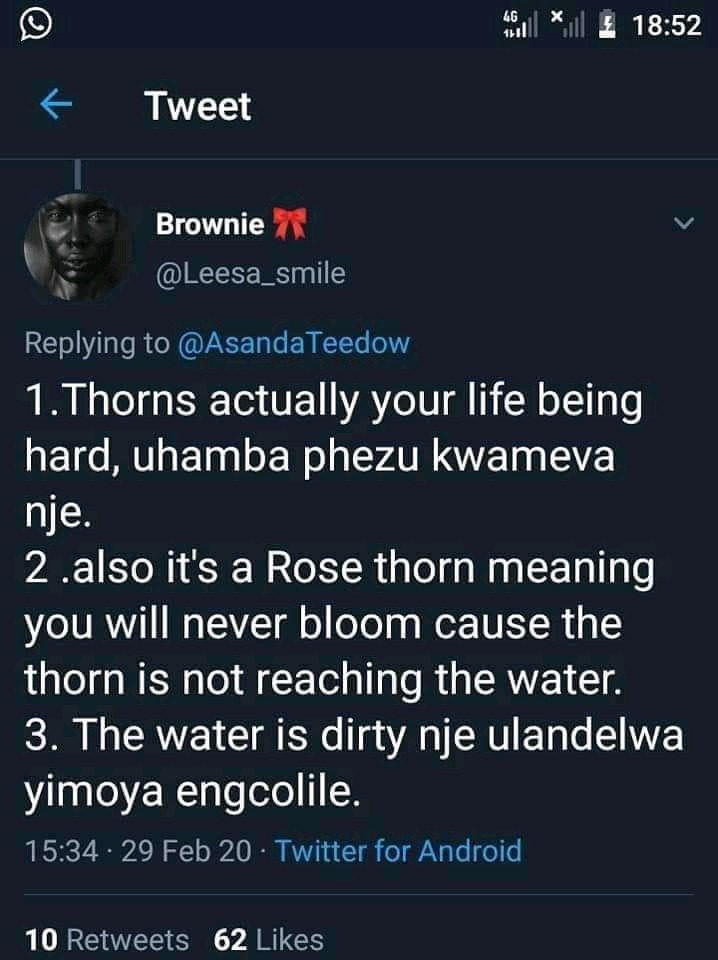 Content created and supplied by: Limpopoviral (via Opera News )