Take a look at the South African prisoners who found love in prison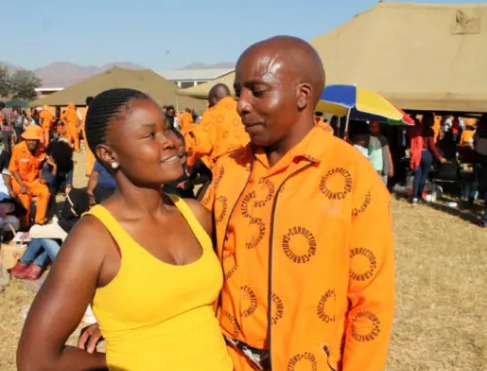 Living in prison is not easy as it has to become tour new home and start getting used to the environment and meet new people. It is very much important that you get people to talk to when you are in prison so that you don't feel lonely.
My brothers got married and had children before i could think of getting married myself and they always encouraged us girls to go to school and get a degree, the bigger reason for this was that we can at least support ourselves and not depend on men so that we might not suffer one day.
I had to work so hard and as a young woman I felt the need for the opposite sex but traded softly and never rushed and if I found someone who truly loves me in prison would not be a problem but a blessing.
Years went by and i started going through some dating sites but nothing good was coming out as I was finding people who were not my match. By the time I lost hope a guy from prison found out about me and became interested in getting to know more about me.
I didn't think it would work out but if someone truly loves you guess you have to give them a chance and let things work out.
See some of the pictures below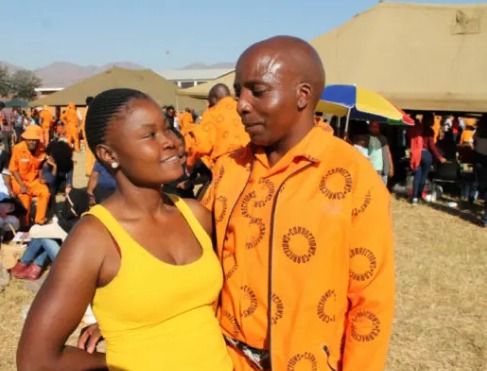 Leave a comment and don't forget to like and follow for more news and updates 
Content created and supplied by: POLLYMATH (via Opera News )