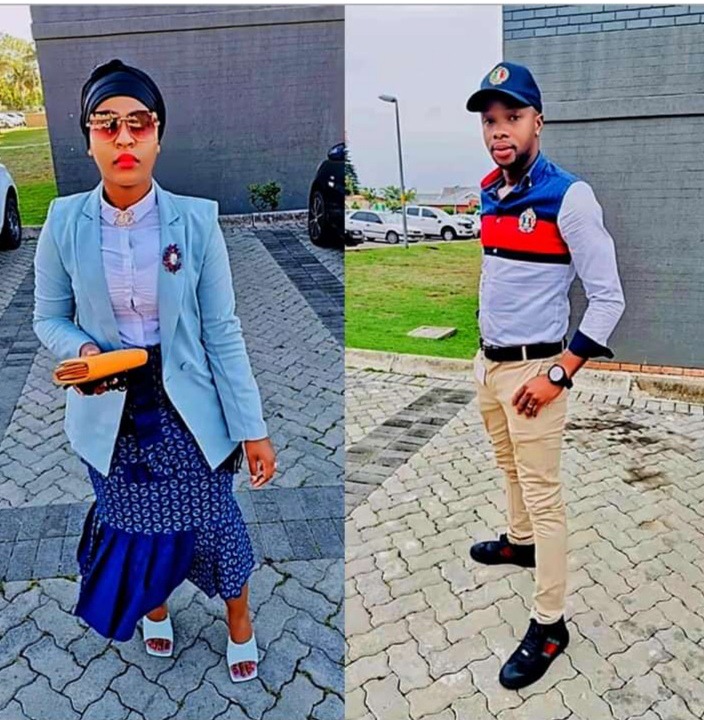 It is saddening to see that pictures convince us that couples are happy on social media while one is living in hell back home when facing reality. This couple was probably everyone's favorite because the society or peer pressure has brainwashed people to think a happy couple is determined by wearing Gucci or living luxurious lifestyle like this one.
This man is wearing expensive clothes and his wife exposed a very shocking fact that he does not maintain or take care of his children, all his does is impregnate a woman and disappear. We always undermine men wearing overall while their kids attend best schools money can buy and that is a definiton of a true man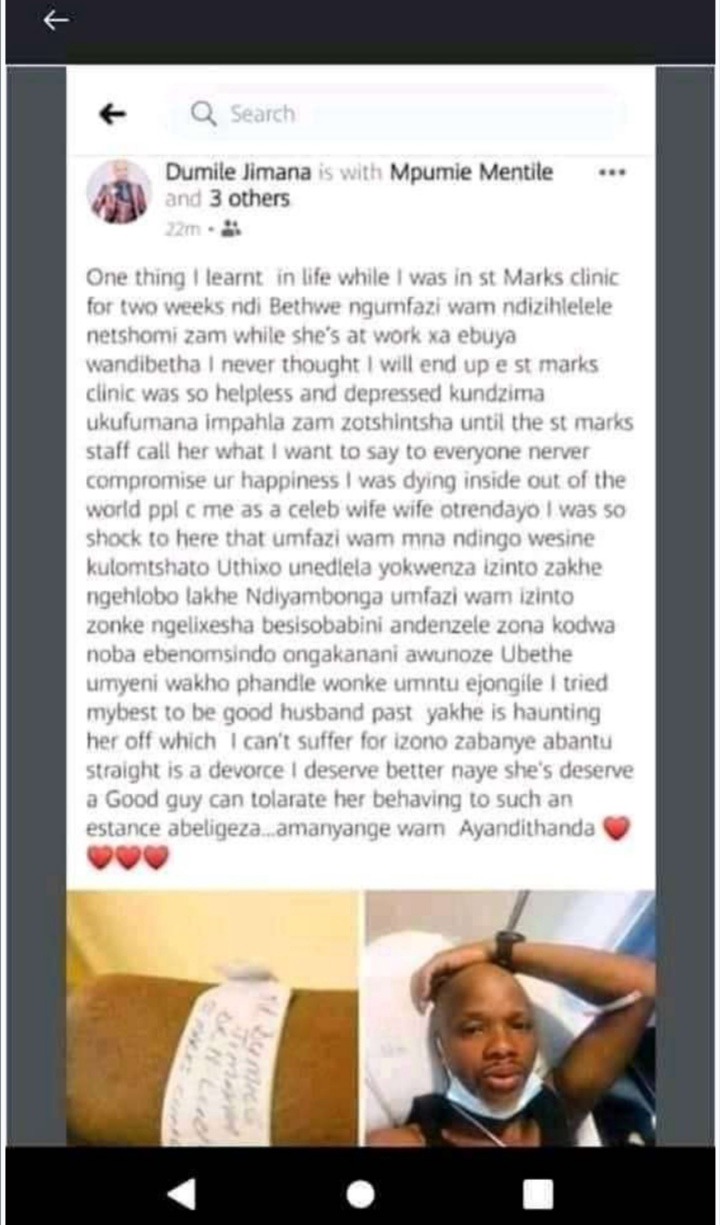 This man speaks out about the bad treatment he received from his wife, the embarrassing moment when she beat him up in front of his friends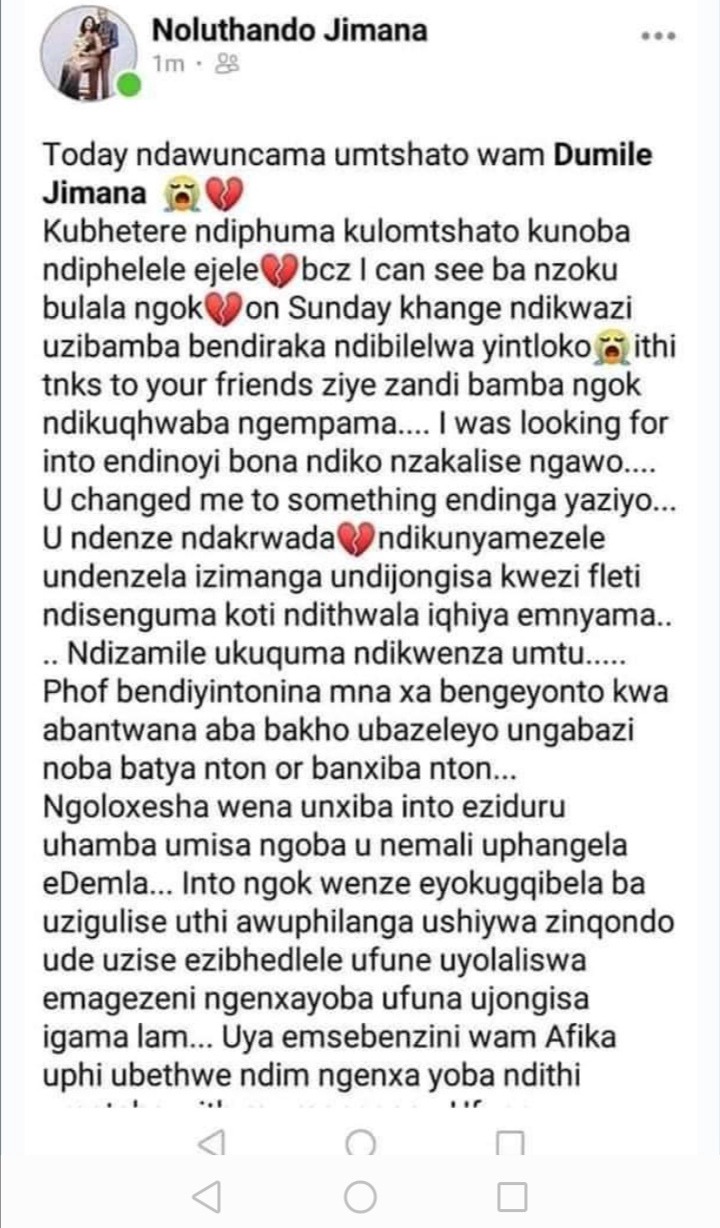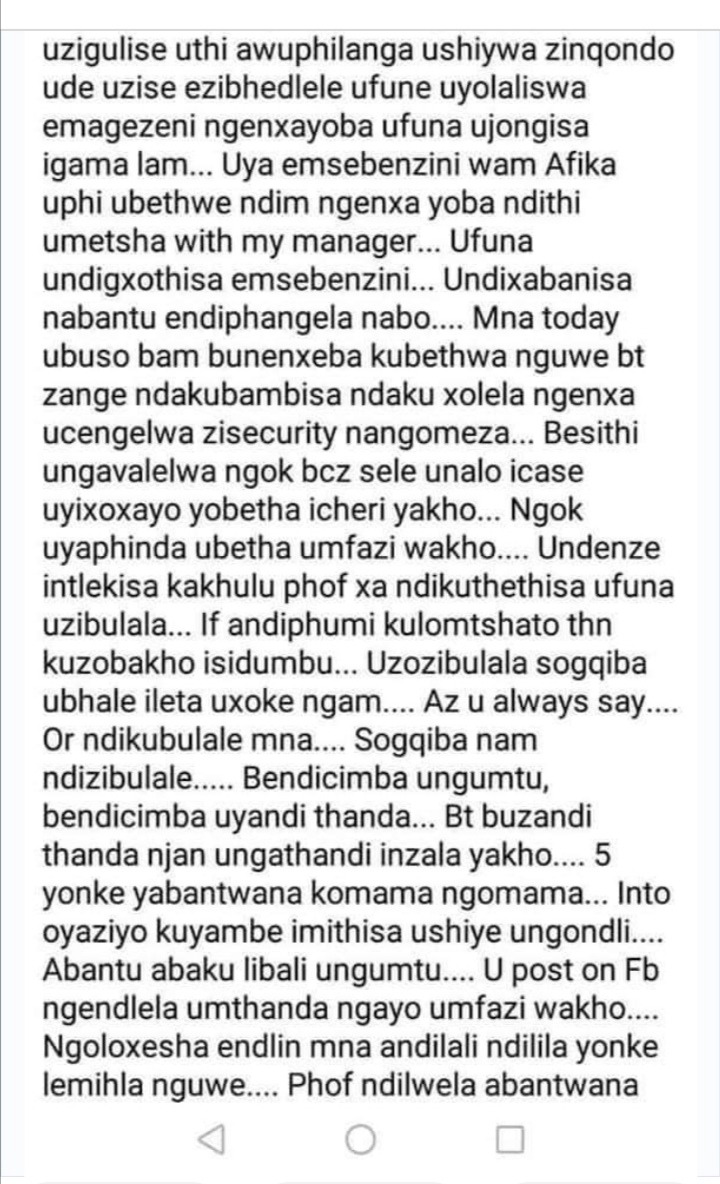 The wife also told her side of the story that in actual truth, he husband changed her. She was never violent but her husband had everything to do with her recent behavior.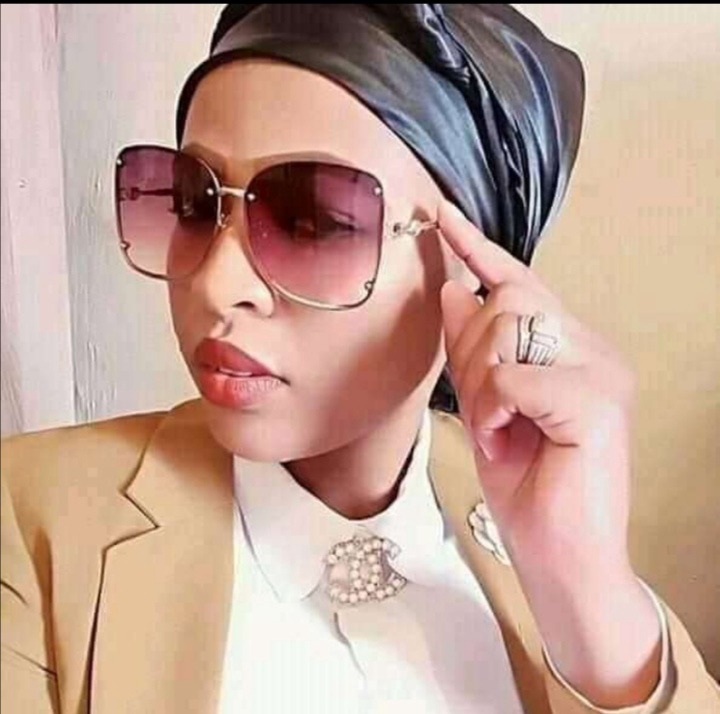 I do not know what to make out of this whole situation but the wife should have left what if the man decides to lay charges? She will be arrested for settling for less, ladies leave a man immediately he shows you funny things do not hope he will change
Content created and supplied by: AmandaJay (via Opera News )