Having a tattoo of your loved on is the best thing one can do to symbolize love for another in a way which cannot be easily removed because it will be stuck on the skin.
The most important thing one should take into consideration is that, everything has its advantages and disadvantages, the advantage is having a tattooed name or face of your loved one is that it symbolizes honesty.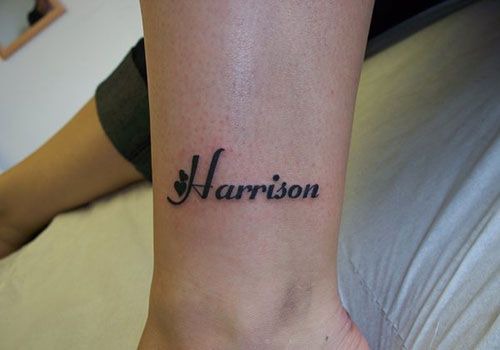 But what happens when the silver cup gets broken into pieces, this,will be a disadvantage because when you have to move on, it will be not as easy as before having the tattoo.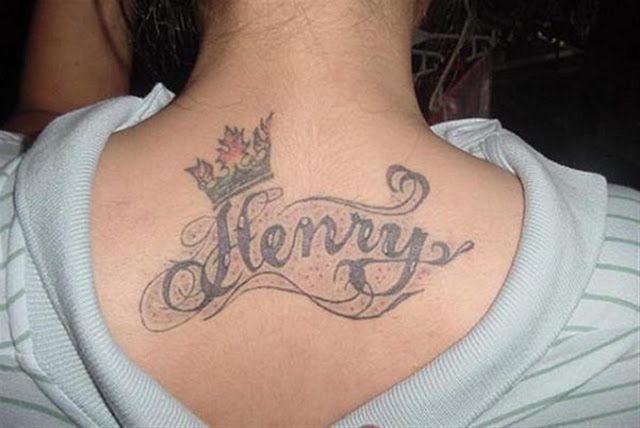 Your new partner might be discouraged by this and could make them feel less important to you as the previous lover you had. This could lead to a lot of things like your partner having mixed emotions about the relationship.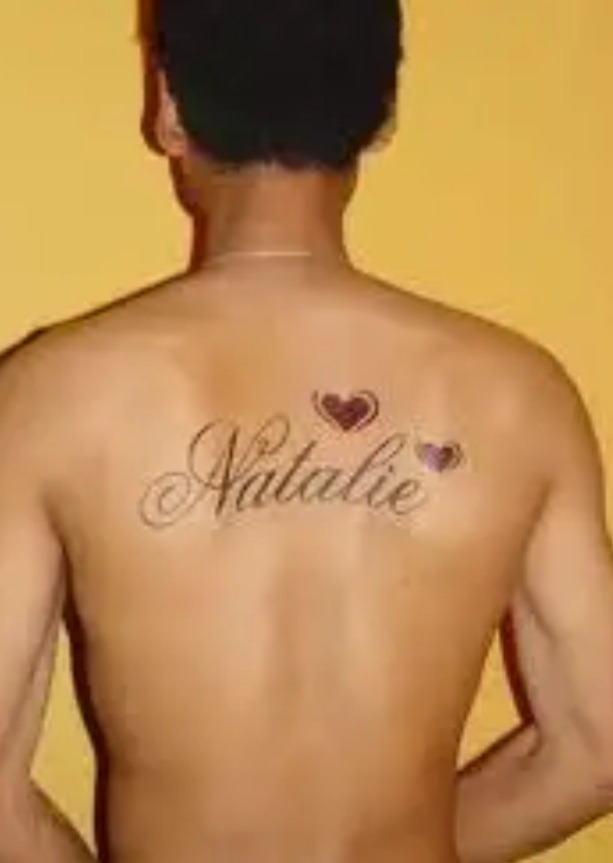 Before making a tattoo of your lover, consider these facts first, is this worth it or its just puppy love talking.
Please use the comment box below to comment, don't forget to share and like this article.
Content created and supplied by: Troid (via Opera News )