Couples who are in love are often judged more harshly when the woman is older. The social standard is for the age difference in a couple to be the other way around, whether it's 5, 10 or even more years, in relationships man is expected to be older than the lady.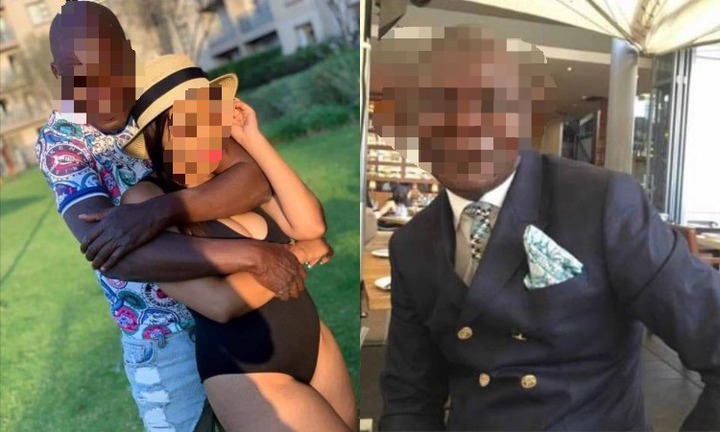 Most people would guess the reason has to do with physical attraction or money, that's not usually the case. Other Young women are typically impressed by older men's togetherness, maturity and them being responsible. They are attracted to someone who is totally different from guys their age.
Guys in their 20's and sometimes 30's have people they live with or Roommates, no money for petrol, they are stoned, have no aim, and they are only looking for fun. Men with a little more experience are generally the opposite. They are responsible, they are on time, they ask deep questions, they are genuinely interested, and they are looking for more than just having fun and being in a relationship.
Content created and supplied by: FuryNews (via Opera News )