Source: Instagram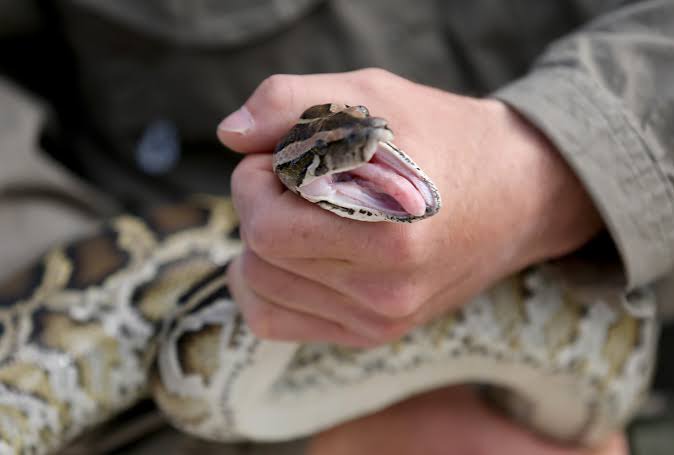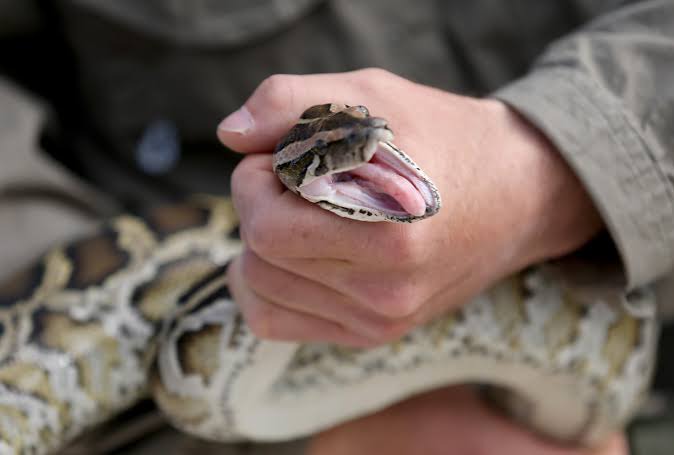 Man have Different ways of talking to each without many people hearing what there really saying.
For same guys they call this the bro code, whuch would mean that it way of talking that is only known by your friends that you as a guy hang around with.
For the The term killing the snake, this is a very special term used for when a guy wants to go give him self the absolute amount of Pleasure that only he knows he wants to reach.
Meaning it a term used for when guys want to express them selfs, although many guys do not lime to speak about this doing while many do this doing behind closed doors.
Its really not a shame to talk about domething that almost every person who is a man in this world has done or even still does do even when they Old, Married,Divorced whatever the status.
If you are a man that you know for a fact what we are takking about here, so lets see who are the onces with bro codes tell us what beating the snake means in your block.
Content created and supplied by: Truth-unedited (via Opera News )