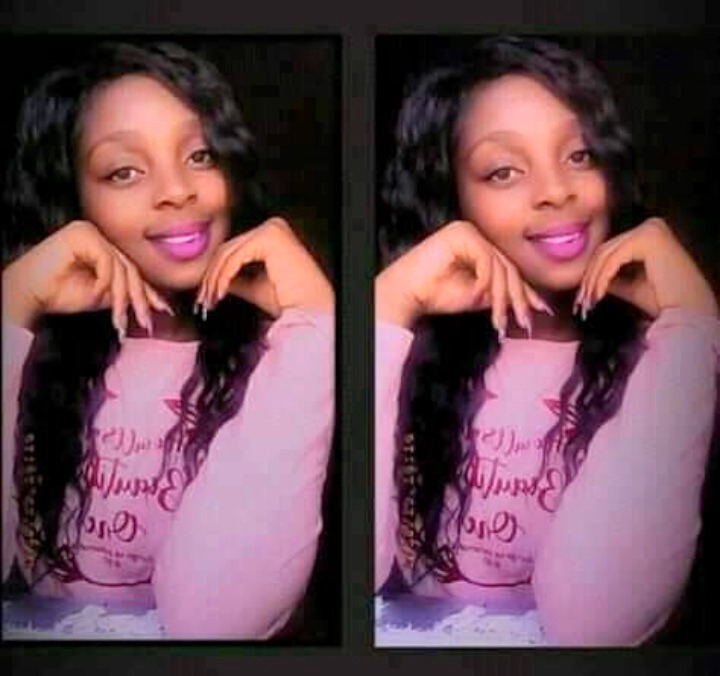 Love, a four letter word that often gets tossed around in most of the conversations we have.
According to my perspective, love doesn't mean you have to become another person's replica, but rather being one puzzle piece that fits perfectly to complete a puzzle. Also it means going out of your way to make them smile, and without thinking about it, dropping everything for them in those times when smiles aren't appropriate.
Some people who don't understand may think you are going nuts when all what you do is bring them in every conversation you have.
At times you drop your friends just to be with your lover, and when you do they end up saying "ba go jeshitxe" (it's love portion doing it's magical work).
It won't be the work of a love potion but of pure, genuine love. Sometimes it means caring so much about your other half that you can't help but get become furious when your relationship is called into question.
Loving someone wholeheartedly means not being able to spen d a day without talking to that special someone.
Without wasting too much time roaming around in circles, a flawlessly beautiful girl named Lerato from Randfontein who's 21 years of age shared the following post on Facebook :
"Hey y'all☺️I'm Lerato from Randfontein. I'm 21 years of age with no kid. I'm single and searching for my match (age between 24-30)TY❤️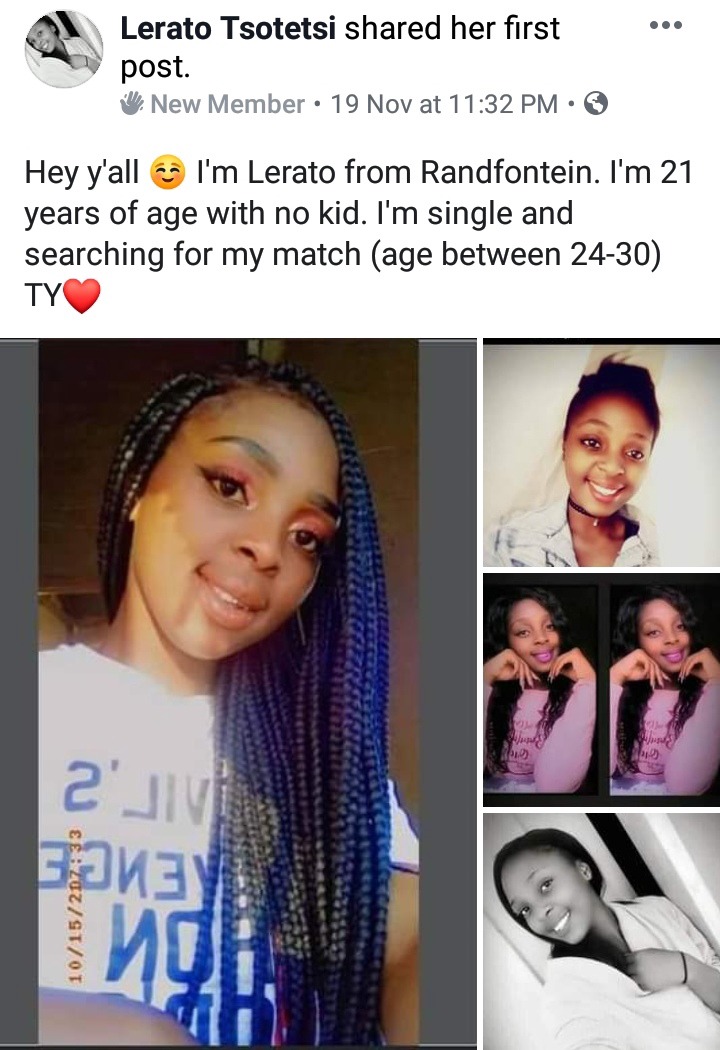 This is her first post on the Facebook dating site. It's still unclear if she's found her perfect match.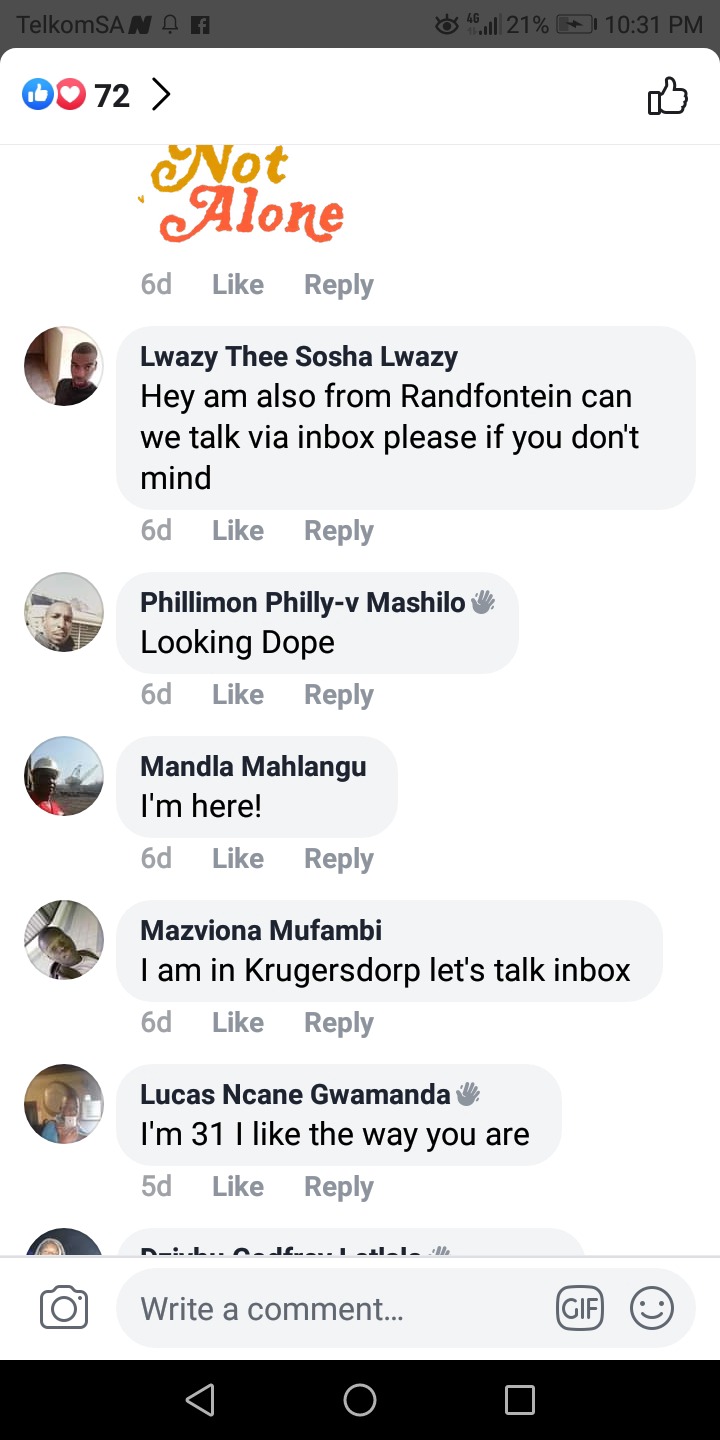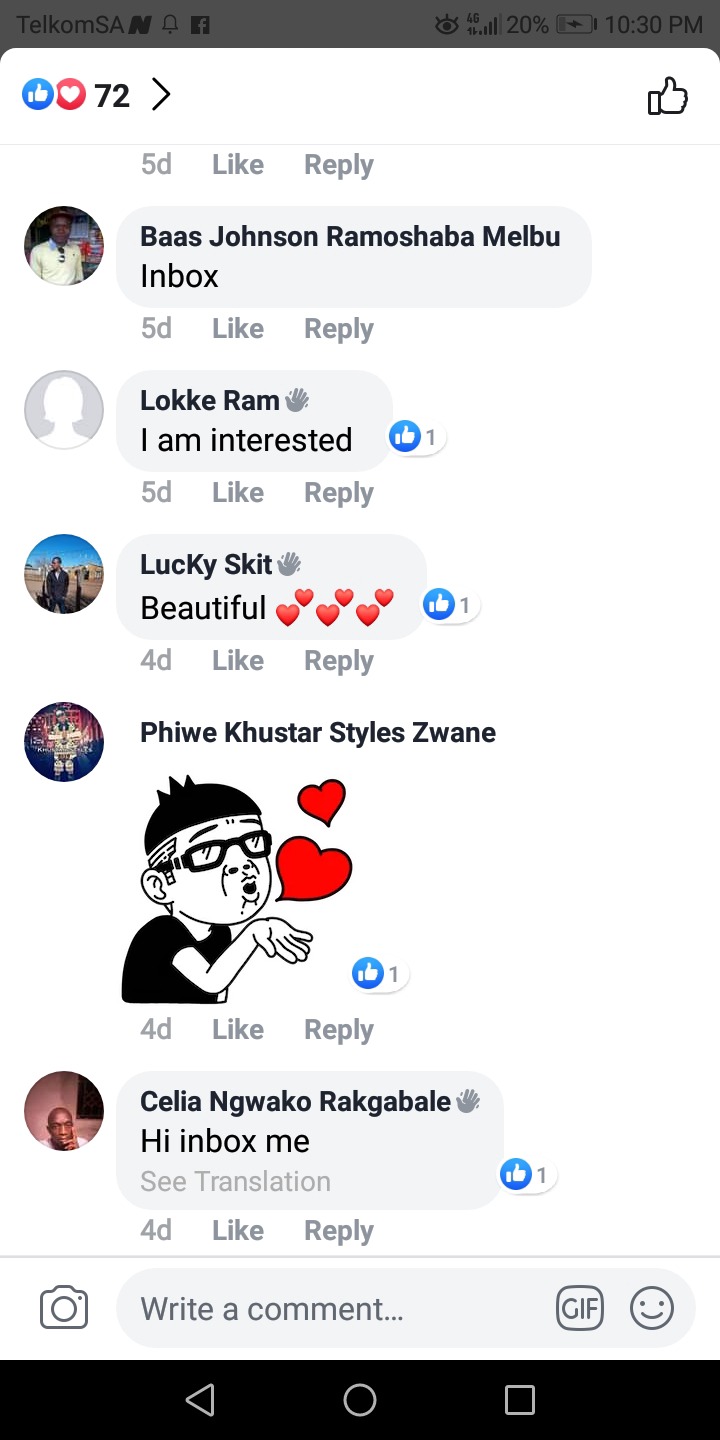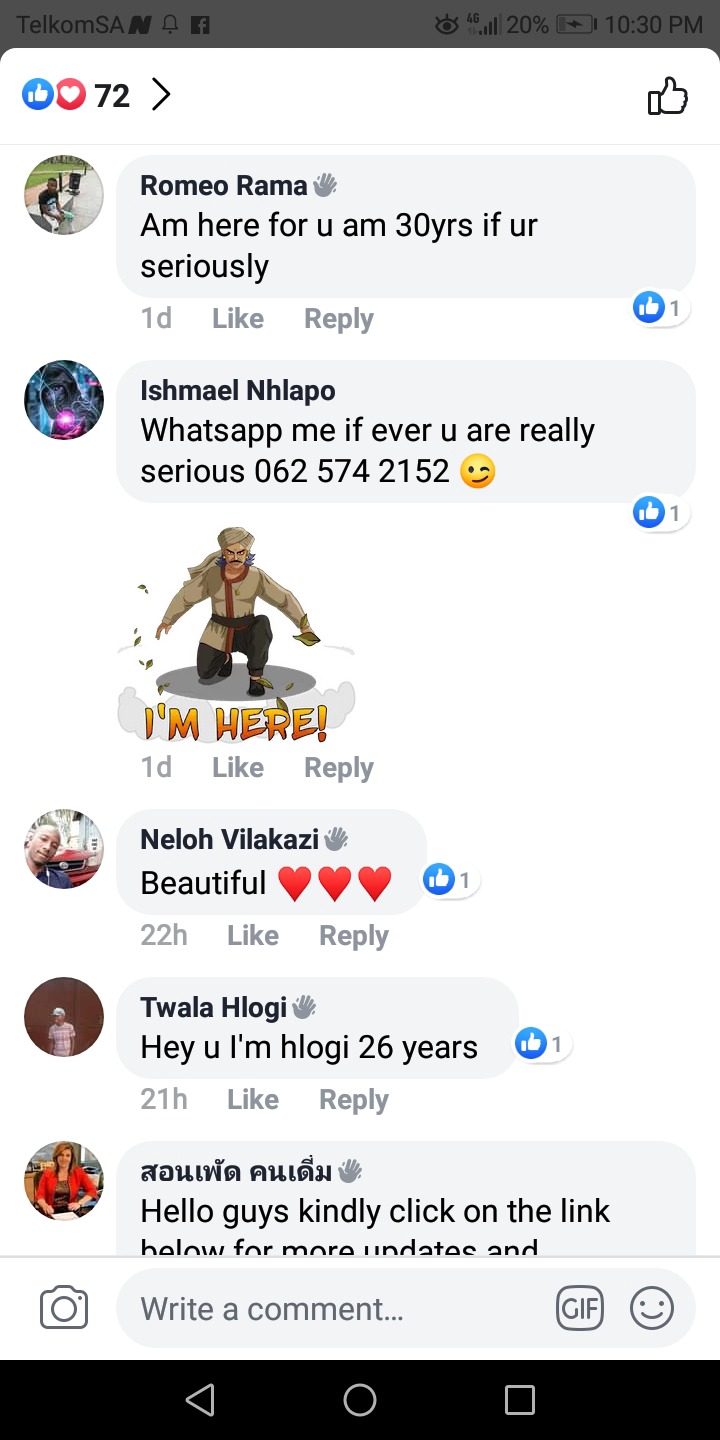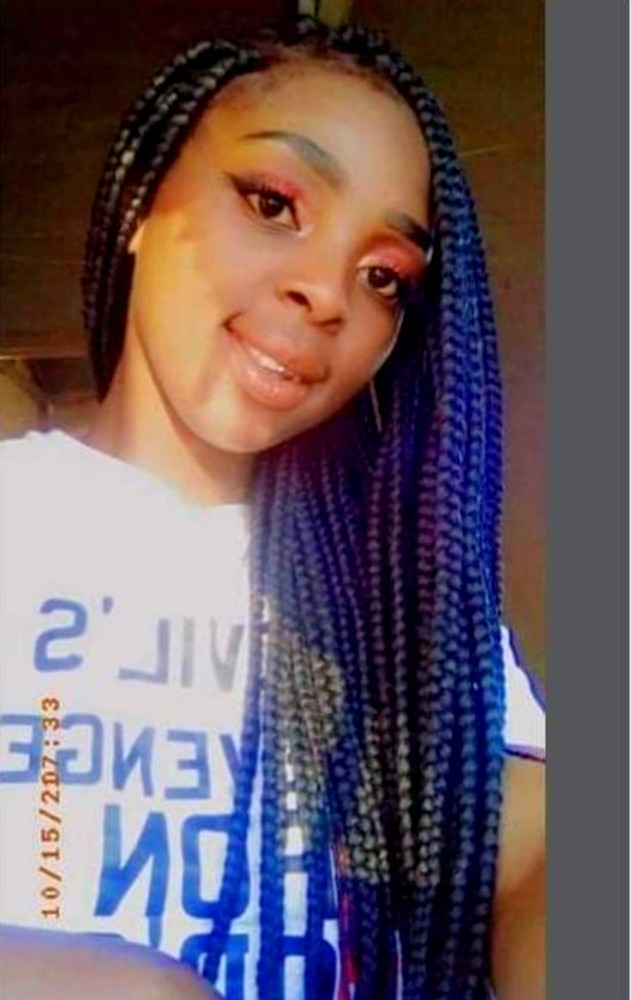 Content created and supplied by: Septic (via Opera News )