In the previous few months South Africa has taken a liking to news reporter Shahan Ramkisson. Many people have taken a personal liking to his good looks and his reporting skills. However does he live up to his reputation, or is he just overhyped. Here's all the details you need to know about South Africa's love.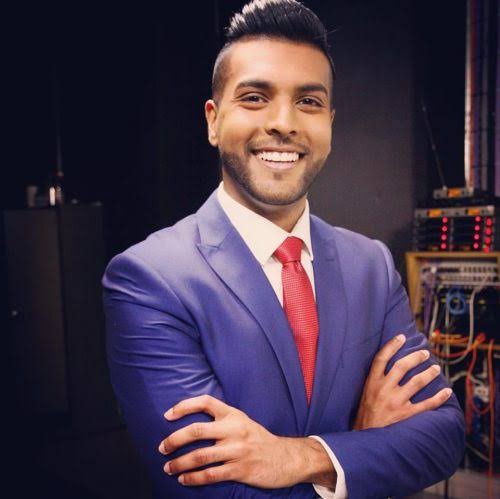 Relationship Status :
He's single but looking for the right person. So for all the women out their, now is the time to shoot you're shot. However I don't suggest it unless you be live you're odds are really good 
International Work :
He works for ENCA, However, he has also held international jobs in United States. Who knows if he's next Job might take him out of the Country. Soon he may not be ours anymore, following in the footsteps of the super popular Trevor Noah.
Current location :
He was born and raised in Durban, Kwazulu Natal. However the now lives in Gauteng, Johannesburg. He also studied at DUT ( Durban University of Technology).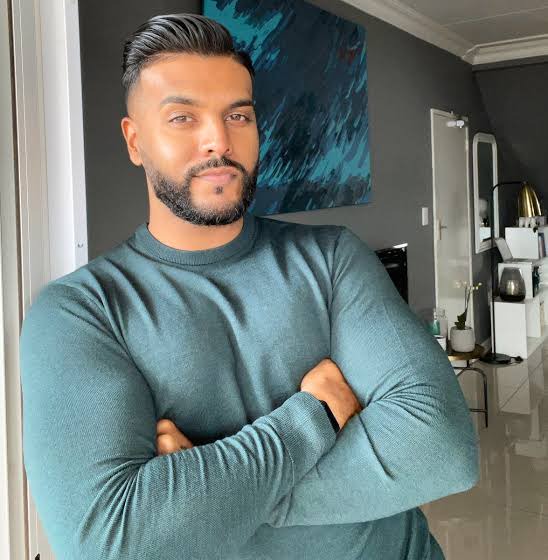 Personally I don't see what all the hype is about, he's a good reporter and good looking but I'm not sure why South Africa loves him. Tell me in the comments and follow for more news as it happens.
Source :
https://www.latestnewssouthafrica.com/2020/04/24/shahan-ramkissoon/
Content created and supplied by: The_Fifth_Estate (via Opera News )