Due to the lockdown a lot of people started to find some new hobbies that would make them money. One of the most practised was baking.
A lot of people started baking birthday cakes over the lockdown and it was indeed a profitable business as many people celebrated their birthdays while indoors. However some sort of rushed into the business despite not being skilled enough for it thus creating disappointment for their customers.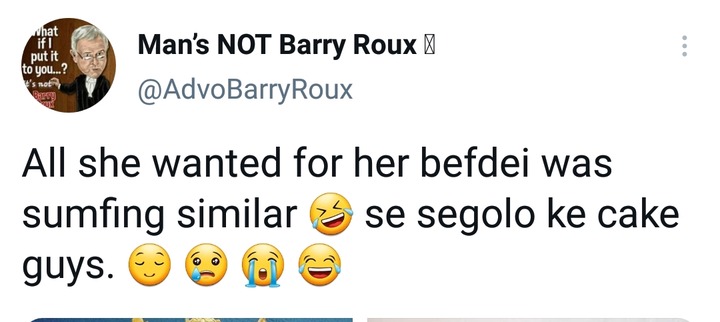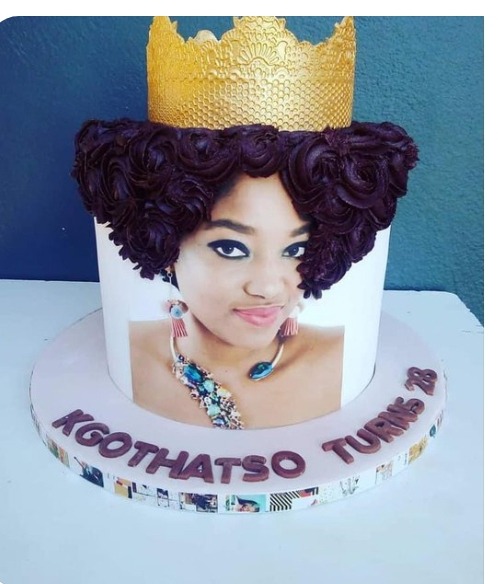 A certain lady posted a picture of the cake that she wanted and the one that she got for her birthday. It's a pity to say that the cake that she ordered was way different from what she got. Hers was really ugly and people could not help but laugh.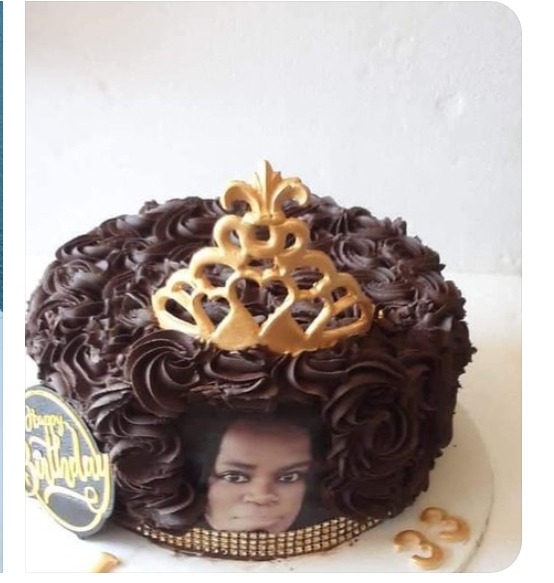 Although sometimes cheap prices seem attractive the results may not be something that you expected. It is actually ideal to invest in something that is a bit expensive but will give you the results that you really want. Reputable cake makers.
Content created and supplied by: Rumbiekay (via Opera News )