Let's examine the picture below and try to understand, why people are laughing at them;
1. The size of the man makes this woman to be invisible. It is invisible to a point that, people will think, she is her child.
2. They maybe interests from the lady as always that, she might be expecting from the man to meet them, if not money, what else.
3. The place where they met, looks like a beer hall, they maybe so many rich many in the vicinity but why him. So this shows that, the lady was desperate for a pickup.
4. There is possibility that, one has taken advantage of the other, its either the lady was desperate, she is being blackmailed or the lady knows that, the man will quickly get tired and sleep, so that day, she eat money without paying a prize for it.https://www.facebook.com/groups/549326331784997/permalink/3904363396281257/?app=fbl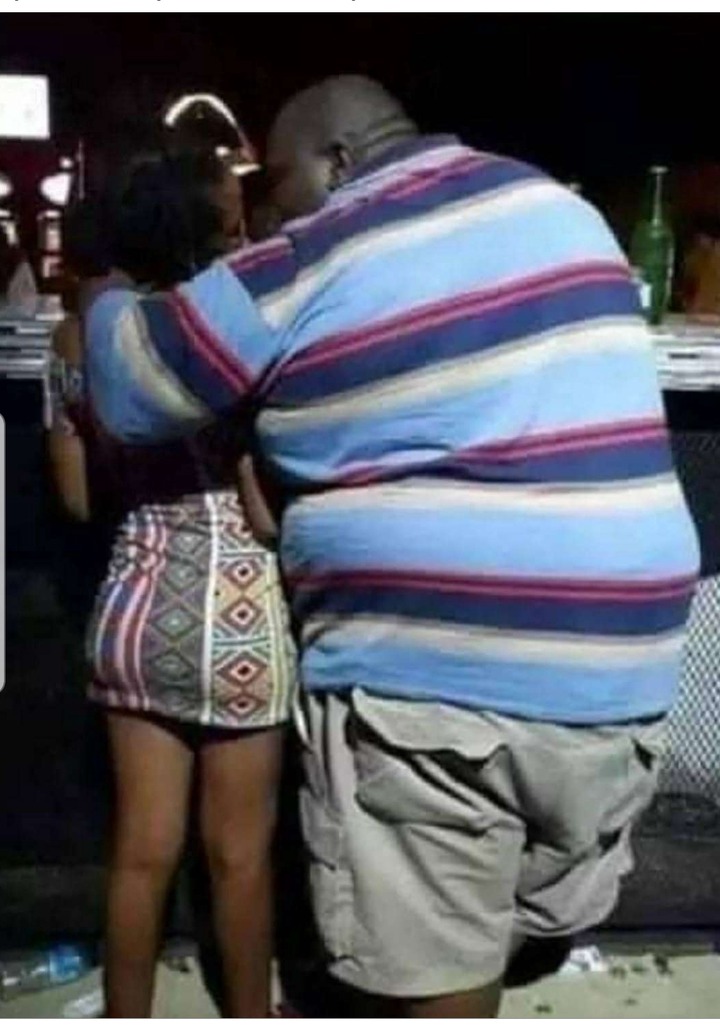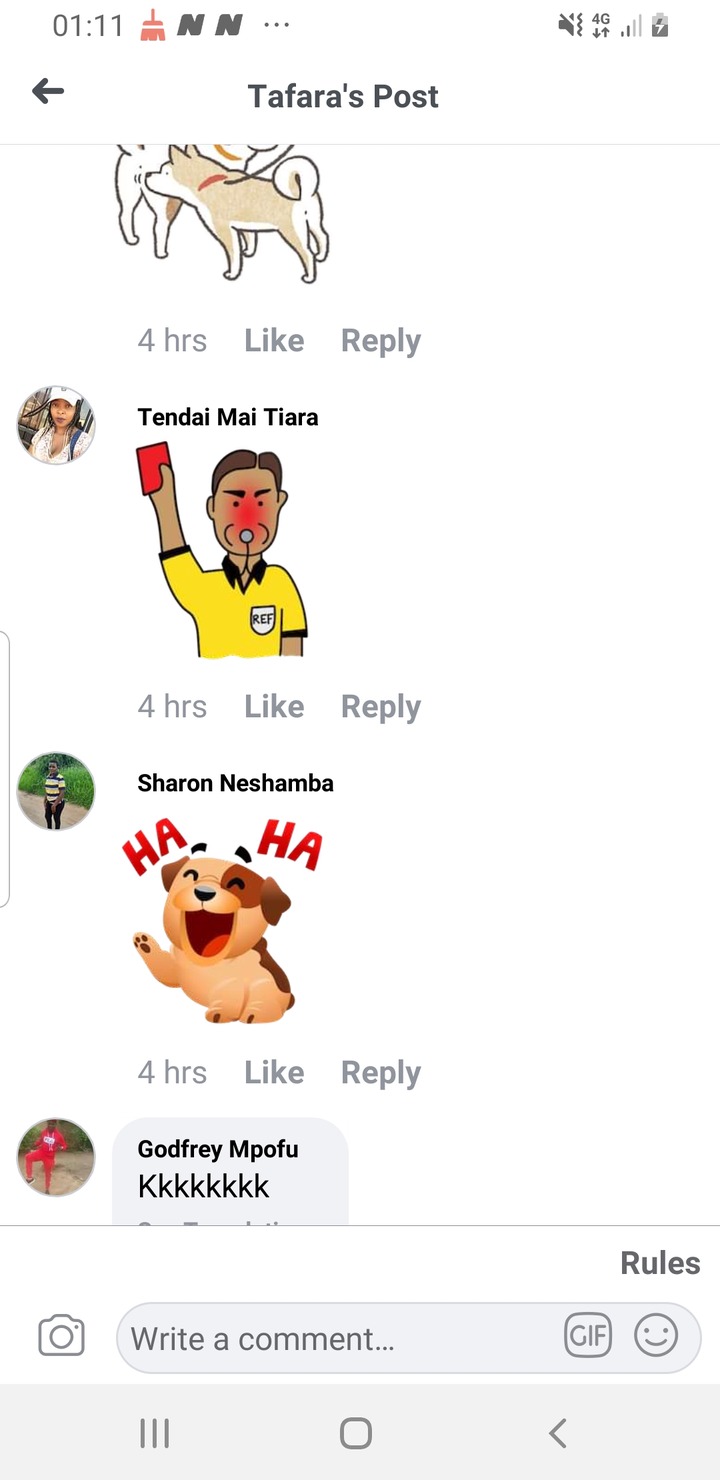 They say love is unconditional and they also say a man is handsome in the pocket. The size ,the looks and the behavior doesn't matter, they say his pocket speaks for him but in this instance, there is a catch far beyond all that. We wish them good luck
Content created and supplied by: TheWise1 (via Opera News )