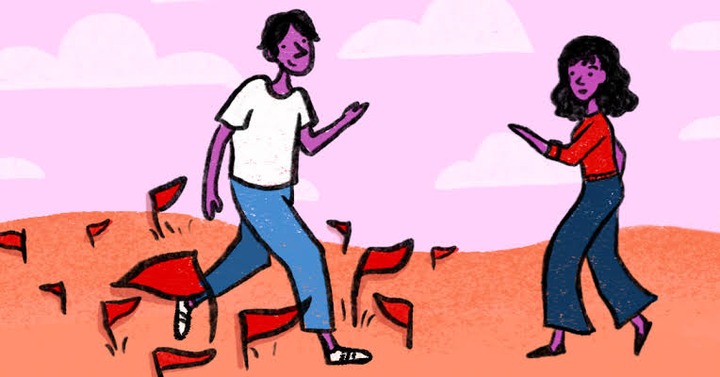 Ladies, if a man is a cheater or a player, there is nothing you can do to change that. A leopard never changes his spots.
Believe patterns. If he does not respect the relationship or cheats before you get married then chances are he will do it again.
Stop thinking that you can change him. A man will only do what he wants to do and sometimes they have bigger issues why they can't be loyal to any woman such as a mental condition, spiritual issue or they just don't care.
This is why vetting is important. Nothing is a guarantee and people change but a man will always show his true nature.
The red flags are always there. Open your eyes, get out of your emotions and look. If you see the red flags then don't waste your time wishing he will change because chances are he will not.
Content created and supplied by: MarryForMoney (via Opera News )