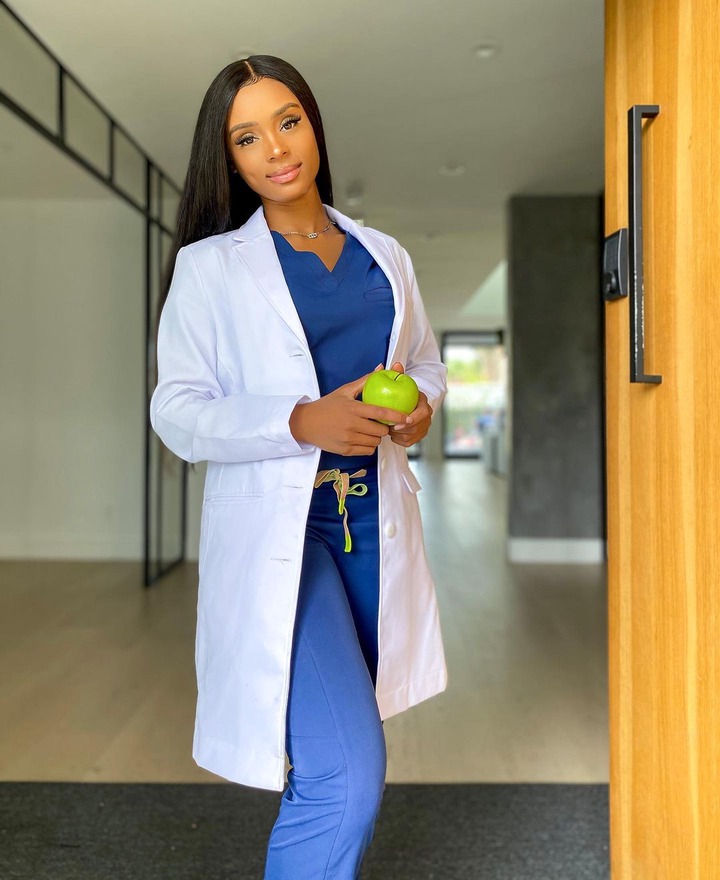 I was seeing an attached guy for almost 4 years and I recently broke it off because I realized that I wanted more and I started getting jealous of his home life.
First of I just want to say I never wanted to be the other woman in the first place, I met him at my old job and i was under the impression that he's single. Then he tells me that he is separated but they still live together and they are just trying to find ways to split without effecting their 2 children. We started seeing each but over time it became clear that he wasn't leaving. I tried breaking it off few times but every time he contacts me telling me he misses and things would go back to how they were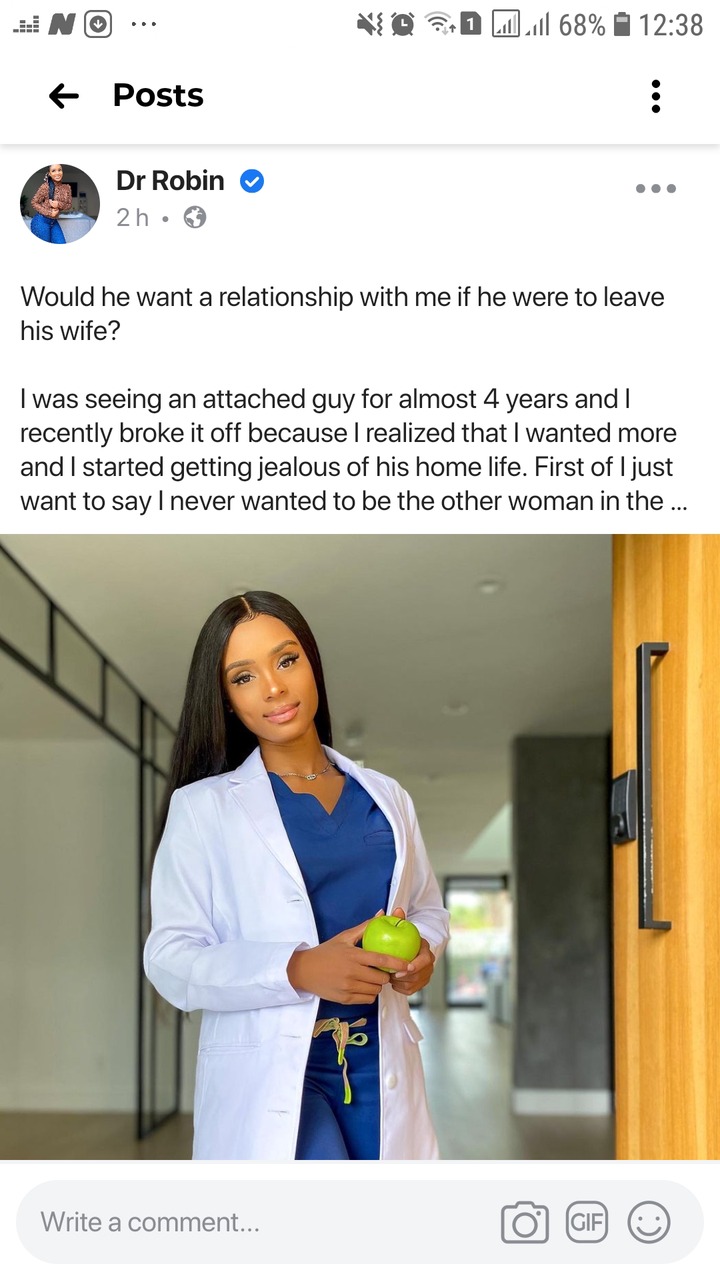 He only saw each other for an hour or 2 when he is break at work. I tried to make weekends plans but there was an excuse one after one another. He wouldn't even see me after work. If we meet before his shift ends he would rash home 30 minutes after sex. We would hook up in my car, his office or secluded public places close to his work. I even tried to get him to book a day off at work since he books time off sometimes and stay at home..so he can come to my place since i live alone but there was always an excuse. It seems like he didn't want be with me for too long and only wanted to meet in the middle of work hours like his break since he can't be away for too long.
I would be the only one driving to his work so we can meet. There were times when we would meet right after his shift and he has to walk to his car, he would refuse to walk together since it was open with people. He would insist we walk separately.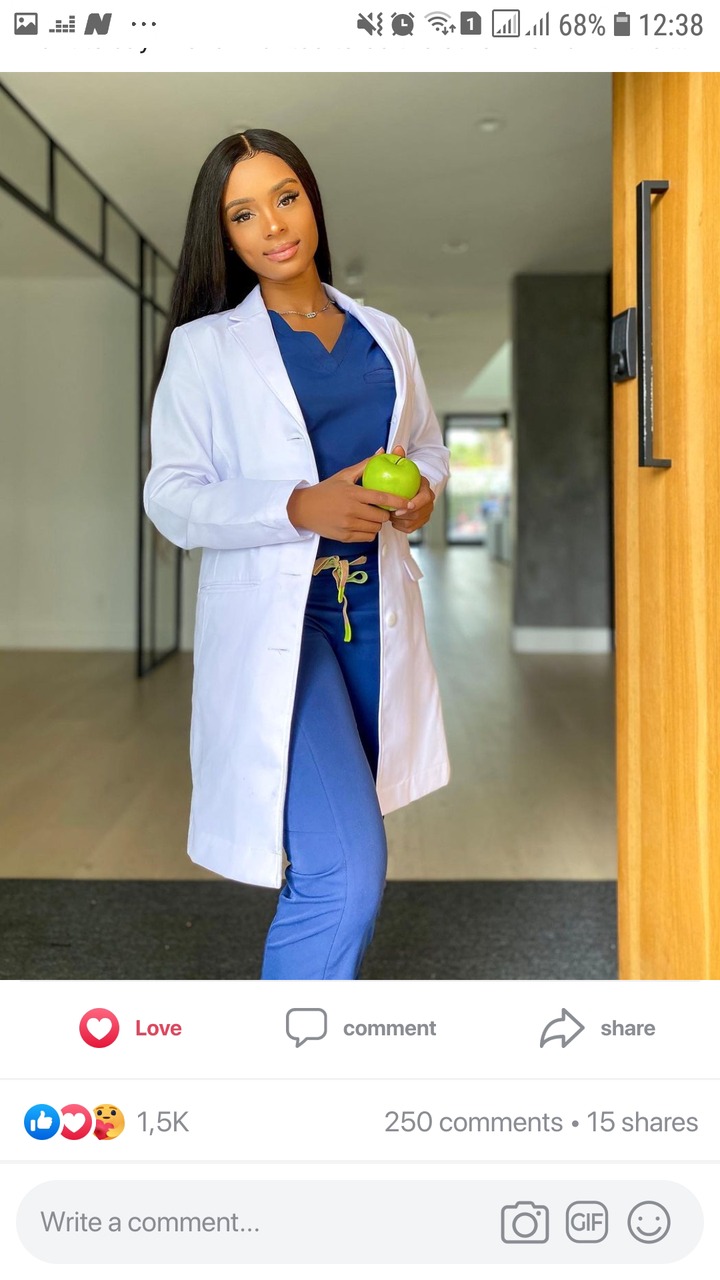 I started desiring more depth in a relationship -someone to love, someone to spend real time with and Someone I can enjoy social events with etc. I started feeling blues and deprived so i broke it off for good and he pretty much said he can't give me what i want and deserve so I'm making the right decision. I want to block his number but part of me is have bit of hope that if his relationship falls apart for reasons that has nothing to do with me, he might come back to me and we will actually have real relationship.
I know he has no intention of leaving but hypothetically speaking, if he were to become single would he be interested in spending real time with me since he would be free to do so.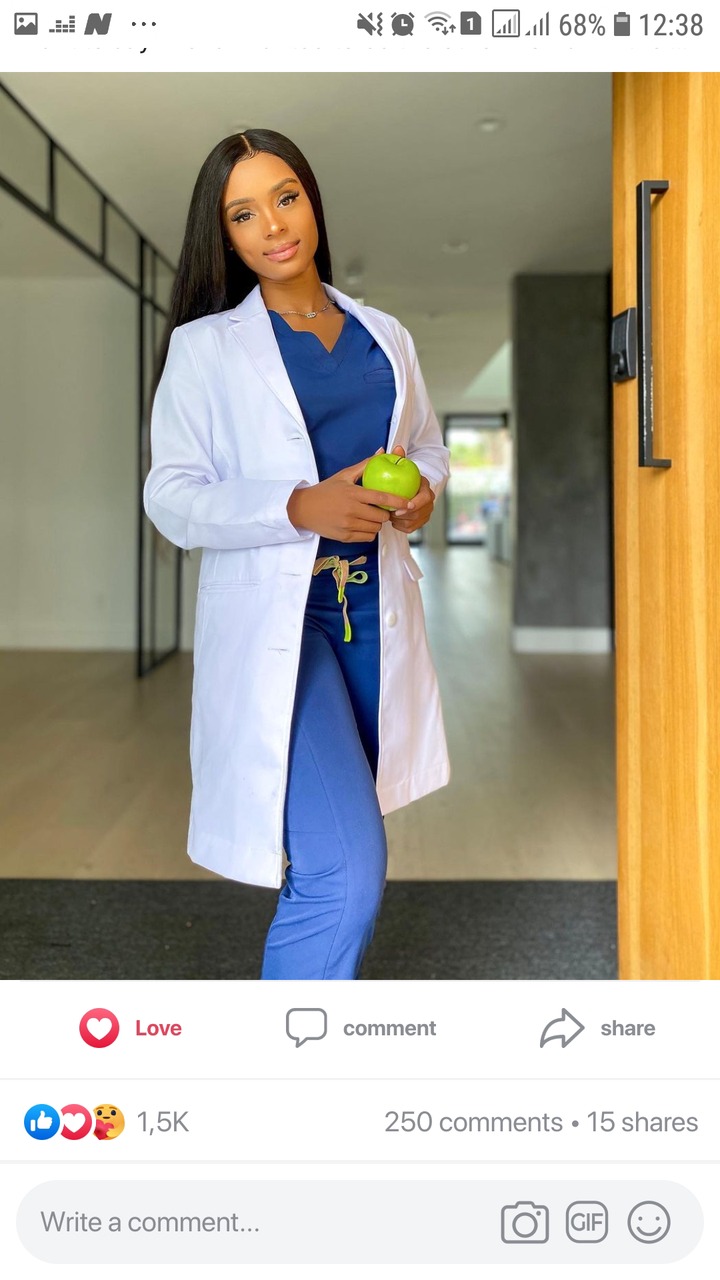 Content created and supplied by: KINGNEEZY (via Opera News )