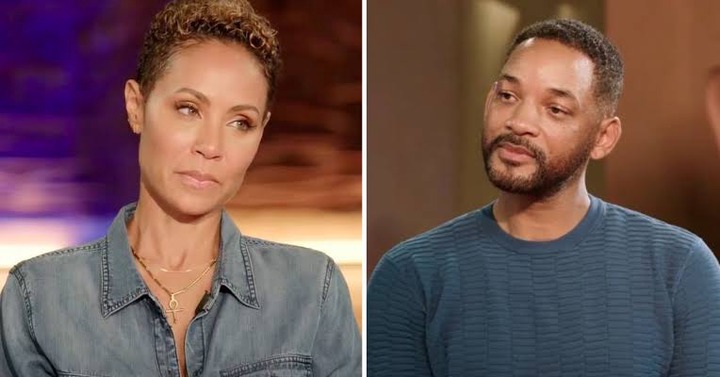 (Source: Twitter.com - @khikhi_Bae)
Is cheating a deal-breaker? Can you forgive your partner after a cheating scandal? Firstly, people need to realise that love has nothing to do with infidelity. People choose to involve themselves in cheating scandals for selfish reasons. What's wrong with ending a relationship and starting a new one? Imagine all that admin people have to do to cover their tracks of cheating. How's living a lie fun? You're cheating on someone you once claimed you love. Does that even make sense though? Why not sit your partner down and tell him all the challenges that you're facing in the relationship. Even work on resolutions, if there's no common ground reached, then it's better to call it quits.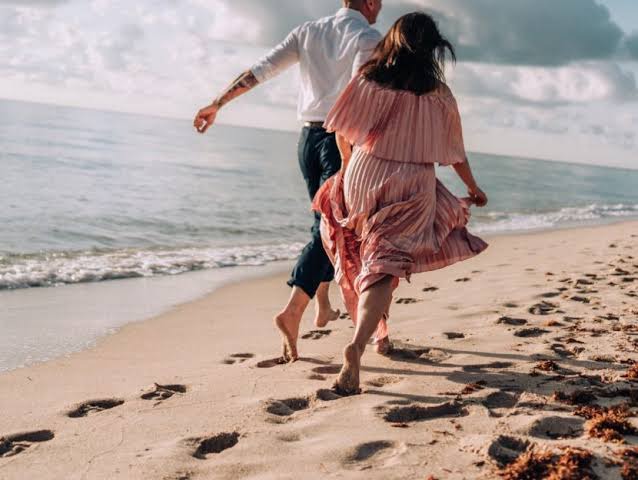 Once you embark on cheating then you've undermined your partner and the relationship that you're part of. People need to work harder to separate themselves from any temptations and even weaknesses. Whether people forgive each other after cheating that's their decision. Nevertheless, you must know that once trust is lost, it's even harder to gain back.
Now, @khikhi_Bae has tweeted a controversial tweep about infidelity which has caused havoc online. As he stated that men shouldn't allow cheating to get in between their relationships. If a woman cheats, then her man must forgive her. "Don't lose a loyal woman, just because she cheated once," wrote @khikhi_Bae on her Twitter account.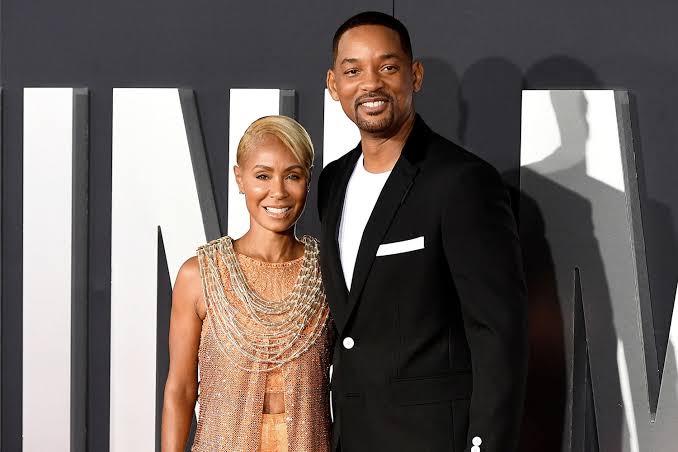 The only issues with Khikhi's post are that he mentioned "cheated and loyal" in the same sentence. How can a loyal woman cheat? This was the major discussion within the comments sections.
@leratomoroane1 said, "The fact that she cheated it means she's not loyal, she's for the streets."
@DrObelix2 said, "After cheating: The only person who can become 100% loyal, faithful and really regret their mistakes and never repeat them again it is a woman but they don't get the forgiveness they deserve instead they get blackmailed and traumatised the whole life by their unforgiving partners."
@masukujacob782 said, "How many times must she cheat to deserve the sack."
@Santaah92 said, "Loyal and cheated in one sentence."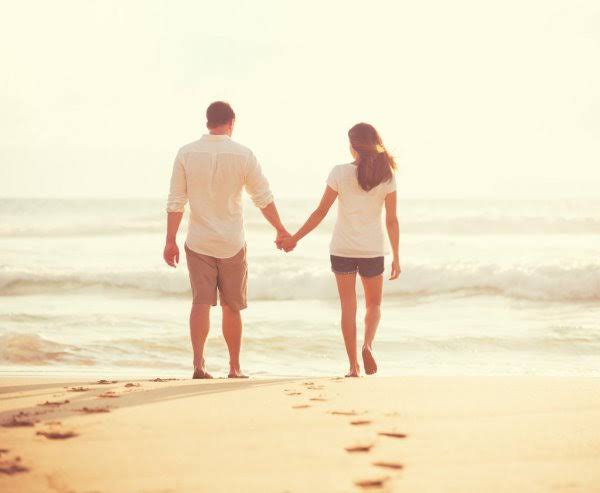 Another tweep was bashed for promoting cheatings, as he stated that men must learn to forgive their partners if they've cheated. Another tweep schooled @mar_blew by telling him that children make mistakes and adults make decisions. 
@mar_blew said, "If a man is willing to throw away a beautiful relationship because his girl cheated than that really says more about him than her. He's probably insecure and in need of self-reflection."
Source link:
https://twitter.com/khikhi_Bae/status/1362385583046295554?s=19
What's your opinion on this? Let's talk about it.  
(The pictures are used for illustrative purposes only.) 
Date: 20/02/2021
Thank you so much for taking the time to read our articles. 
Please don't forget to like, share, comment and follow us for more groundbreaking articles.
Content created and supplied by: ScarcityNews (via Opera News )