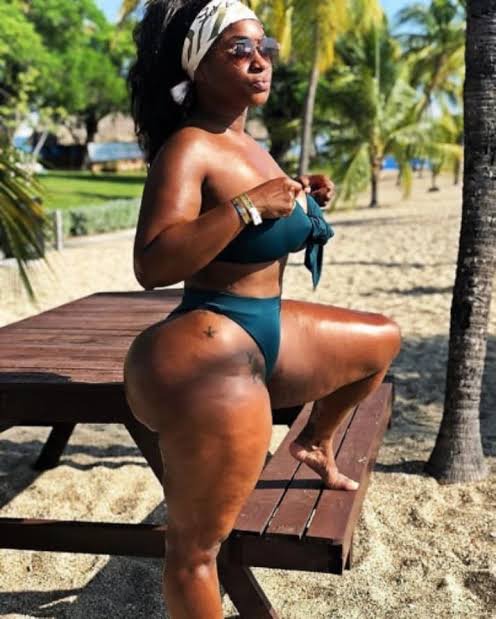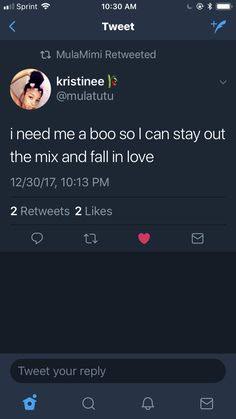 I need a boo, I need to fall I love with. I need that person who will complete me.
Falling in love is what I need, I need the right man who will make this happen to me. A real man who will take me out of my loneliness into love, fun and party. A strong man who will hold me when I am week, encouraging and standing with me all through the storm.
I need a boo, some I can call my own and he also can call me his own that what I need. Falling in love is a good experience but it can also cause damage to any body in a relationship. It can cause emotional damages, depression, change of mind, effect behavior, attitude and even spiritual life.
To get latest and legit news straight to your phone from opera news, click the follow button at the top and you will receive latest update from us directly to your phone.
Content created and supplied by: NewsMzansi1 (via Opera News )