"The Truth Is Am Dating His Father, He Spend On Me Real Good," Pls Leave My Father Alone Man Begs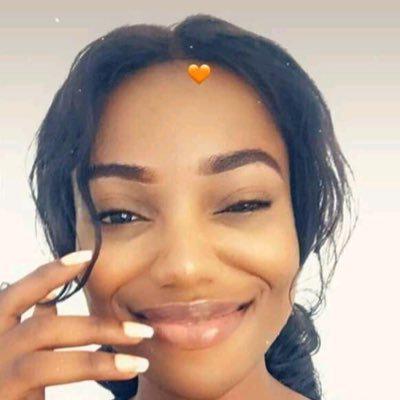 Whenever you come across the words, "The world is about coming to an end" don't deny it because it's a factual expression. Cheating has been performed quietly years ago, so people perceive cheating as a negative thing (it is bad things that are secretly done). Unfortunately, however, the opposite is the case in the present day.
If the universe doesn't come to an end, why does a young lady come out freely on Twitter, one of the social networking, to confess shamelessly that she's dating a married guy after the man's gift openly called her out in a tweet?
Read how the entire thing began below: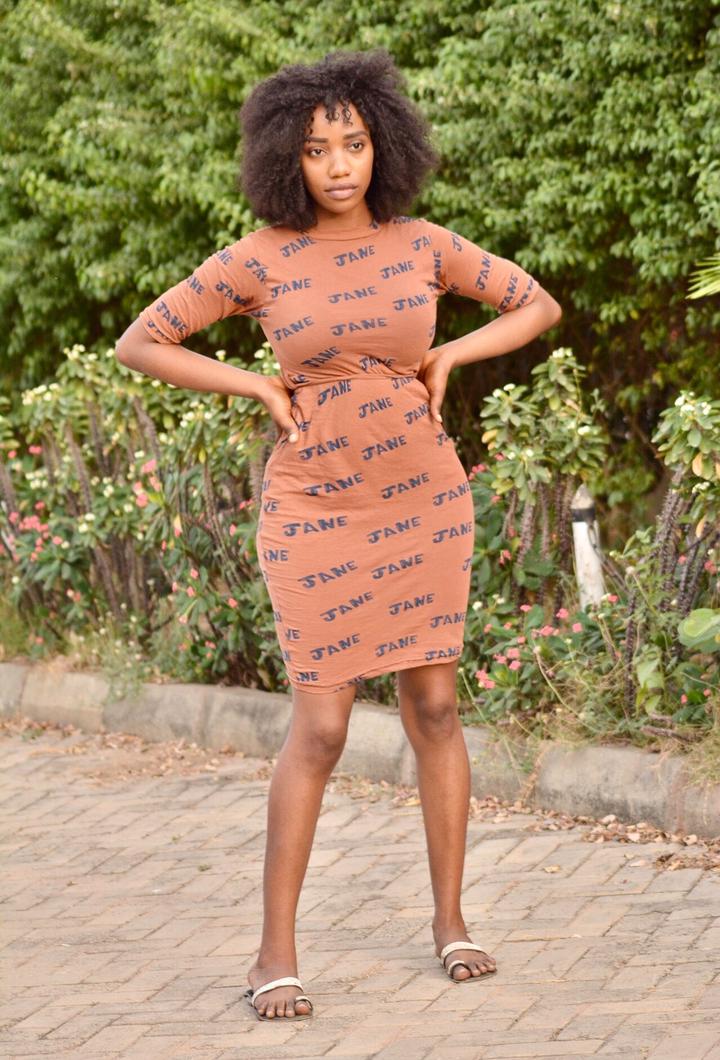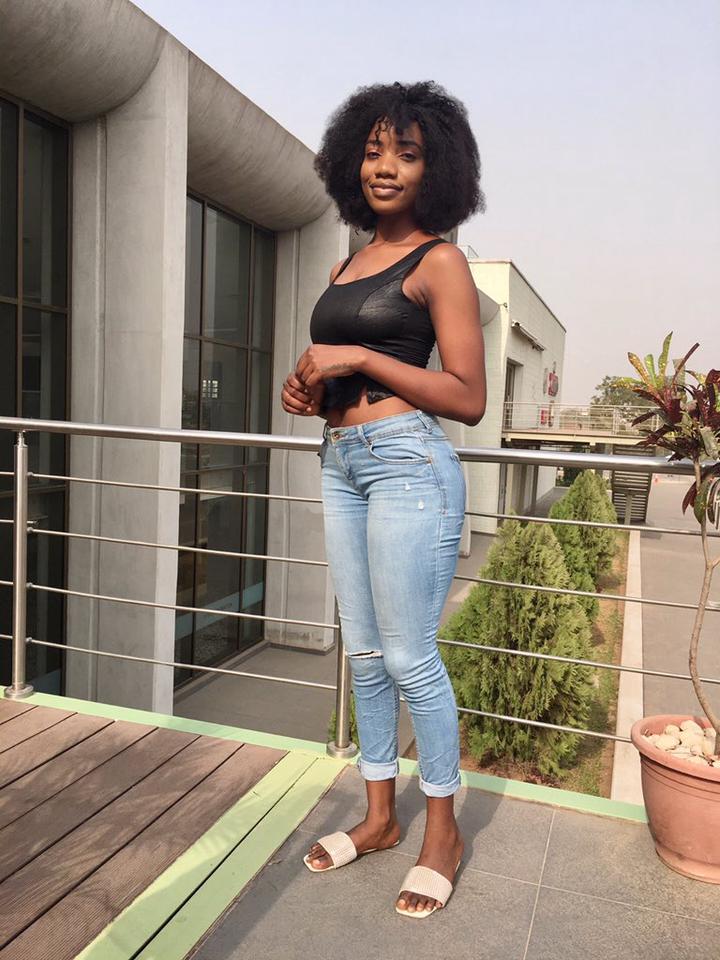 The drama began when a man on Twitter who is merely known as "Wayne" created a tweet to share his pain over how a famous Twitter user is having an affair with his father.
He tweeted in his terms, "A popular twitter user is having an affair with my father, currently the marriage of my parents is about to wreck, I'm tweeting this with pains in my heart."
See below for the tweet: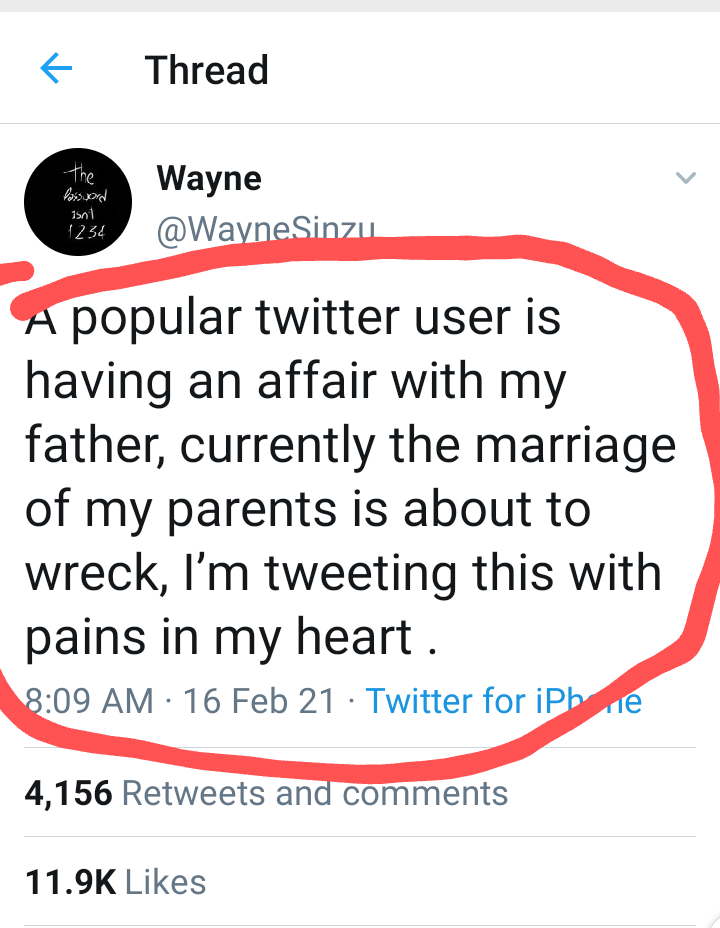 After creating the tweet for a moment, he produced another one that tagged the lady's username on Twitter. Like a boy, he asked her in that tweet to leave his father alone. He continued that she was meant to undo the magic she used on him.
After considering her, one would have assumed that to escape some public humiliation and shame, she would also deactivate her Twitter account for a while. On the contrary, she replied to the tweet shamelessly, admitting that, yes, she is dating the said guy.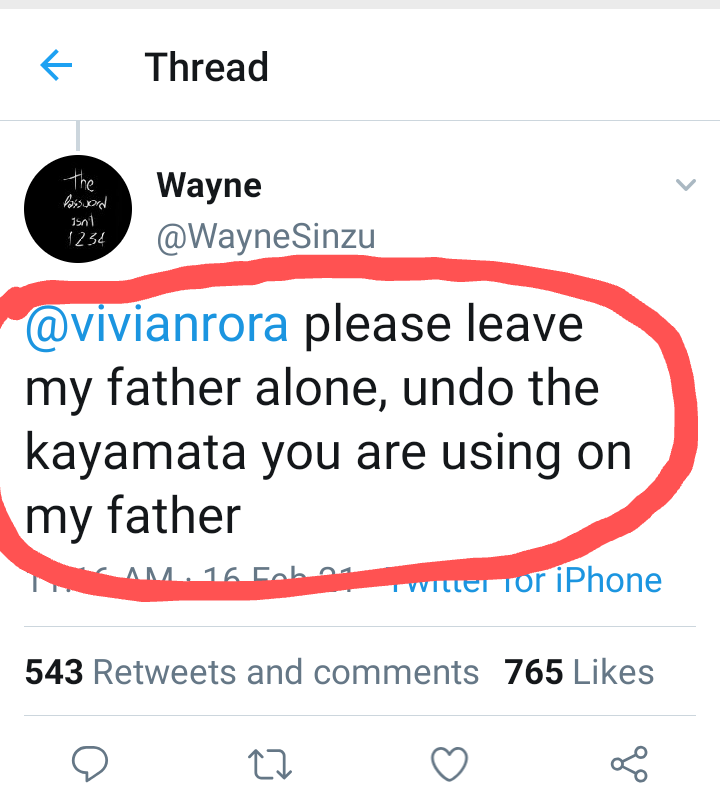 She said she doesn't want to marry him, but she's not going to abandon him any time soon. She linked "survival of the fittest" to her act, stating that things are complicated.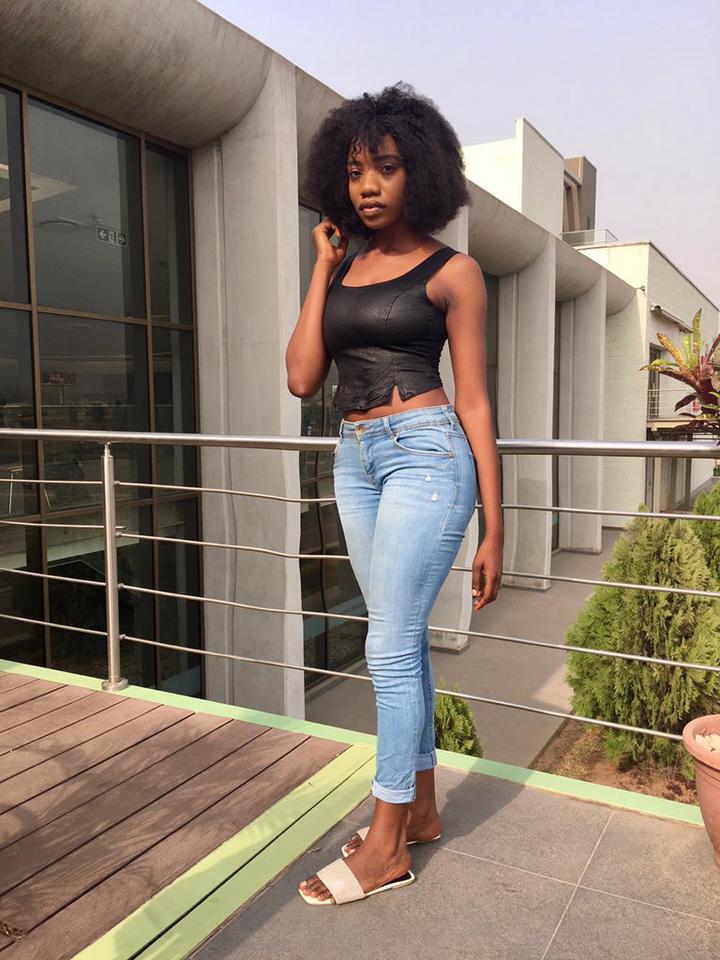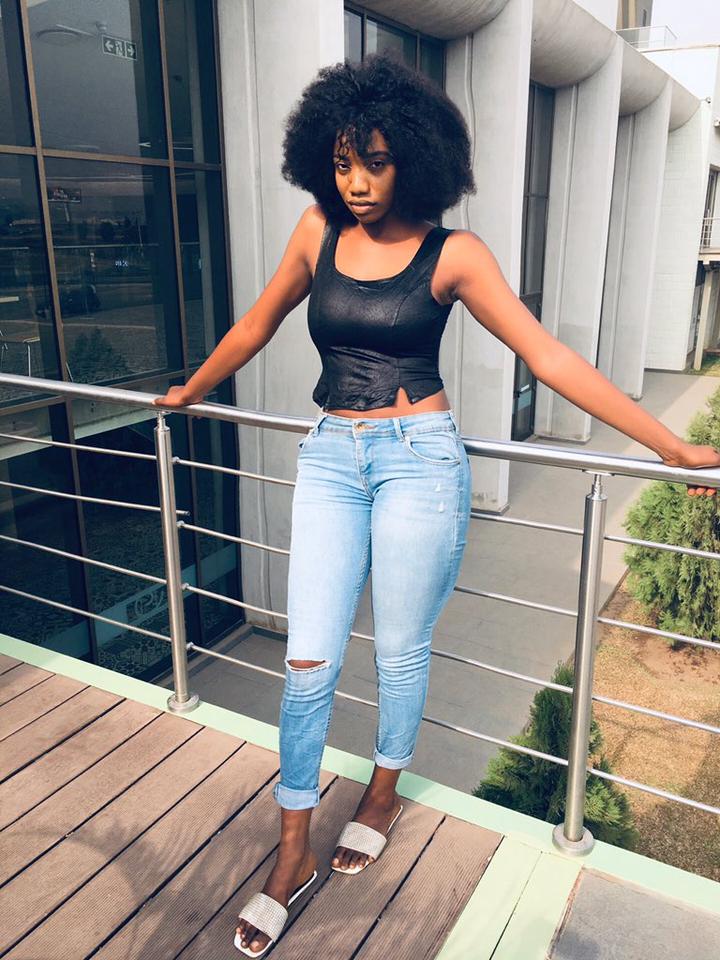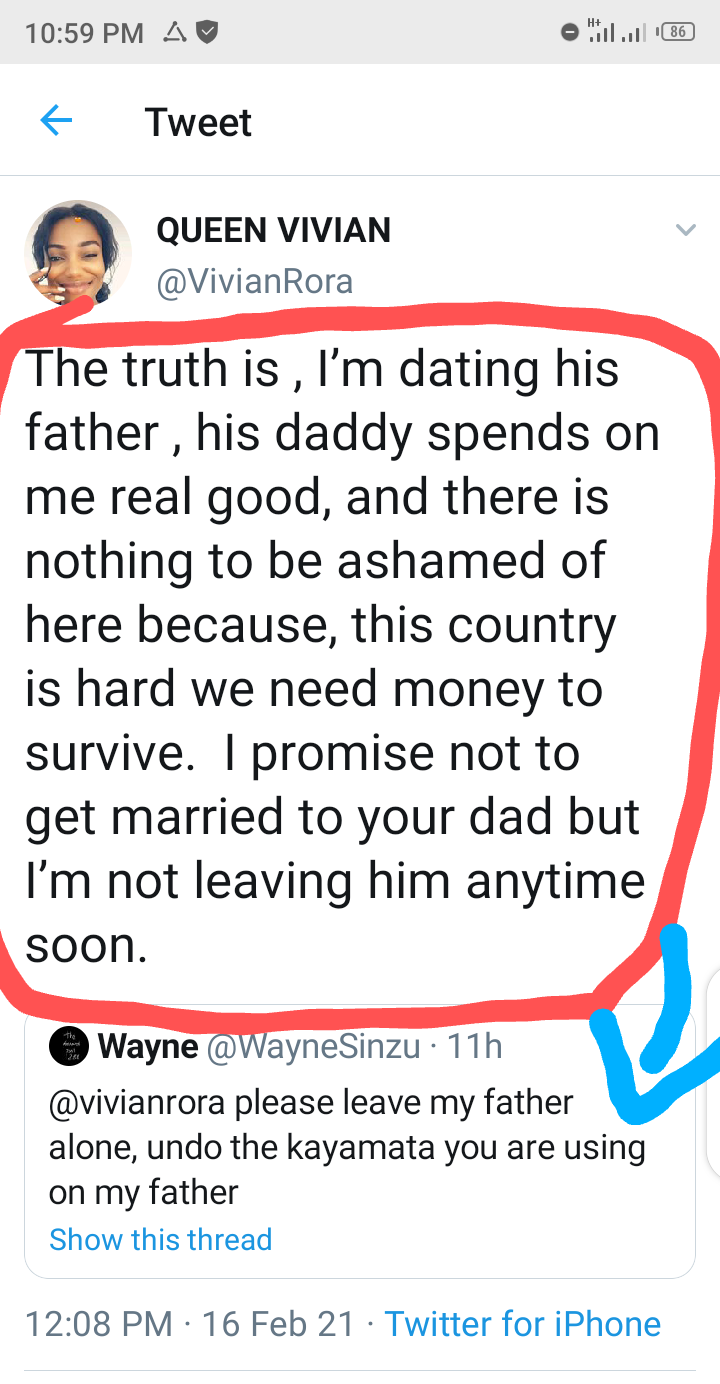 What is your take on the display this lady publicly put up?
Content created and supplied by: Social-mediaGIST (via Opera News )