Love is complicated, and most people have awkward, unpleasant, or complex relationship experiences throughout their years in the dating field.
A chat was leaked by a boy online, apparently the culprit is his friend. The unknown girl decided to test her boyfriend, according to the talk, so she pretended she was pregnant with him. She had wanted to say it to him, to see his reaction.
While they seem to have some problems already before, instead of the boy consoling her and admitting his faults, they can find a solution. He just changed and began to use all kinds of words. The worst thing is that she's just a 20-year-old teen. He even denied pregnancy.
Girls, please, be selective about the kind of guys you pursue, don't fall into a relationship you're not prepared for. See below for chat;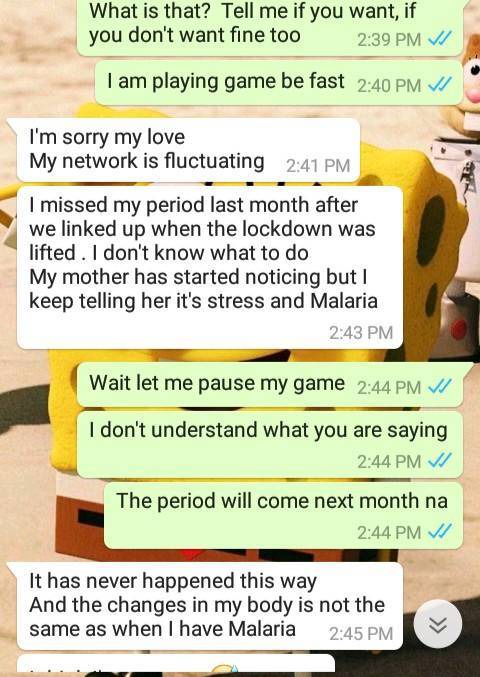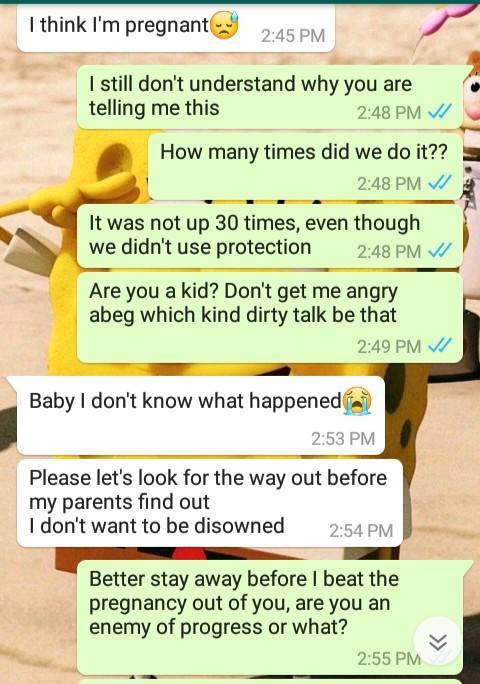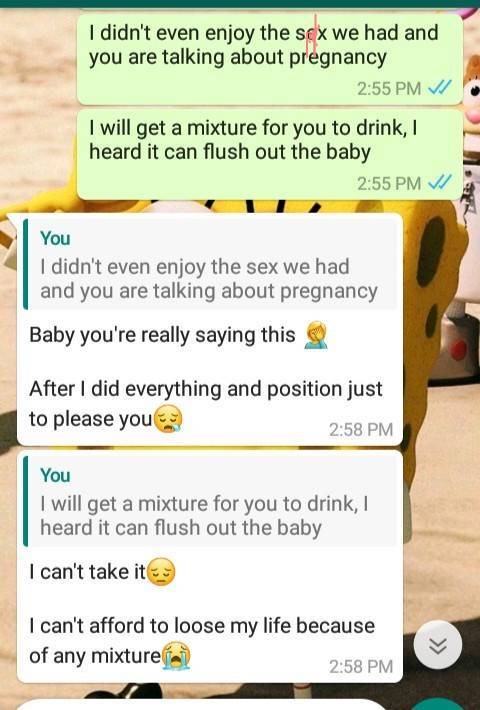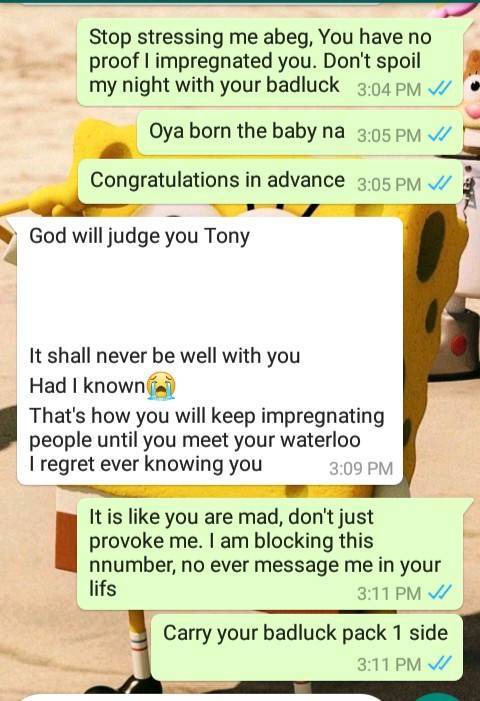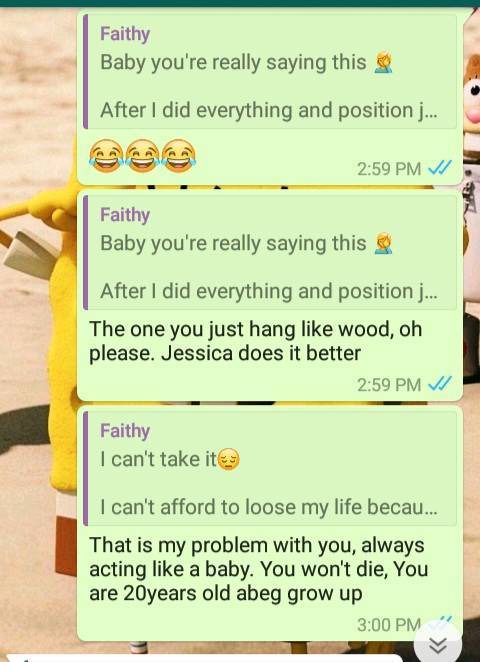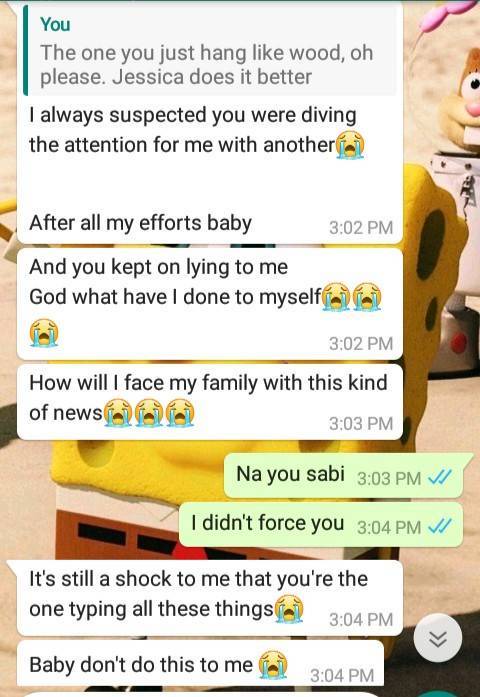 While most relationship contain life lessons of what you do and do not want from a future mate, some of these relationships are complicated and can cause an irritating itch that is better left unscratched.
Content created and supplied by: CloudTech (via Opera News )