This is one of the most important information that i feel should Trend on a daily Basis. Woman need to know what to expect when they put themselves in such dire situations.
On this Episode of Dlozilam a woman went to ask for answers as she lacks peace after she had delivered a Stillborn baby!
But the revelations that came out are both shocking and Educational for those who are willing to listen.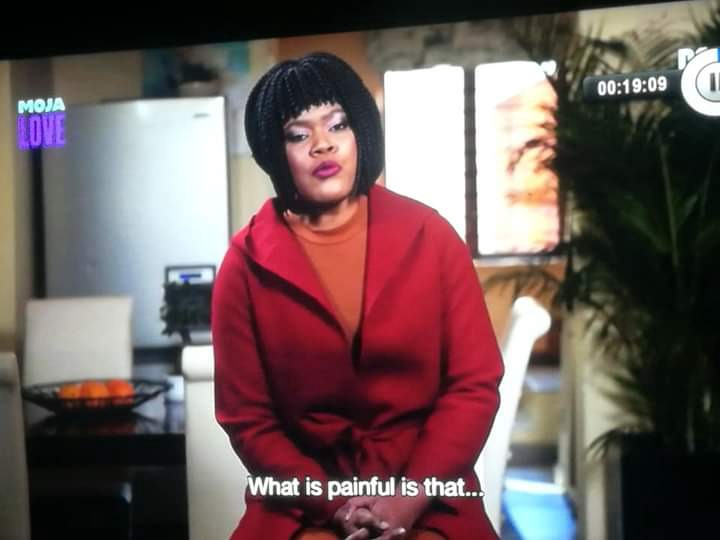 What is Painful is that..
We as women think we can be spiteful to another..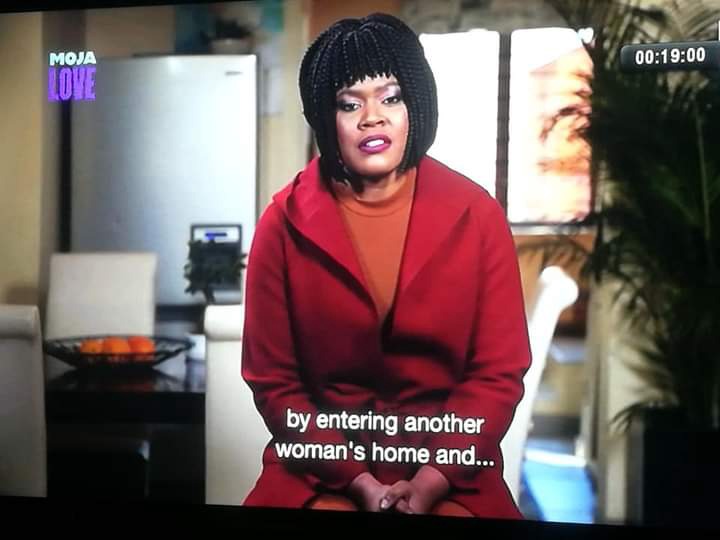 by entering another woman's home and...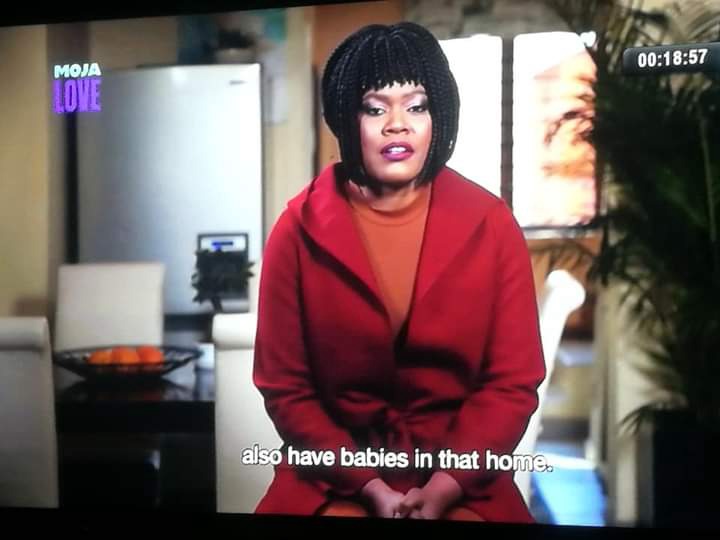 also have Babies in that home.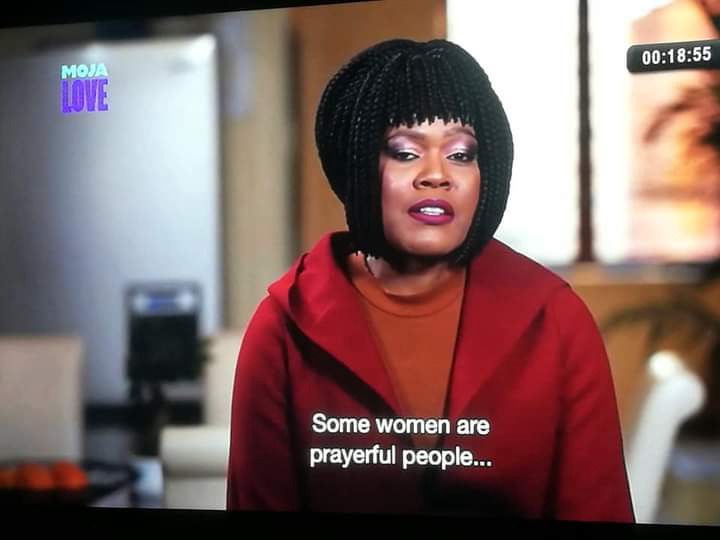 somw women are prayerful people...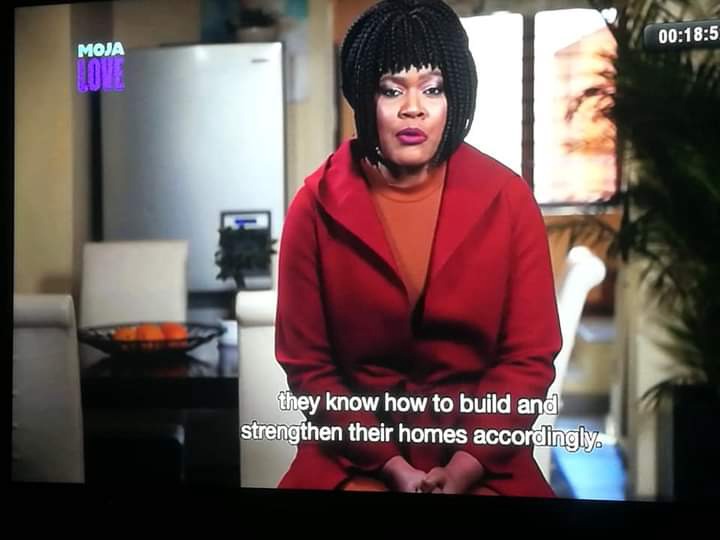 they know how to build and strengthen their homes accordingly.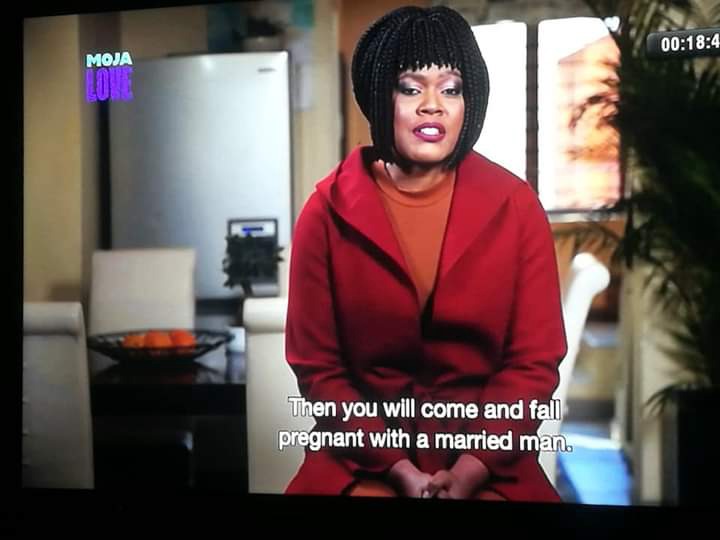 Then you will come amd fall pregnant with a married man..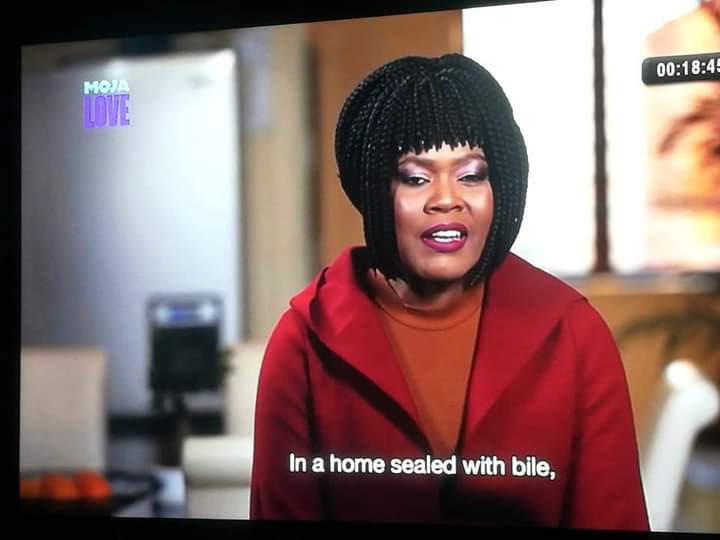 in a home sealed with Bile,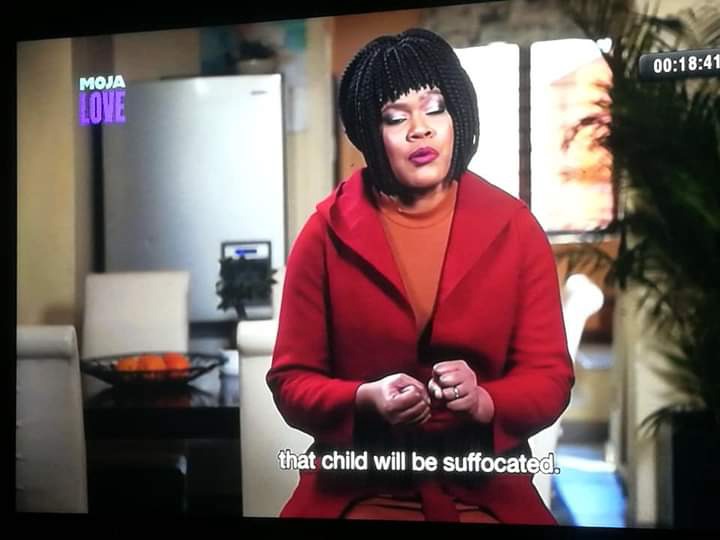 that child will be suffocated.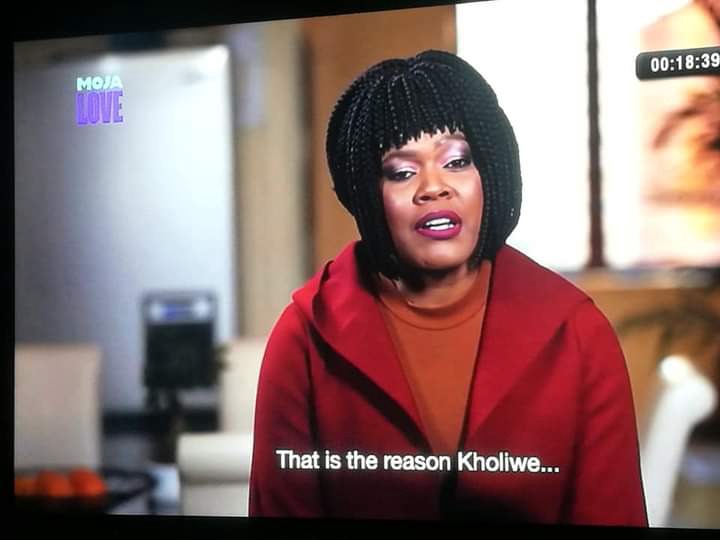 that is the reason Kholiwe..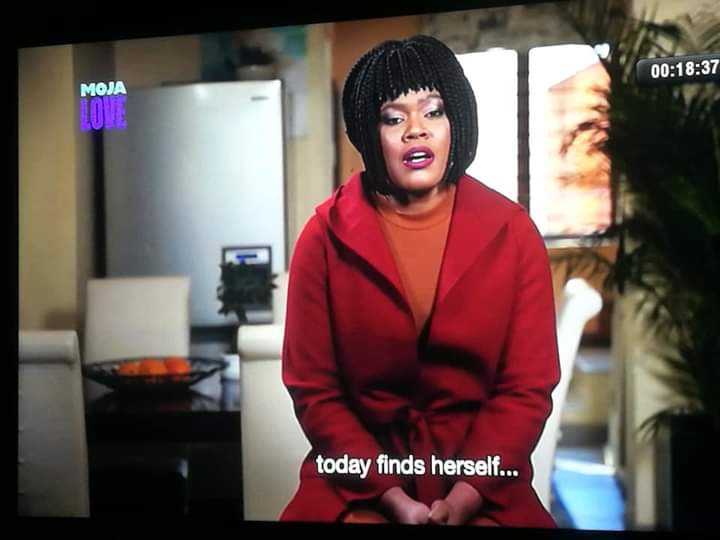 today finds herself...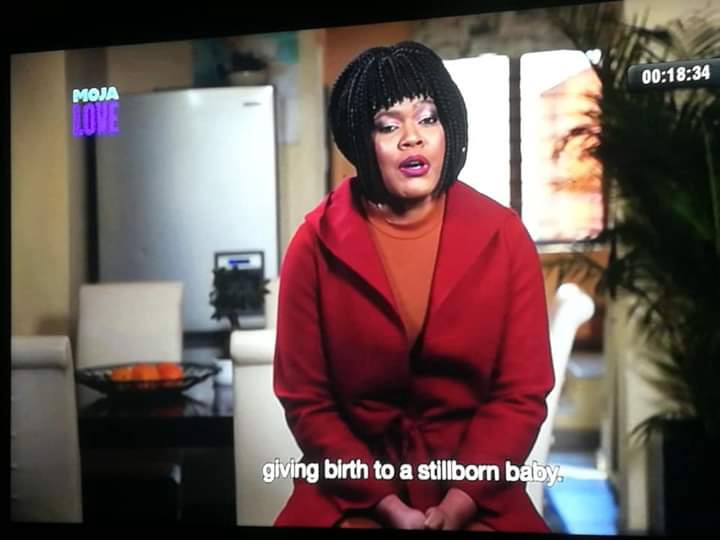 giving birth to a stillborn baby.
And then you will go around, accusing the wife of witchcraft when you are the one who stepped into her yard?
Ladies let us respect Married men. We are not doing the wife a favour, but we are saving ourselves from things we may not be able to handle!
Content created and supplied by: Whisky. (via Opera News )