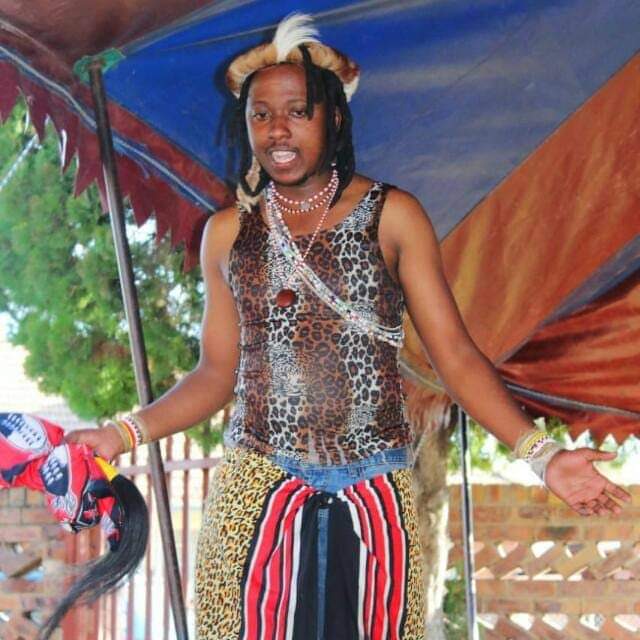 unfortunately some break ups are man made through witchcraft ufakwe isichitho,izilwane,ubesinyama to your partner due to idliso from the other party and unborn ukuba uyadikwa adineke nguwe.
you see a behavior change, snapping and mood swings, lack of intimacy and making time for each other.
sadly soul he create a toxic energy and drainage, stagnation and no progress at all in many speaks of your life.so instead of bringing the last love back.i advice that you deal and prioritize the spiritual attacks,cleansing yourself from toxic.energy and soul ties,treating izichitho and be loved and bring back your natural charm back.
inthis way you steer your energy towards your personal growth, spiritual wellbeing and happiness instead of crying for split milk.sadly women are mostly more affected by soul ties because we are receivers meaning everything is poured into us through lust including those abathweleyo they get their power through finding impressionable and vulnerable women to feed their snakes that will bring them business and financial breakthroughs.
Content created and supplied by: Msiza2 (via Opera News )