Mamsonto from Gomora has taken Mazet to Gomora High School with a printer, she managed to talk to principal Dlamini to think about allowing Mazet back into school.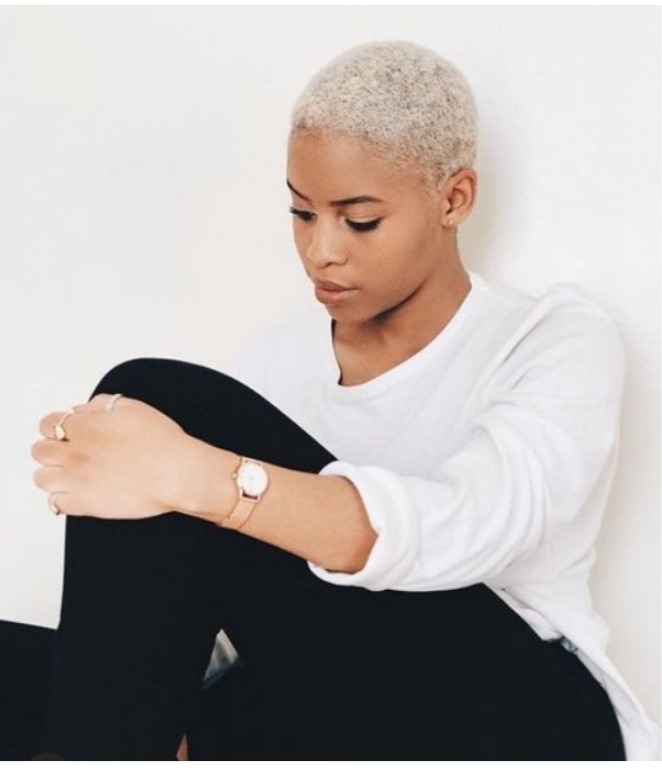 But the jury is still out on her going back to school. Zodwa is living her best life, but she is with the man of another woman..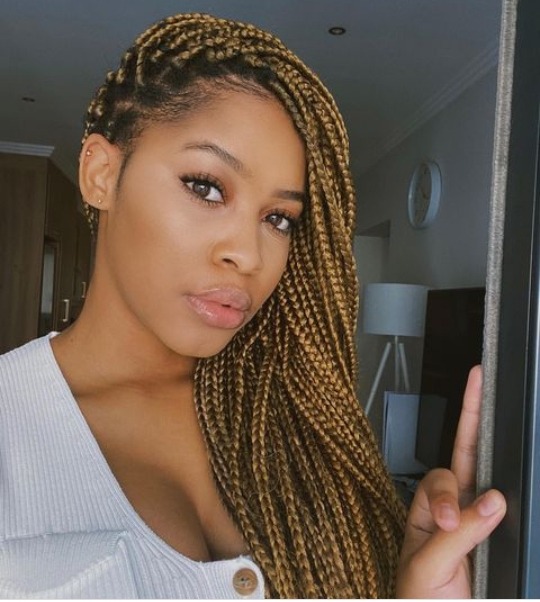 On the other hand, her relationship with Bongani is sweet and in the other hand, she is finally happy. But he is married. Bongani wife decided to drop off her kids, saying Zodwa was going to take him, then come back as a package. And in true Zodwa style, she took the two kids in and made them food while reassuring Bongani that she will take care of all of them as her love runs deep.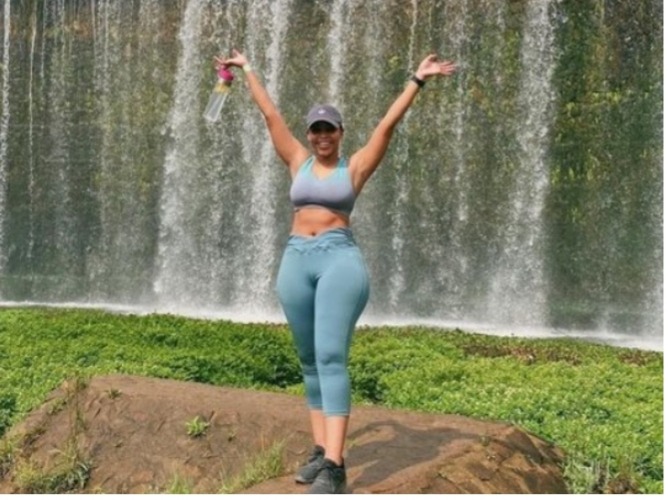 I wonder what going to happen next. What is your opinion? Give it. comment, like ,click and kindly share.
Share it with your family and friend to read and have a opinion.
Content created and supplied by: SallyNews (via Opera News )