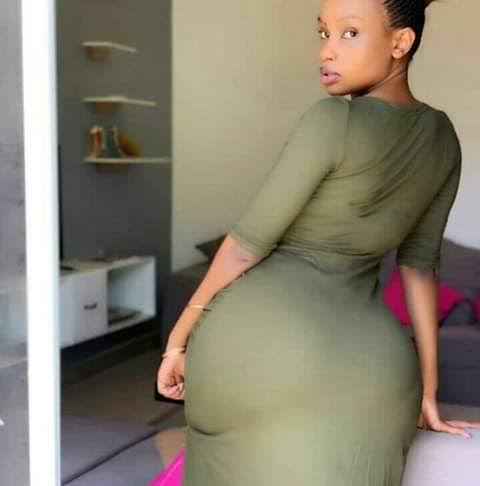 Picture used for illustration.
I always believe in the fact that everyone in the world deserves to be loved because everyone is different and love changes everything.
However my type of love is not reserved for people who are the same age as mine. Most people around me and in my life tend to question why i always offer my love to teenagers and this is why.
I believe that most teenagers need a parental figure, some of these teenagers are way too young to be living alone and feeling unloved.
Because if you take a look at the world, many teenagers die because of suicide and most of them will usually say it was because they felt unloved.
I always offer my love to teenagers because the affection that i also got from people when i was a teenager allowed me to pass it on to other teenagers and i will most probably continue doing this.
I believe that love will always conquere everything and if given in the right way, everyone would be happy and feel appreciated meaning the suicide will decrease.
But should i stop doing this? Or it is a good deed?
Content created and supplied by: Deejezra (via Opera News )