Married people and single people live completely different lives. When [people are still dating there are some boundaries that they do not cross.
 There are certain things like using the bathroom at the same time or farting inform of your partner. Those things are usually limited when people do not stay together. However it become a different story when people start living together.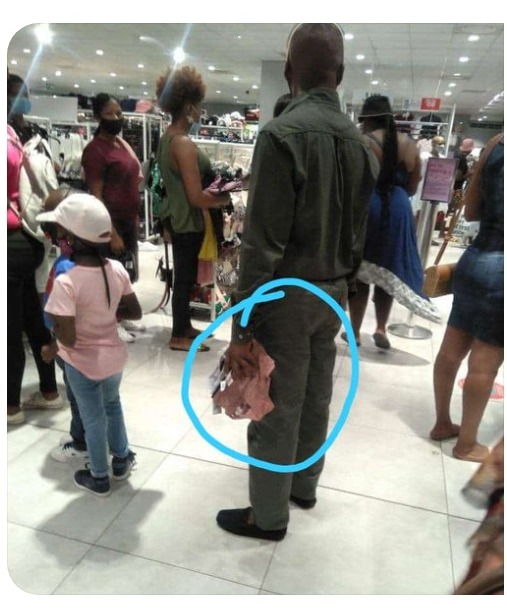 The shyness disappears and people become too familiar with each other. A certain man was spotted buying female pants in a store and people found humour in it. This is because to them it's something unusual and they may be shy to be seen even holding female undies.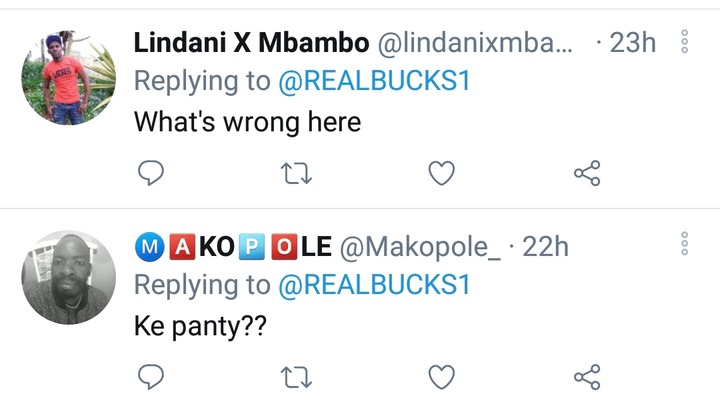 The guy seemed very comfortable which shows that it may be something he has been doing for a while. He no knows his partners size that he doesn't need her for shopping he can simply by the undies for her in her absence. In my own opinion this is very romantic and it shows real love and affection.
Content created and supplied by: Rumbiekay (via Opera News )