There is something about being bald that is making men fall heard over heels about being bald. This thing is making men embrace it with an honesty heart, that is their hairless state free from cosmetic Enhencement such as putting on a wig.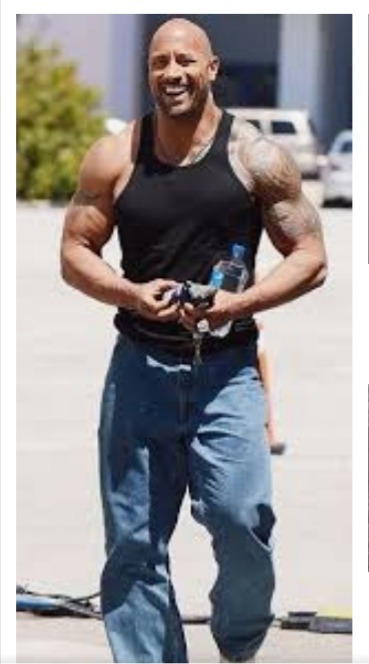 I hope they have finally discovered that lack of hair does not mean lack of attractiveness or masculinity, regardless of that, recent research has reported that bald is now beautiful. Bald in men make their appearance dominant, bigger and stronger.
Men with shaved heads are seen as more intelligent wiser and attractive, whereas partially bald men, they are considered less attractive.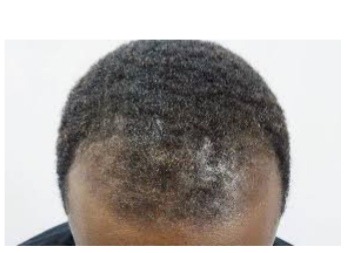 On the other hand, men wth patterned baldness are said to be less attractive, masculine and less strong as compared to completely bald men.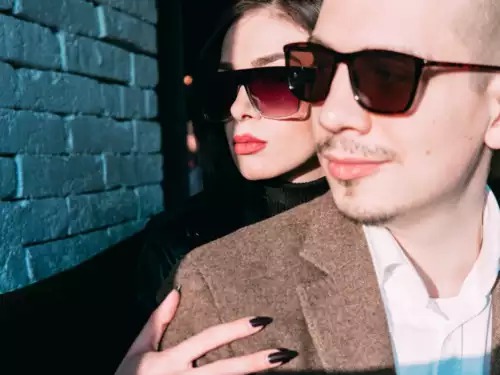 Do, next time you catch your husband or boyfriend getting troubled with his hairline, just share with him this good news.
Source :timesofIndia.indiatimes.com
Content created and supplied by: Brighto1971 (via Opera News )